Welcome to The Passport Chronicles!
Hi, I am Tianna. I have been traveling regularly now for over 10 years and with a degree in Journalism I have managed to combine the things I love most in life to make this blog.
I hope you follow me on my journey around the globe doing what I love most: learning history, eating great food and meeting interesting people 🙂
You can read all about me here.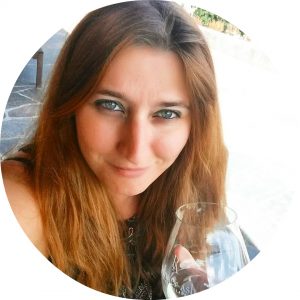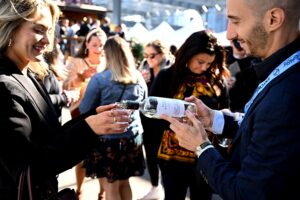 Have you ever been to the New York City Food and Wine Festival? I have lived in New York since I was a teenager and
Read More »