Have you ever been to the New York City Food and Wine Festival? I have lived in New York since I was a teenager and spend so much time eating in the city and yet I have never been. This year that will all change!
2023 is the festivals 16th year in operation, with more than 80+ events and over 500 chefs from around the world. A variety of tastings, seminars, intimate dinners, late-night parties and more will take place at locations across the city. 100% of the festival's net proceeds will continue to support God's Love We Deliver, the New York City metropolitan area's only provider of medically tailored meals and nutrition counseling for individuals living with severe illness. Last year alone, the festival's charitable partner God's Love We Deliver, delivered 3.6+ million medically tailored meals, with the help of 19,000 volunteers, to nearly 13,000 individuals. Annually, the Festival generates millions of impressions for God's Love, raising awareness to grow the organization's base of volunteers and clients. To date, NYCWFF has generated more than $14.8 million for its charitable causes with one hundred percent of the festival's net proceeds supporting its mission to EAT. DRINK. FEED NYC.
To purchase tickets, visit www.nycwff.org.
Eating and drinking for a good cause? Count me in!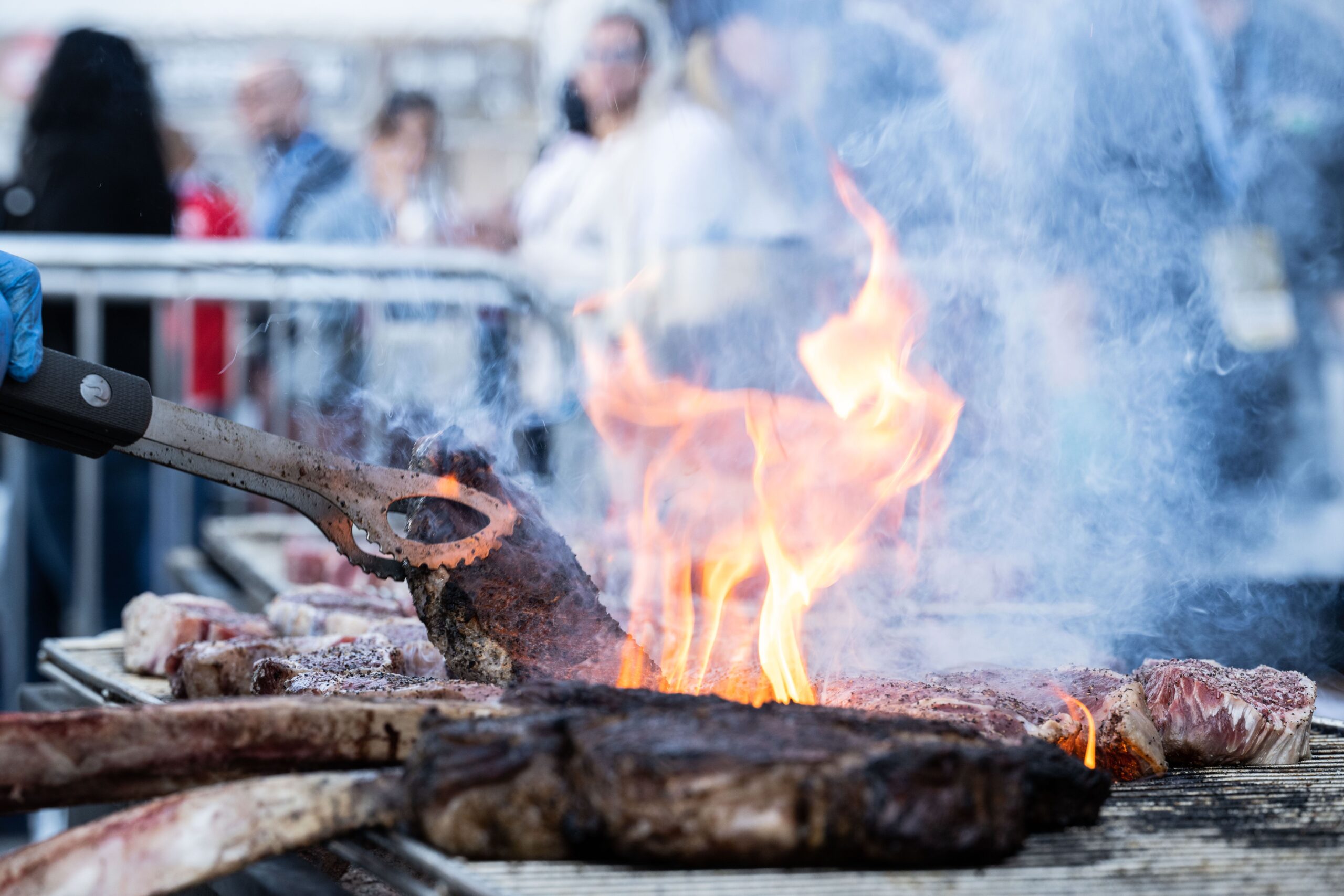 In honor of Hip-Hop's 50th Anniversary Celebration, the Festival's official closing party will be a cookout MCed by Tamron Hall Emmy award-winning host of the Tamron Hall Show and Angela Yee from Power 105.1's Way Up with Yee. Not only will this event have cuisine made by James Bear award winning chef JJ Johnson this will be a straight up party with performances by DJ CASSIDY, DJ MICK and 90s icons and Grammy award-winners Rev Run and Ice-T. As most of you know I work in radio, and this combines both of my favorite this. Killer music and the food to match.
I am loving the inclusivity of the featured events. For the first time ever, the festival will also have a Latin Night. It will be hosted at a new venue on the Hudson River called Harbor NYC Rooftop. The evening will feature Latin music from salsa to reggaeton. The well know Broken Shaker group has hand selected seven of NYC's top Latin bartenders to make top level cocktails.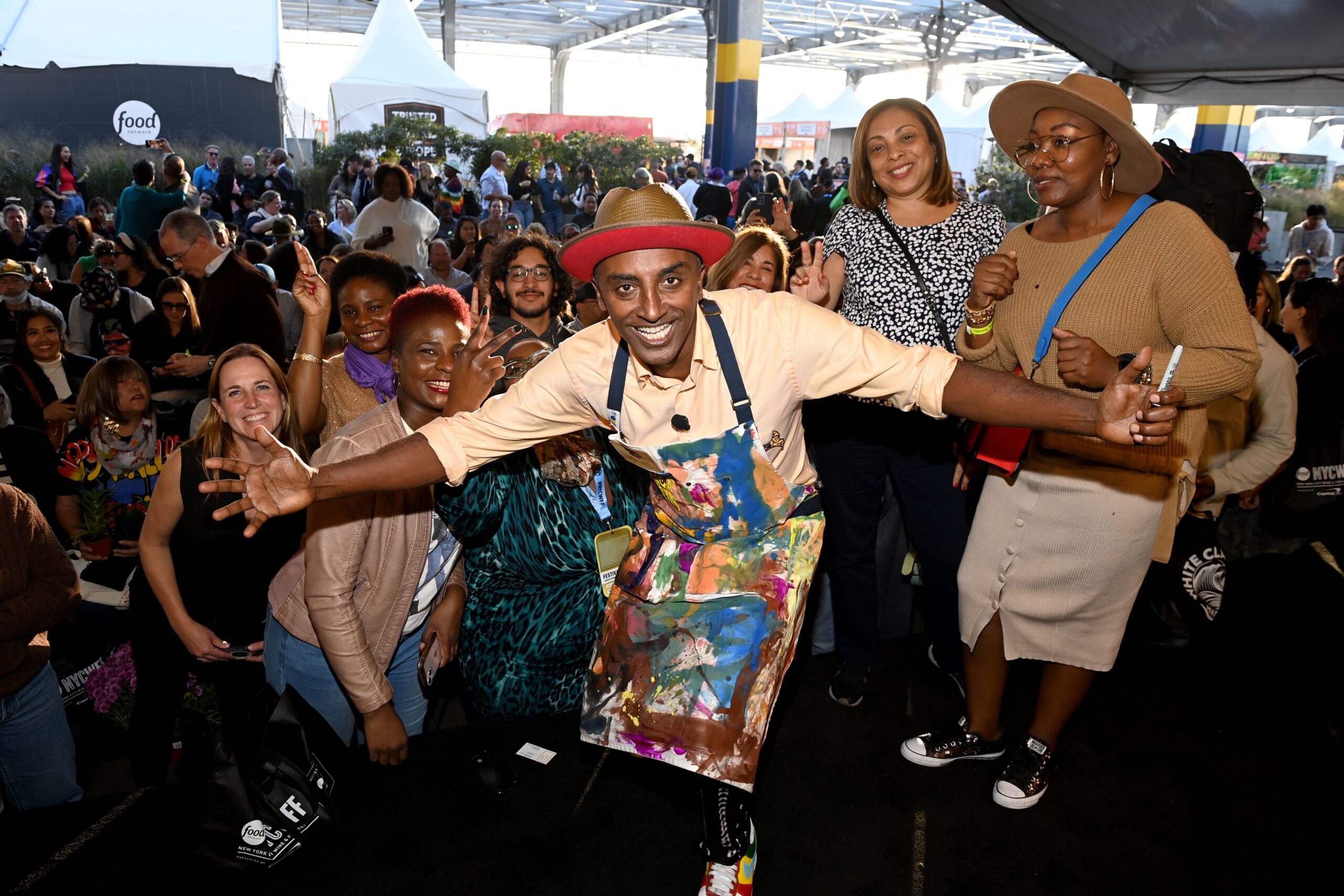 There are a few exciting, exclusive collaborative meals from some of the world's most critically acclaimed chef's that include some of the best wines and spirits from around the world.
Participating chefs and personalities include Markus Glocker, Daniel Rose, Dan Kluger, Michael Symon, Ayesha Nurdjaja, Dominique Crenn, Nick DiGiovanni and more.
Get ready for live culinary demonstrations from some of the most celebrated talent like Ally Love, Marcus Samuelsson, Alex Guarnaschelli, Kardea Brown, Robert Irvine, Andrew Zimmern, Scott Conant, Jet Tila, Jeff Mauro just to name a few.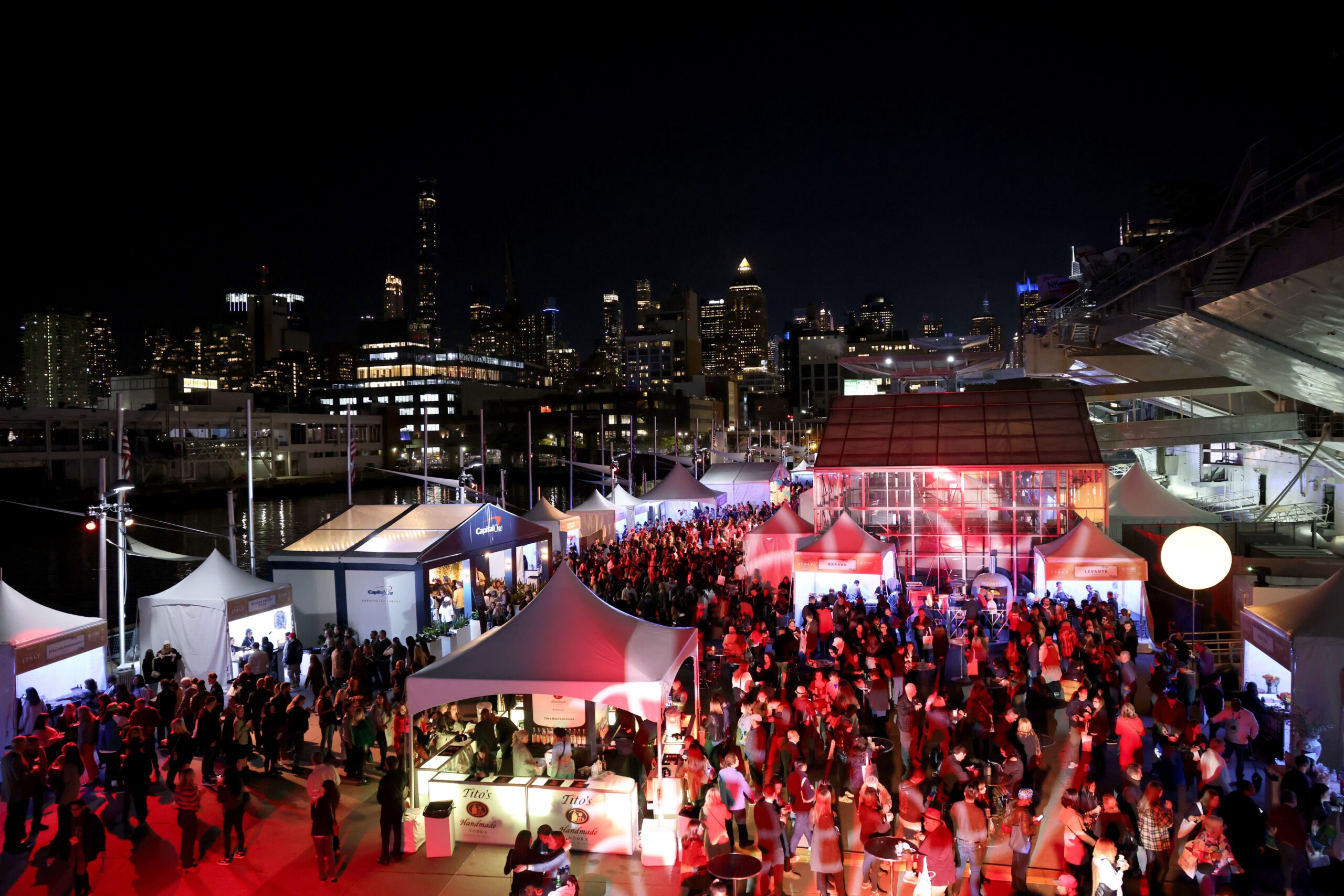 The Grand tasting which is a fan-favorite event, makes its return to Hudson River Park's Pier 76 where a sprawling 245,000 sq. ft. outdoor area will be transformed into a gastronomic wonderland showcasing hundreds of winemakers and distillers from the Southern Glazer's Wine & Spirits portfolio.
Don't miss out on the pier party events! I know I plan to make as many as possible.
Peroni's Taste of Italy presented by Stella Italian Cheese hosted by Alex Guarnaschelli and Gabriele Bertaccini (Thursday, October 12)
Blue Moon Burger Bash presented by Pat LaFrieda Meats hosted by Rachael Ray (Friday, October 13) with judges Nadia Caterina Munno (The Pasta Queen), Dan Pelosi (GrossyPelosi) and Jessica Hirsch (CheatDayEats)
Tacos & Tequila hosted by the Cast of The Kitchen (Saturday, October 14)
Bacardi presents The Cookout: Hip-Hop's 50th Anniversary Celebration featuring DJ CASSIDY, JJ Johnson, Rev Run, Ice-T, DJ MICK, Tamron Hall & Angela Yee (Sunday, October 15)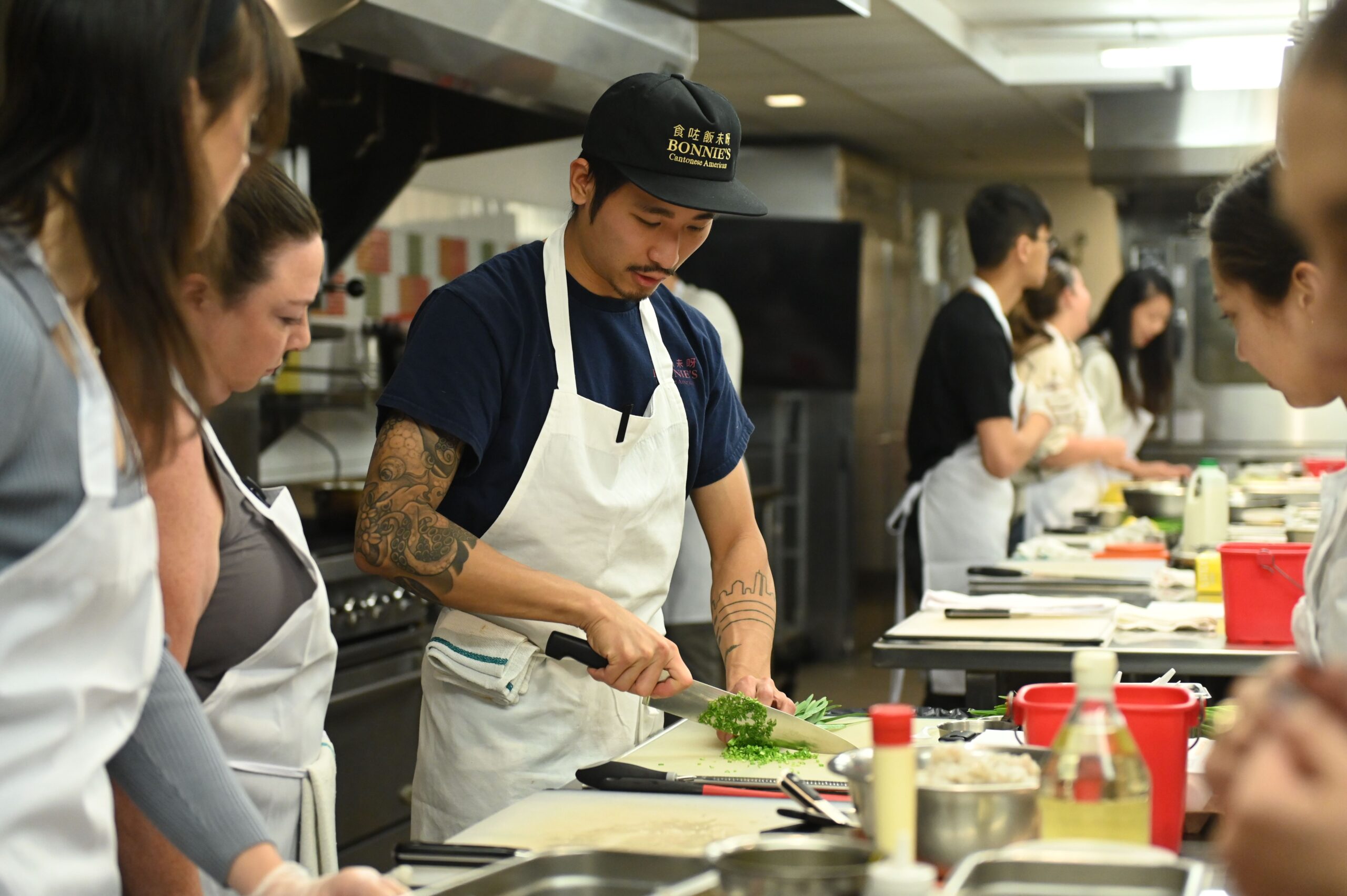 Lets recap: Food, Fun, Drinks and a good cause all set to the background of one of the best cities in the world.
All that's left is to grab your ticket: visit www.nycwff.org
See you there!