Everyone always thinks of Seattle when they think of Washington State. The sea, the mountains, Starbucks…but the other side of the state is just as wonderful and deserves more recognition. I knew very little about Spokane before I went. I love when a place can really surprise me. Spokane is located on the eastern side of the state of Washington.
Spokane is a little gem of a city. A very clean, modern city with loads of nature laced throughout it. The city literally has its own waterfall in the middle of it.
I think a long weekend in Spokane is a great introduction to the city.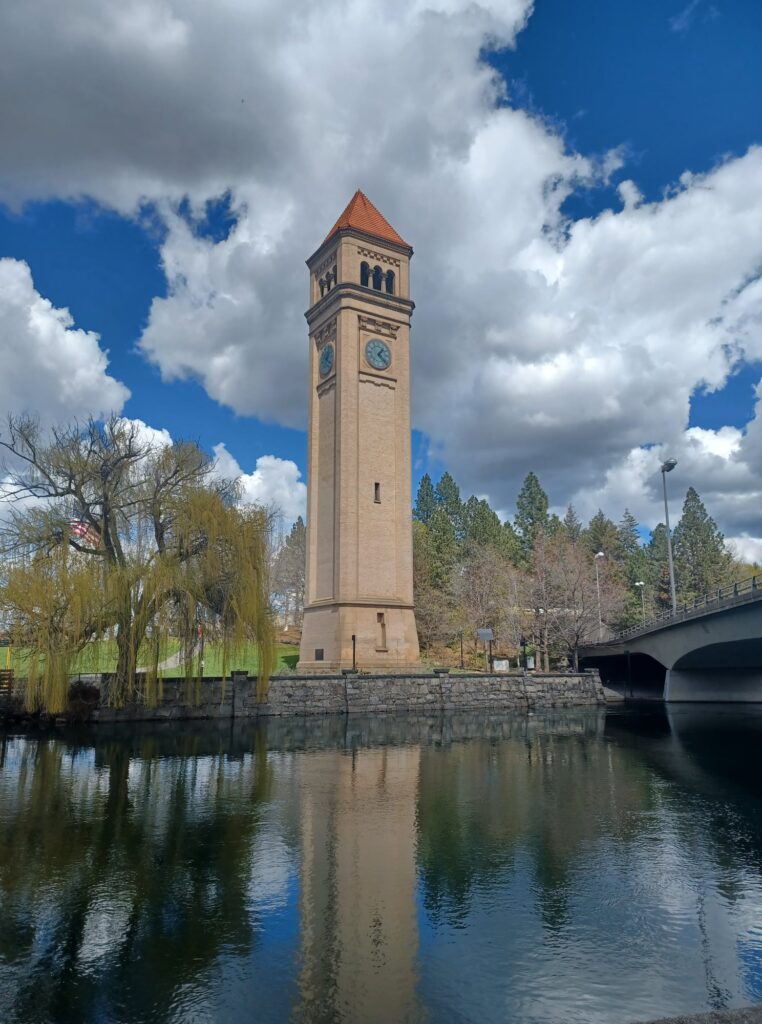 Day 1
Get acquainted with Spokane by renting a bike or scooter in the park. It makes exploring faster and you can cover more ground if you are there for a weekend.
I started in River Front Park to learn about the Indigenous history of Spokane. Natives used to live and work around the river. It worked as a gathering place and sustained life in the area. And the park still does this today.
There is everything from an ice-skating rink (in the winter) to the sky ride. You can wander on foot to see the famous Garbage Goat or the giant radio flyer. I took my scooter down to the campus of Gonzaga University along the river. Beautiful views.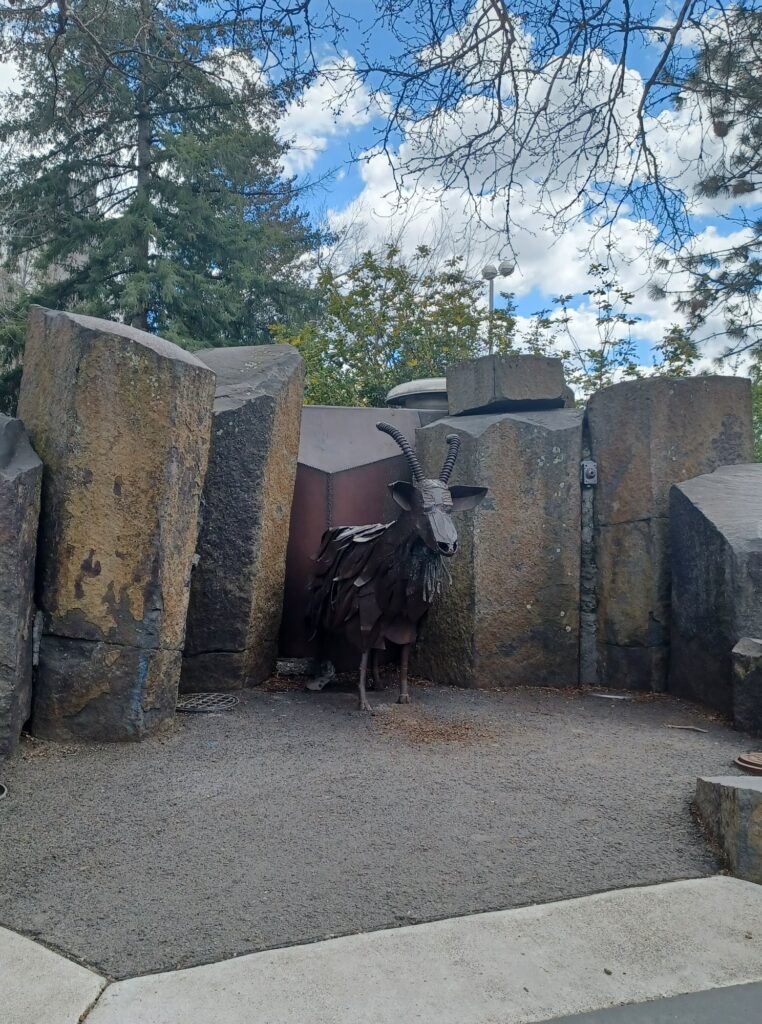 The centennial trail runs thru the park and all the way to Idaho. If you follow it, you will eventually reach the Spokane Waterfall.
There is enough in this park to keep you busy for a full day if you wish.
However, the second-best way to get acquainted with a city is thru its food! I joined Wander Spokane for a 4-hour food tour with 6 stops showcasing some of the best food the city has to offer. Spokane has a huge food scene that you might not expect. The tour guide Alana is a local and she puts together a fun afternoon with food and alcohol.
Wander Spokane offers more than just food tours so check them out here!
Day 2
White water rafting can be done right on River Front Park. Regardless of the weather, you can enjoy because if it's cold they will provide you with wetsuits that go over your clothes. The rapids are class 2 & 3 which moves you quickly making this trip around 2-3 hours depending on the season and how high the water is.
Afterwards head to the Historic Flight Foundation. "Historic Flight offers a collection of the most important aircraft produced between 1927 and 1957, all restored and airborne again." If you love history this is a great place to learn about aviation. I like to mix it up when I travel and do both indoor and outdoor activities. I tend not always want to do museums unless it has a specific topic that I am passionate about but seeing all the old aircrafts restored is fun.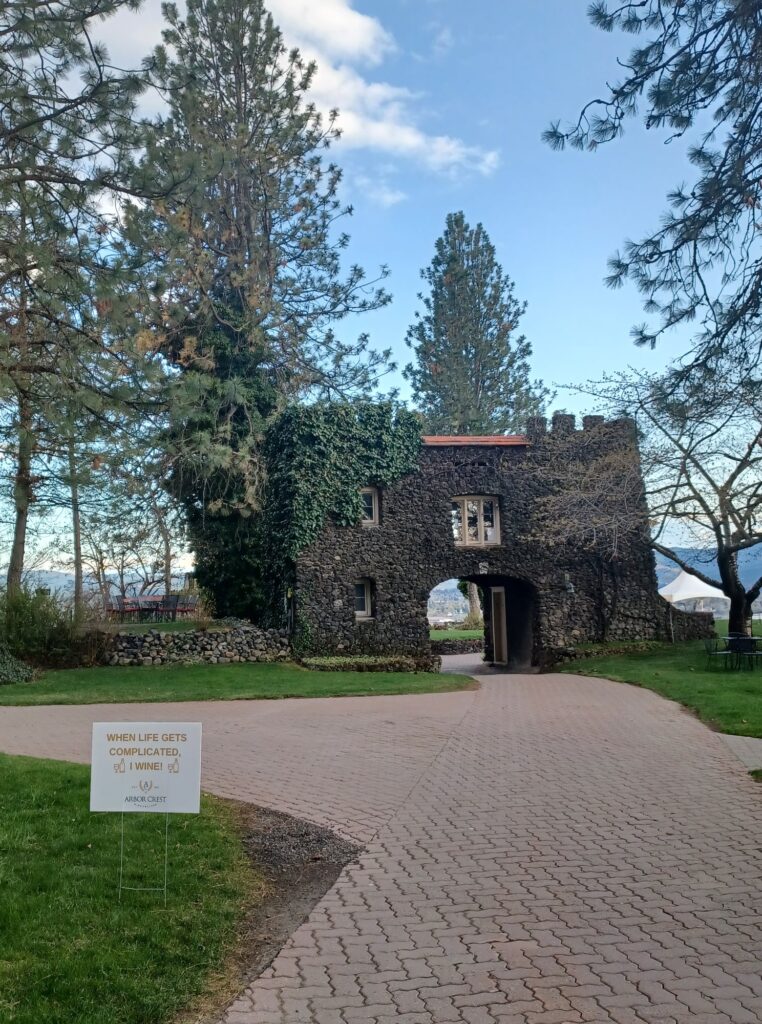 If you aren't too tired after your day, I recommend heading up to Arbor Crest Wine Cellars. Just outside of the city on the top of a cliff sits this once estate house now turned winery and restaurant. The Cliff house was a residency was built in 1924 by the inventor Royal N. Riblet. The wine is the least impressive thing about this place (and that's saying a lot). The views and ambience are spectacular. If I lived in Spokane this is where I would want my wedding. You can enjoy your dinner and wine with a view. The food and wine are also worth the trek outside of the city.
Day 3
In the morning if you feel so inclined start your day at the Northwest Museum of Art and Culture. When I was there it was housing the DreamWorks exhibit and it was the first time it was in the USA. As I said I don't always love museums but watching the artwork come to life in DreamWorks films was fun for any age. Check the website to see what exhibits they have if you plan to visit.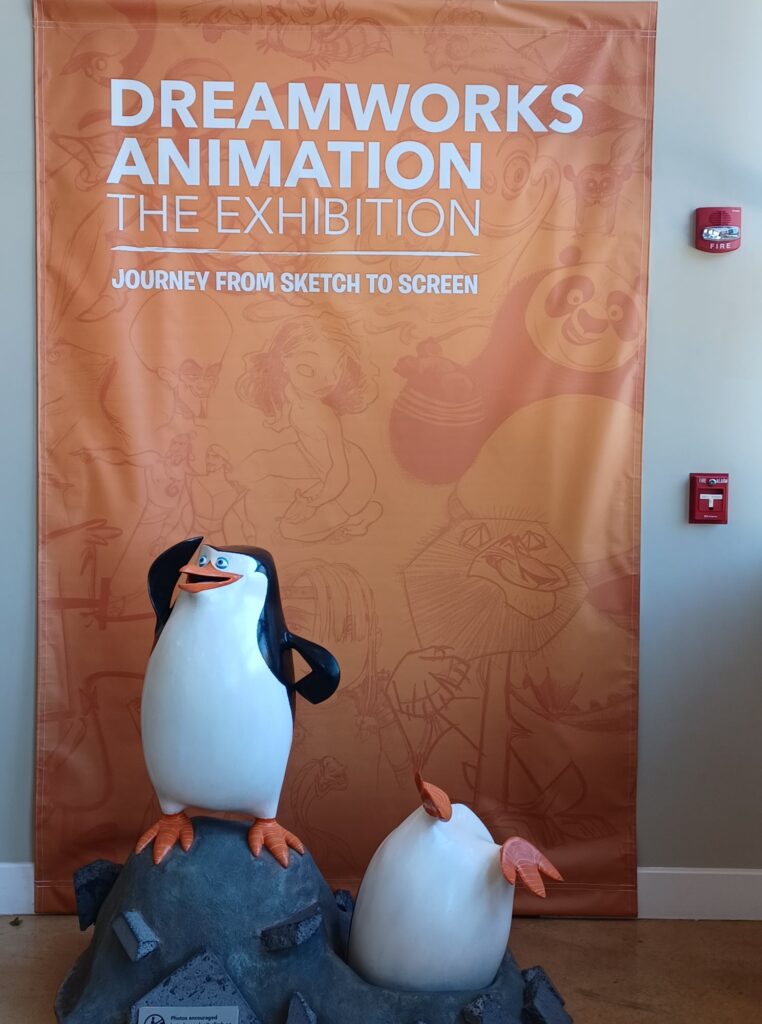 Right next door is the Campbell house which is a 1900's estate, fully intact for you to explore it. I love history so I really enjoyed walking thru the house and seeing how life was over 100 years ago. Inside each room tells the story of the family who lived there and the day-to-day living. Everything from their wardrobes to antique cars are on display.
When I was in Spokane, I was lucky enough to catch the Spokane Philharmonic. Tickets are reasonably priced, and the theater is beautiful.  Now in its 77th season the Spokane Symphony Orchestra is the largest active professional performing arts organization in the inland Pacific Northwest.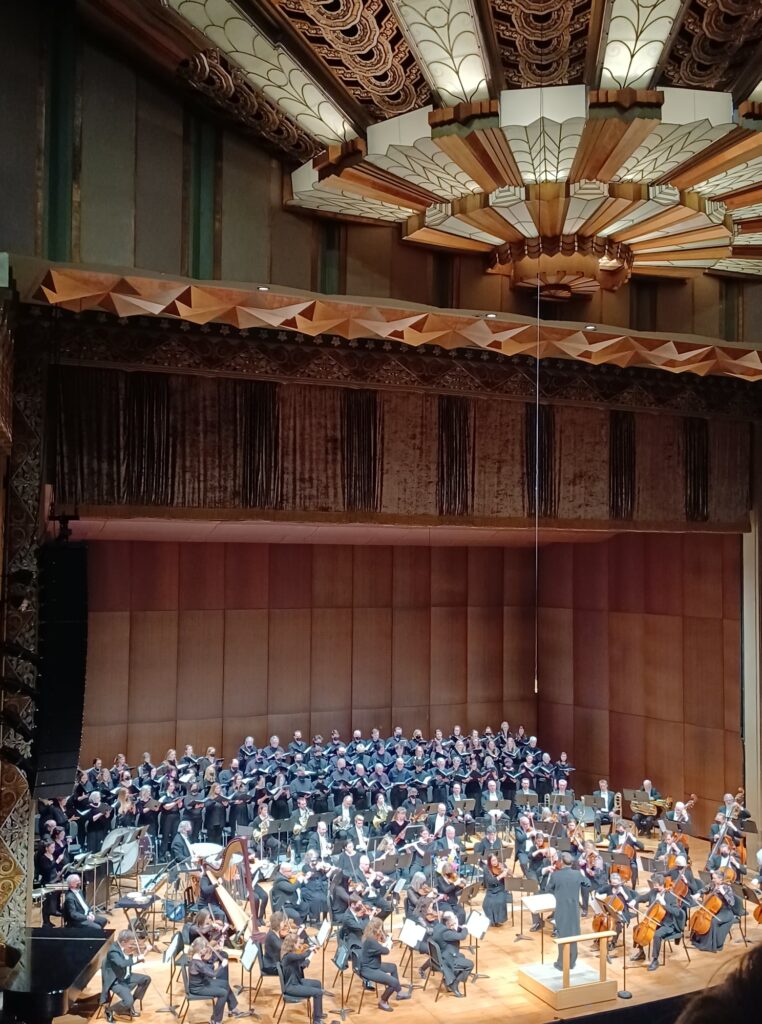 I highly recommend going if shows are happening when you are in town. It was a nice way to spend a Sunday afternoon and the theater is within walking distance of a lot of good breweries.
Speaking of: Where should you eat when you are in town? Well, that might be a tougher decision.
Here is a list of all the places I ate and recommend trying.
Breakfast:
The Brunchonette: this is hearty, comfort food. I got the Smoked Brisket hash and I wished I had a second stomach to finish it. The portions are big, come hungry. They have unique offerings like the Tamale Waffle. I love restaurants that experiment.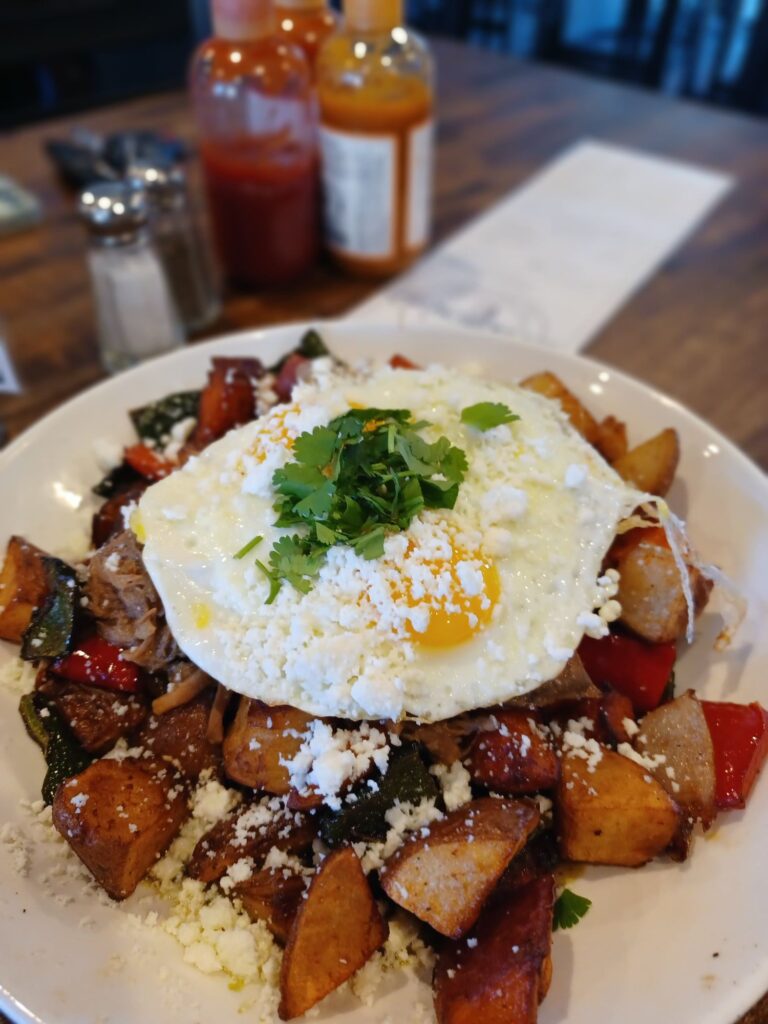 Browne's Bistro: located within walking distance of the Northeastern Museum of Art and Culture so you might want to drop in if you head over there. It is in a refurbished house and the neighborhood is beautiful
Lunch or Dinner:
Zona Blanca Ceviche: the only ceviche bar in the area and run by a Top Chef finalist. Chad White lived in Mexico to discover the best flavors. Simple and fresh is his motto and it the result is fabulous. I am not the biggest seafood fan and I loved everything I ate.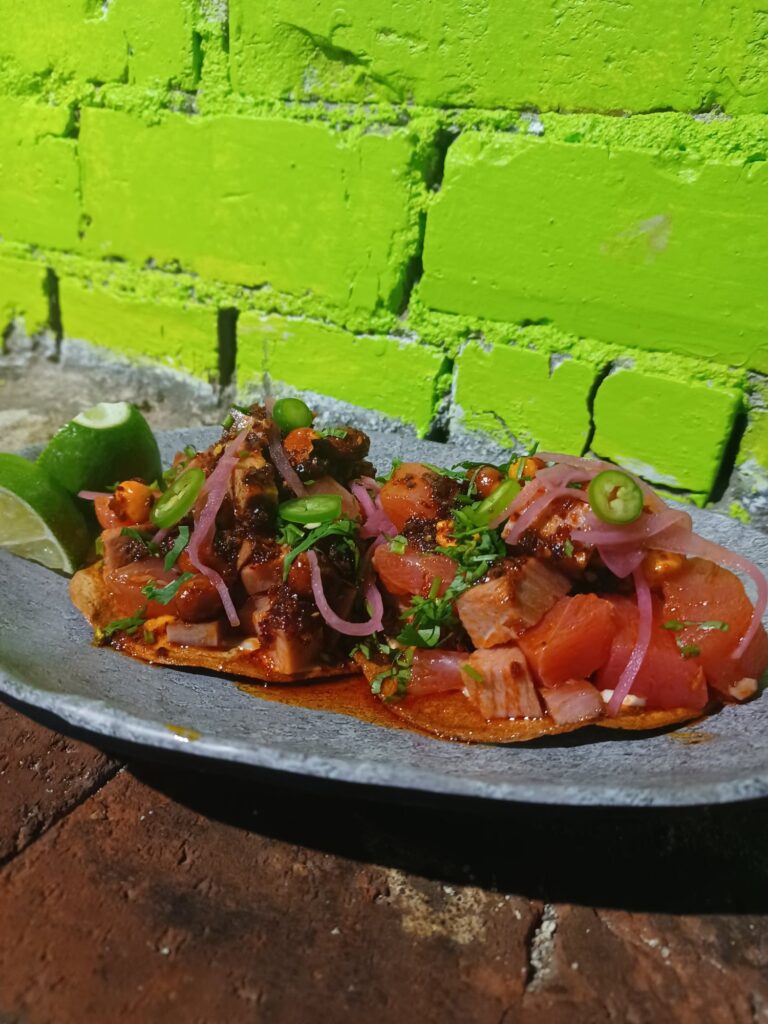 Baba: Mediterranean. The restaurant itself is Instagram worthy and I am a sucker for tapas. Apparently, they are known for their deviled eggs which did not disappoint, and their falafel was spectacular.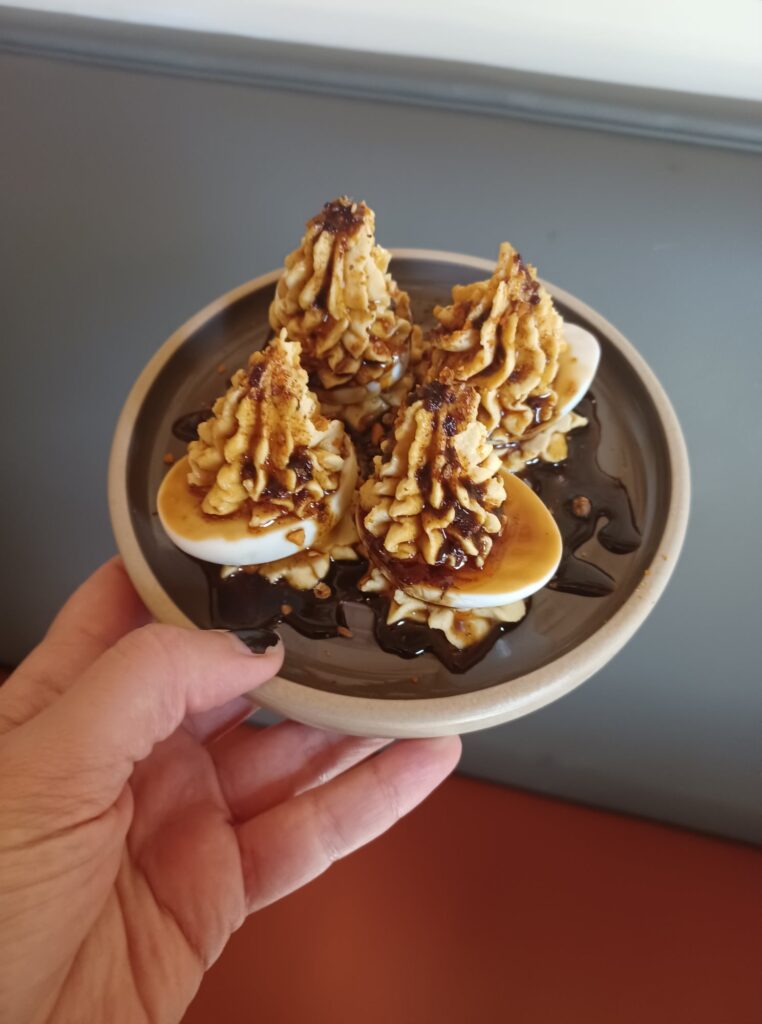 Wooden City: Spectacular cocktails (Old Fashioned on draft!), delicious pizza and small plates. A great date spot.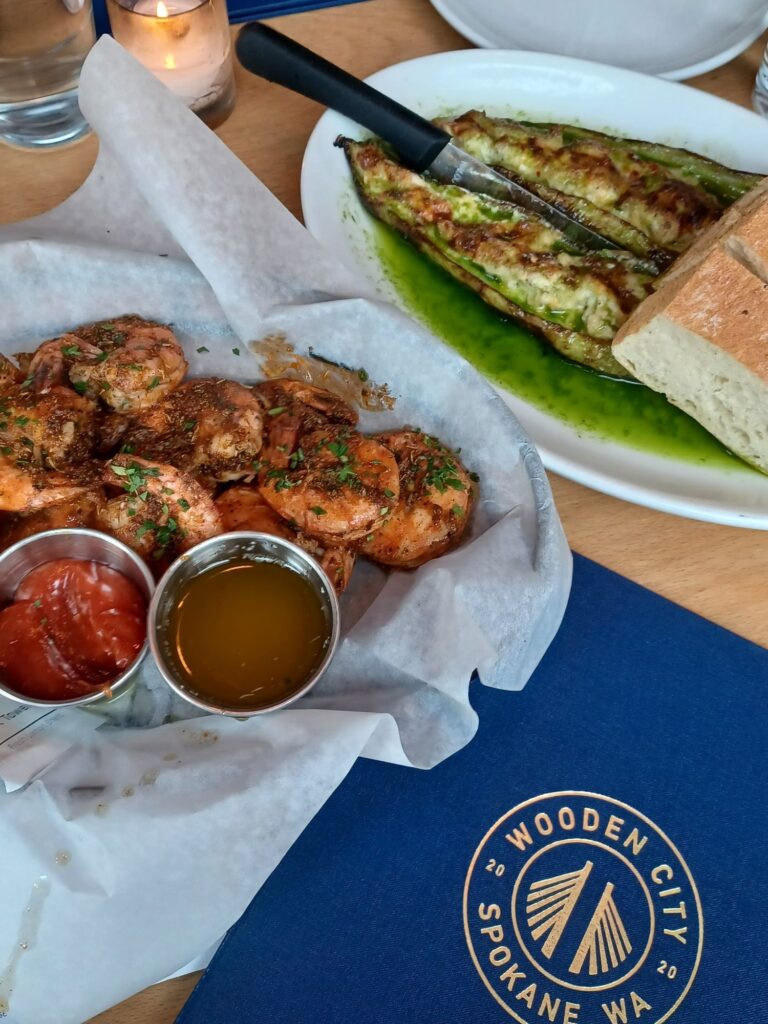 Cocktails/Breweries:
Cease and Desist: a funky cocktail bar where the bartender will ask what you like and create a unique cocktail for you on the spot! A great place to start for drinks before dinner or to end your night.
Iron Goat Brewery: great for flights and tastings or a casual lunch spot I love breweries that have their own kitchens.
Volstead Act: Speakeasy vibes of the 1920's with hand crafted cocktails
Accomodation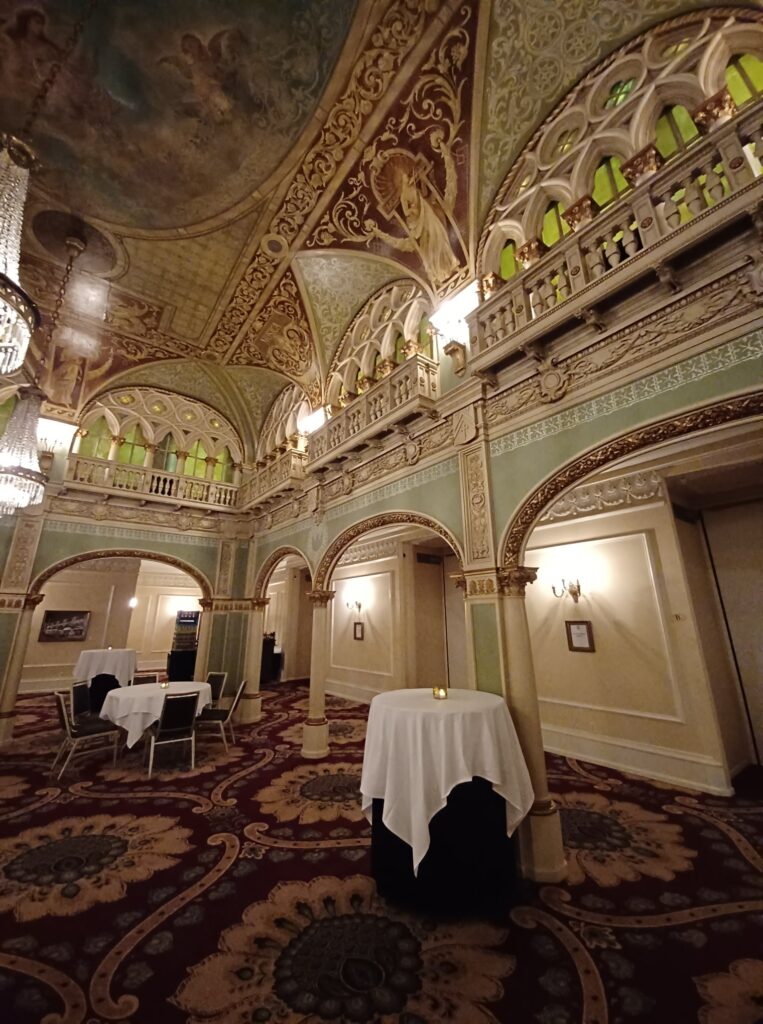 While in Spokane I was lucky enough to stay at the historic Davenport Hotel. Built in the early 1900's this hotel looks like you are in the Titanic. There are several conference rooms and ballrooms each lovelier as you go. There is a restaurant, bar and coffee shop on the premises and it is within walking distance to everything in the city. The rooms are spacious and I had a fridge and coffee maker in mine which is clutch in the morning. The bed is the problem. It is hard to remove yourself from each morning because it is so comfy.Worth the splurge if you come for a weekend to feel like you are in luxury.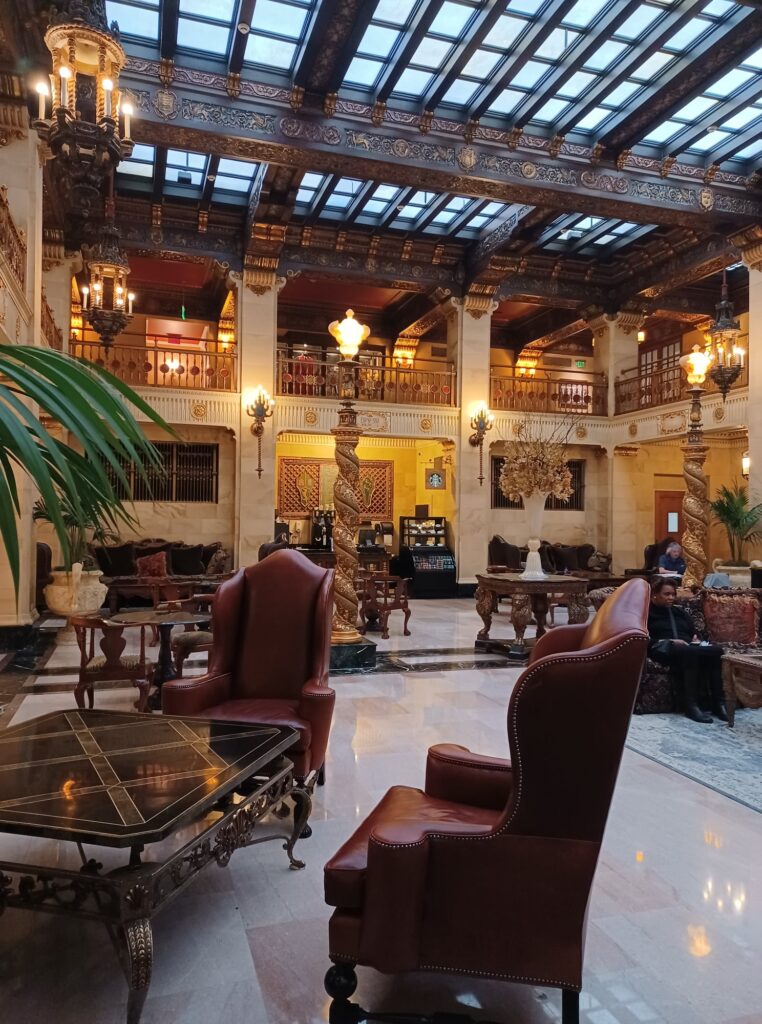 I would like to thank Visit Spokane for hosting me and as per usual as opinions are my own!