If you go to Tallinn in warmer weather your options are expansive. I visited in December. The weather was just starting to turn really cold. A few days in it was snowing. For me it just added to the ambiance. The cobblestone roads, the medieval buildings and, since it was nearing Christmas, the markets all looked perfect snow covered.
Drinking Grogg and listening to Christmas songs was pretty epic. Cold weather doesn't bother me and as long as you are dressed for it you can spend the day outside.
How to spend your Friday or Saturday evening
My first night there I joined a pub crawl. The locals running the crawl were so friendly and took us to some unique bars. Karaoke in an Irish pub, an African inspired evening in an under ground lounge and then the biggest and only night club in Tallinn, Hollywood. The evening gets going late in the Baltic's so the crawl didn't even start until 10pm and ended at 3am. They party into the wee hours of the morning but I decided that was late enough for me.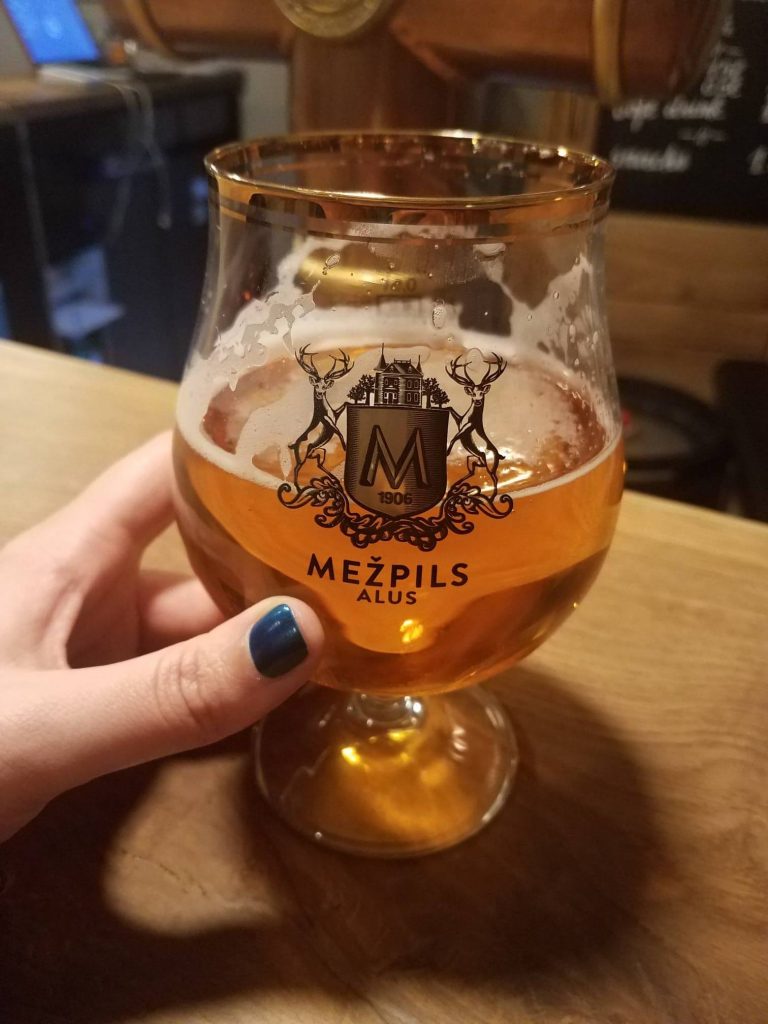 For those of you who aren't into pub crawls the city has its fair share of other options. Jazz clubs are popular places to spend the evening. I popped into Chicago 1933 for some live music and the interior replicated the idea perfectly. The old wood, the red interior even the set up of the stage. The music was good and it was much more of a low key evening then the pub crawl.
Also a popular place to hang out for live music is Von Krahl. A rock music club in Old Town. A great venue for live acts which more than likely will be playing when you go. They also have a great selection of pub style food and often have plays not just live music. Kind of an artsy scene.
Free Walking Tours
There are more than one to choose from. But since they are free does its really up to you. The tour covers more of the Medieval history than contemporary but since I knew so little about the history in general it was fascinating. Tallinn also has one of the most well preserved old towns in Europe. It is really impressive. The old columns and walls still exist. The windy, cobblestone streets with the original buildings are so captivating. The town is very photo friendly.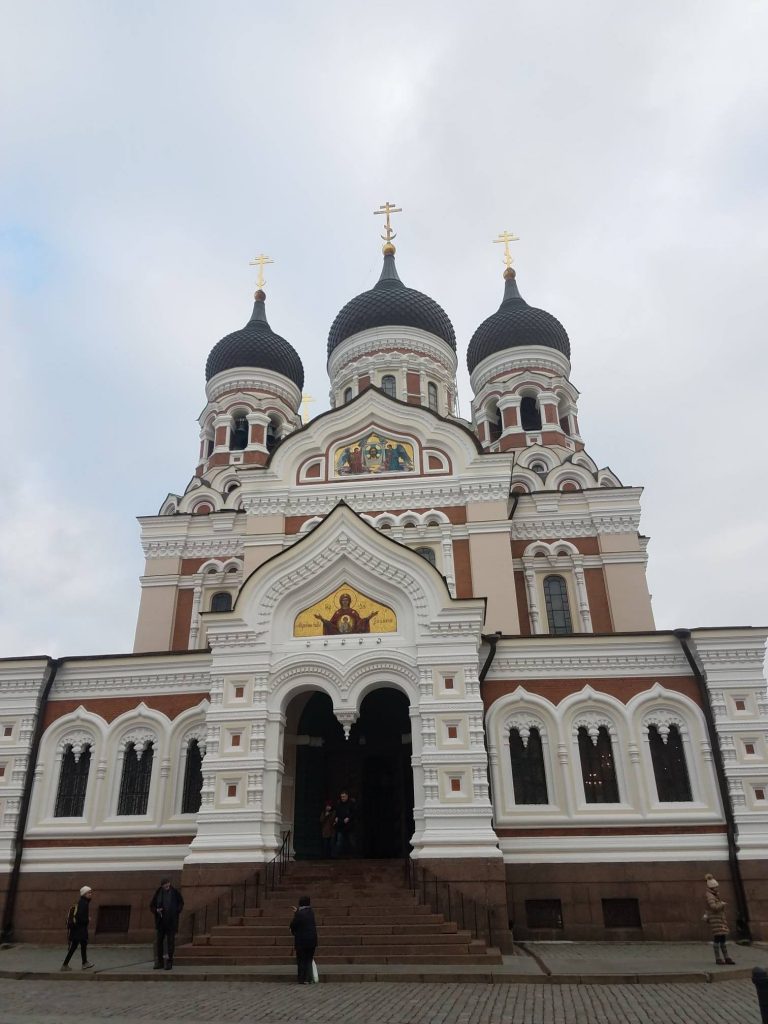 Did you know that Estonia was one of the last countries to change from Pagan to Christian? They did it so late that to this day it is one of the least religious countries and has less churches than other countries. Most Estonians still follow a lot of Pagan holidays and rituals.
KGB Museum and Cells
It is hard to avoid Soviet history in the Baltic's. It wasn't until 1991 when the Iron Curtain finally fell that they received independence from Russia. I was fascinated by the Soviets and what happened to the Estonians during the time. Sometimes I think we under appreciate how truly terrible they were and how many people suffered under them. They were in power for so long and it effected so many countries and the people who lived there.
One of the main KGB attractions is Hotel Viru. The KGB used to house foreign dignitaries there when they would visit and then spy on them behind false walls. You can now see how the rooms looked and take a tour of the hotel. It also includes a museum dedicated to their artifacts. Smaller but also impactful are the KGB cells where they would hold people they saw as enemies and often torture them.
I had the Tallinn card so I was able to go to these for free. It was great for seeing a lot of museums. Also included were discounts on popular restaurants. It helped me plan where to eat.
Food tour
These are great in any weather because they are mostly in doors. Just when you start to get cold you head into a different restaurant.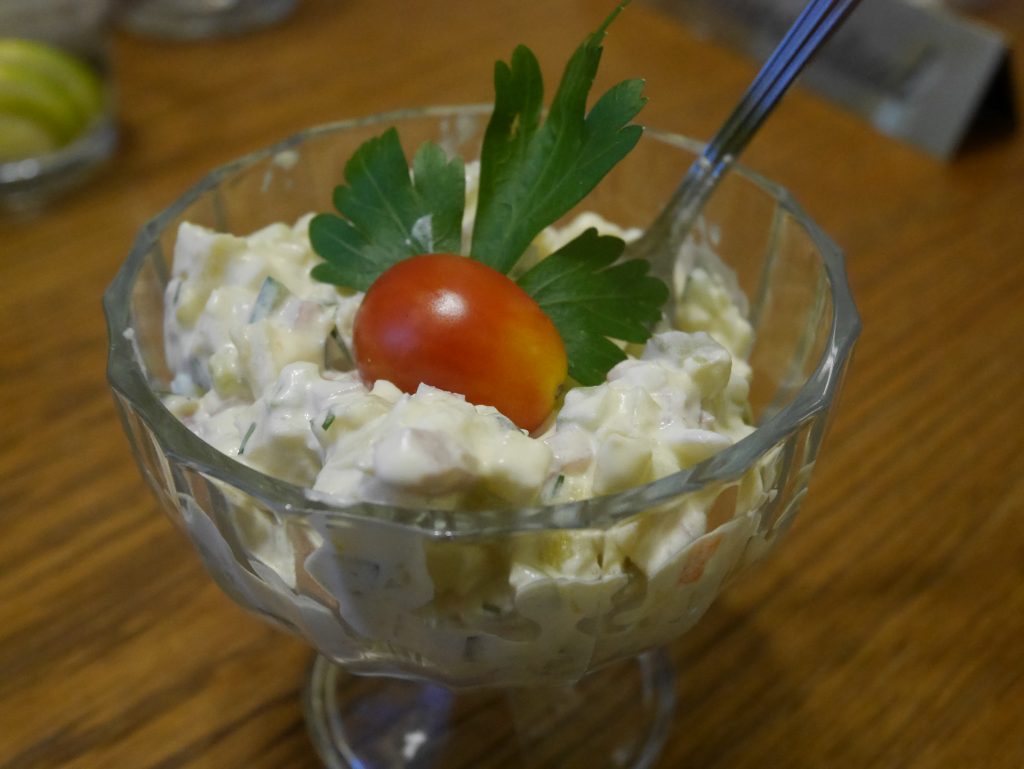 Since I am not familiar with Estonian food I figured the best way to get acquainted was to join a food tour. I love doing them all over the world.
If you want to read more about the food tour and eating in Tallinn check out my post here.
Paldiski
Getting outside of the city is always important. Cities are fun and often provide a lot of entertainment but to really get a feel for place you need to spread out into the country side or smaller villages.  Not too far outside of the city is an abandoned Soviet military head quarters. The setting is quite eerie. The buildings long forgotten have grown over with brush and some have a lot of graffiti. A reminder of what was.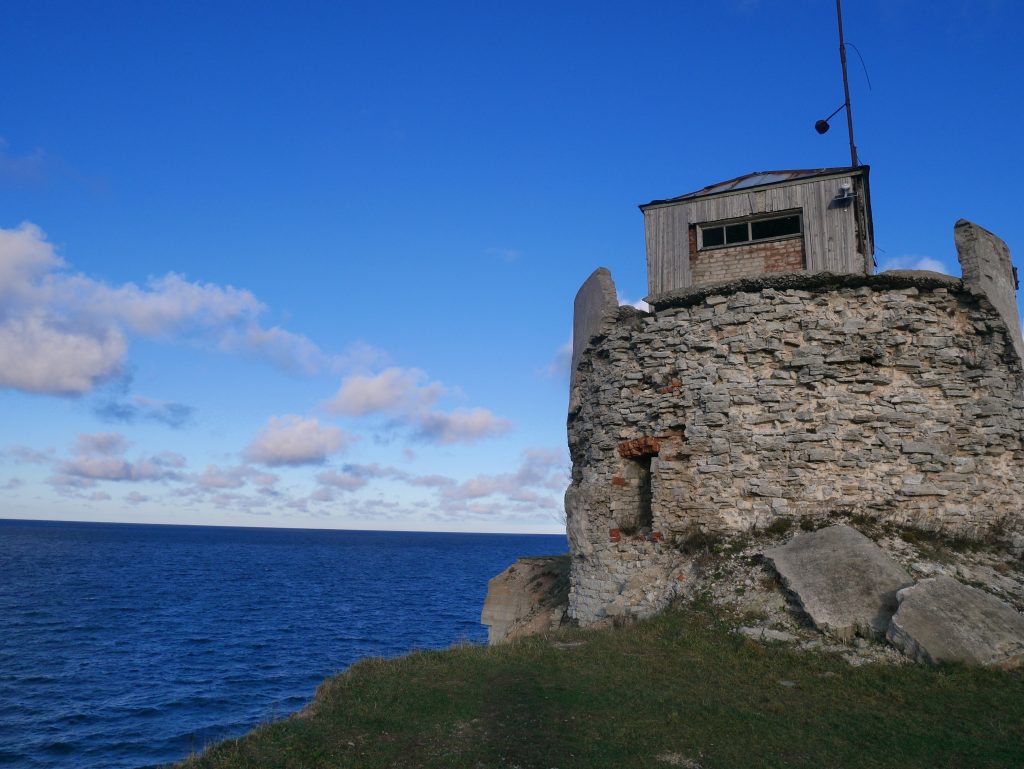 Along the way you can also see old Soviet graves. In Russia they put the picture of the person who died on the tomb and some have pieces of the air crafts that they flew or died in attached to them.
There was also a chance to get up close and personal with planes used during the wars. A lot of stuff was just simply left where it was. Exploring the military history and Soviet occupation of Estonia was a highlight for me.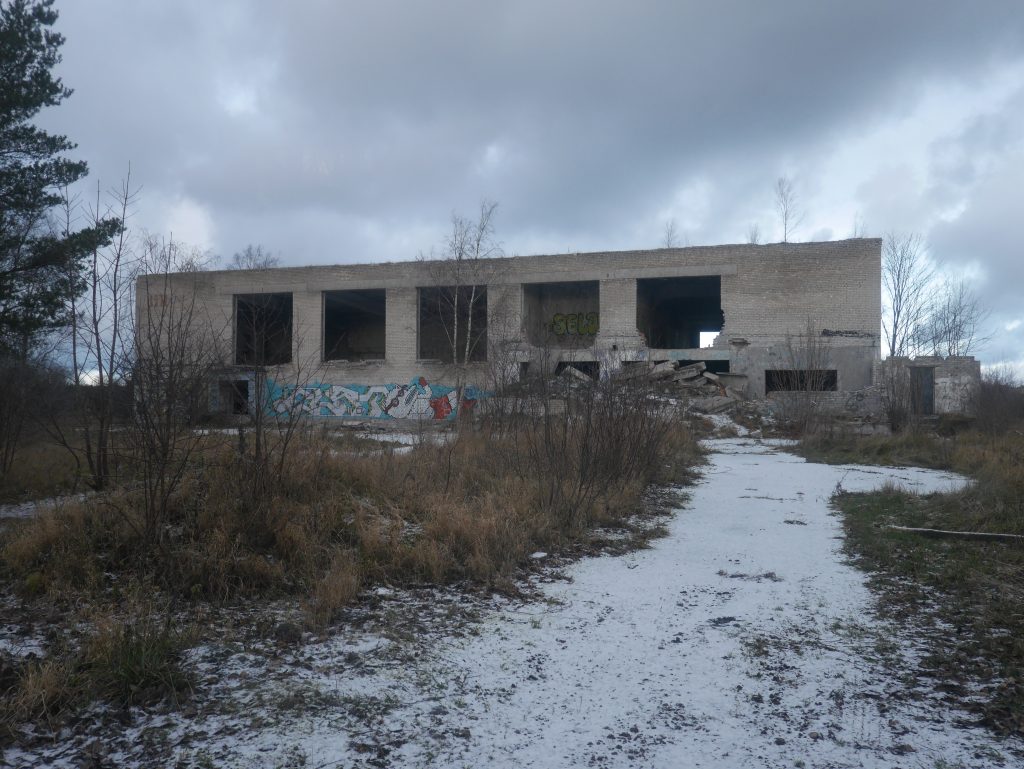 Day Trip to Riga (or Tallinn to Riga)
You might want to just stay in Latvia once you get there but it isn't too long of a drive and it is quite possible to visit the main sites of the capitol city in one day.
I took the tourist bus from Tallinn to Riga so I could see more of Estonia along the way. I also did not have to worry about booking transport between cities. I would rather spend the day site seeing then just be on a 3 hour bus ride.
Day Trip to Helsinki
Did you know that Estonians consider themselves Scandinavian? Their language is similar, their way of life and their location. Helsinki (the capital of Finland) is a 2 hour ferry ride from Tallinn. It is very easy to spend a day exploring the city or stay over night for more time.
There is an early morning ferry that would give you the entire day. Round trip tickets will cost you about 50USD. Make sure to book in advance because it is a popular route and often sells out.
I would like to thank Visit Tallinn and Food Sightseeing for hosting me! As usual all opinions are my own.