Manila is a crowed, busy city. It is dirty and energetic. It is poor and rich. It is old and it is brand spanking new. It is a contradiction with in itself. I enjoyed every minute I spent there.
There are so many things to do in this city. Here is a list of my favorite things I did.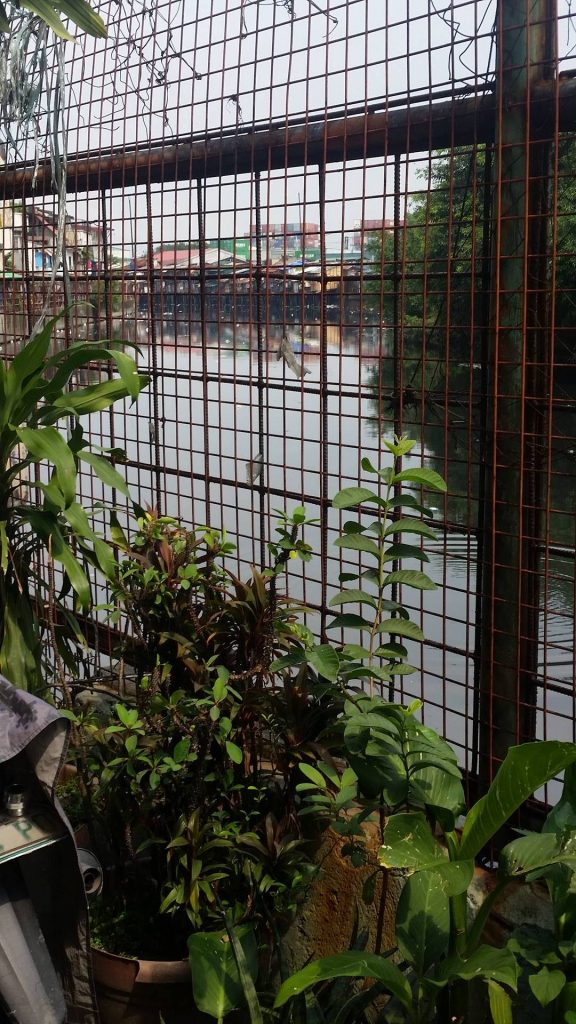 SLUM TOUR
Might sound weird but it was unbelievable. We went out with Smokey Tours. No cameras allowed. No exploitation of the people. Just hoping to get a better understanding of what these people go thru. I learned about how they make money and how food from local restaurants gets re purposed to feed the community. I recommend going out with Smokey Tours. In my opinion you cant appreciate the good if you don't understand the bad.
For more information on Smokey Tours check out their website!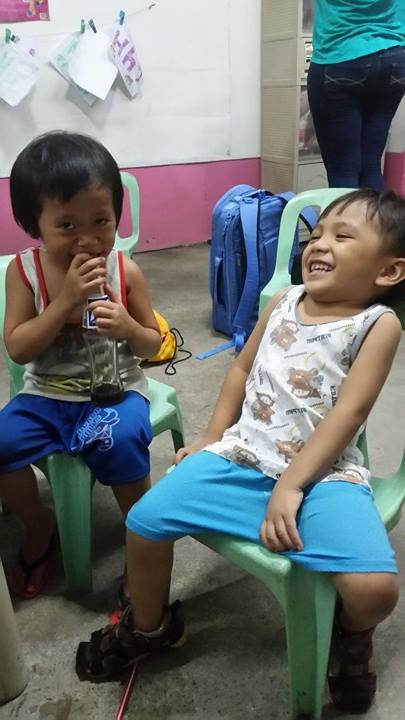 2. MAKATI
This is the flip side to the slums. This area of the city is completely new. Giant, contemporary restaurants, shopping centers and bars. I had some pretty amazing Sisiq at a Filipino restaurant there as well as danced the night away more than once at a few of the upscale bars.
I stayed at one of the best hostels I have ever stayed in there as well, Z Hostel.
3. BAMBIKE
I love companies that give back to the community. I love companies with inspiring stories. Bambike has both. An American who came to The Philippines to explore his Filipino background started this bike company where all the bikes are made from, you guessed it! BAMBOO! He employs locally and the company has education initiatives for the local community, The bikes are well made and fun to ride.  You can buy your own handcrafted bike or you can choose one to ride around on for a tour or rent one for the day.
If you are interested in learning more or maybe doing a tour check out the website!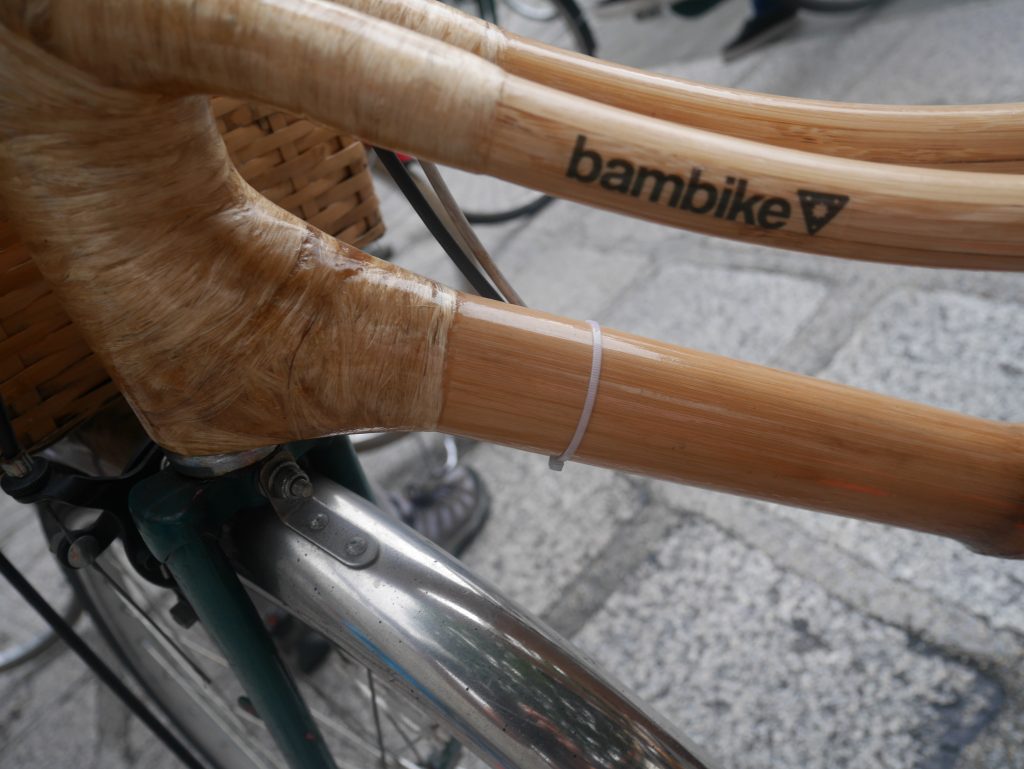 4. Z Hostel
After spending an evening mingling with other bloggers at the rooftop bar the owner offered us a sponsored stay. On my way back from Cebu I took him up on his offer. I wrote a whole post on how great it was to stay there. It is no joke. So much so I am including in on my list of musts. Staying anywhere else if you are a solo traveller or just looking to meet people would be a mistake. I stayed at another hostel while I was there and I wish I would have stayed here the whole time.
Check out Z Hostel if you are interested in booking a stay.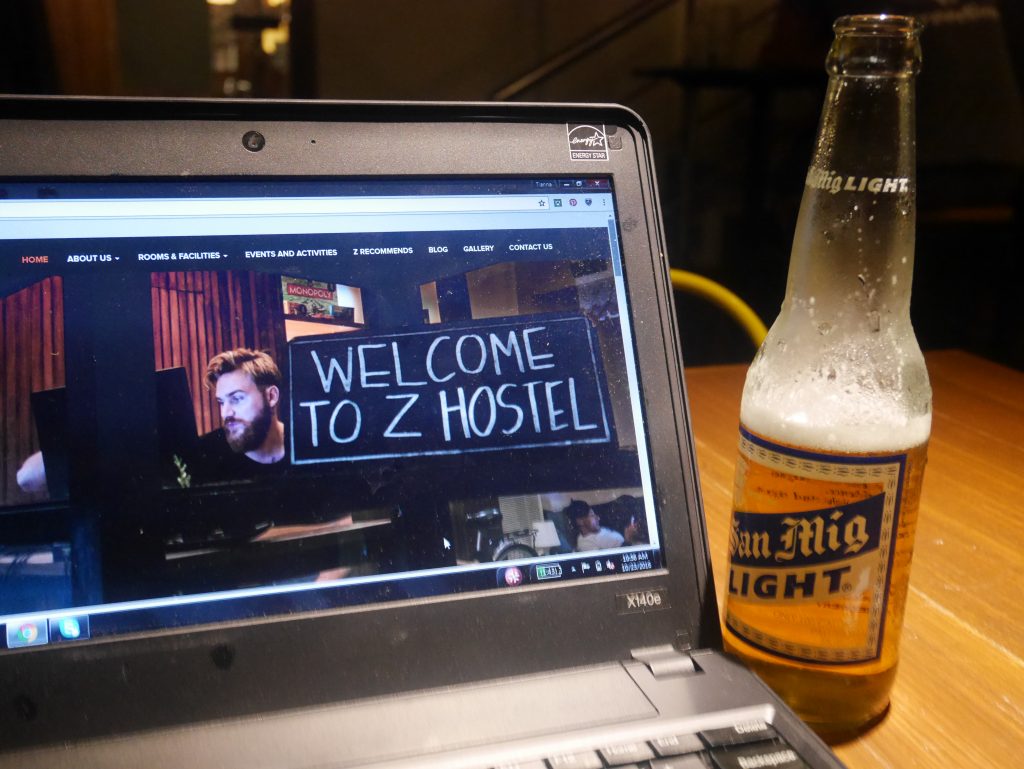 5. Old Town Manila
In the walled city of Old Manila a different world exists. The traffic and the congestion disappear. The architecture changes. The walled city is cobble stone and European styled buildings. You can ride a bike along the wall. Enjoy some gardens, visit a church, walk without being bounced around in a crowd. It is much more serene and filled with history.
6. Old Manila Walks (Chinatown food tour)
Where is the oldest and largest Chinatown outside of China? In Manila of course!
There are so many hidden gems in Chinatown. We tried everything from dumplings to spring rolls, mango soup to cookies. And everything in between. My favorite might have been a gorgeous tofu dish!
Combing history with food are my two favorite things. I think you learn so much about a culture thru what they eat.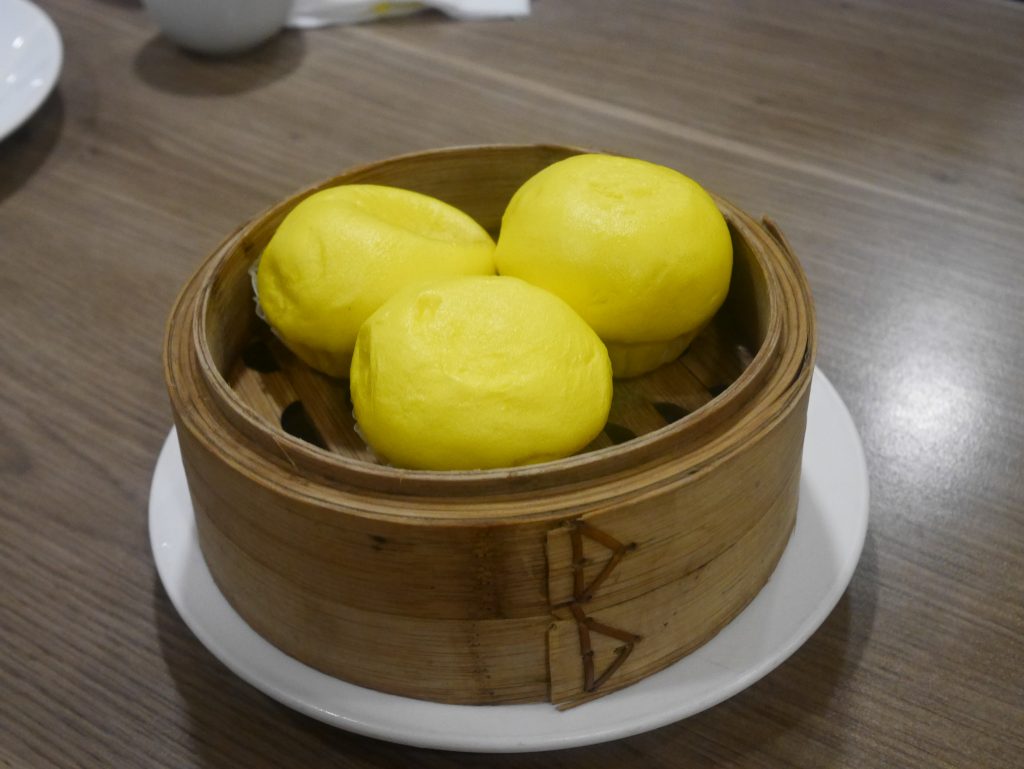 Old Manila walks has a variety of choices when it comes to walking tours, If you are interested in going on a tour check out their website. I recommend doing the food tour of course!
There is obviously so much to do in Manila and this list probably just scratches the surface.
Have you been to Manila? What were your favorite things about the city?