My first introduction to Z Hostel Manila was not as a guest to the rooms but a guest to the roof top bar. I had been in Manila for two nights when the owner graciously hosted an unofficial opening night party for us bloggers.
The hostel I was staying in was no match for how pristine Z Hostel is. Immediately upon walking into the perfectly constructed lobby and then walking out onto the roof top bar I knew I had chosen wrong for my stay. Was my hostel cheaper, sure, but sometimes it is not worth saving money.
1) ROOF TOP BAR
Since the first thing I did when I got to Z Hostel was drink I figured I would start with the bar. The views from the top are wonderful. Located in the heart of Manila, the city lights up for you as you stand on the deck. The staff is friendly and it is the perfect way to meet fellow travelers. Everyone is more friendly with a drink in their hand. Plus the hostel organizes live music almost every night! Try finding a better way to listen to live music.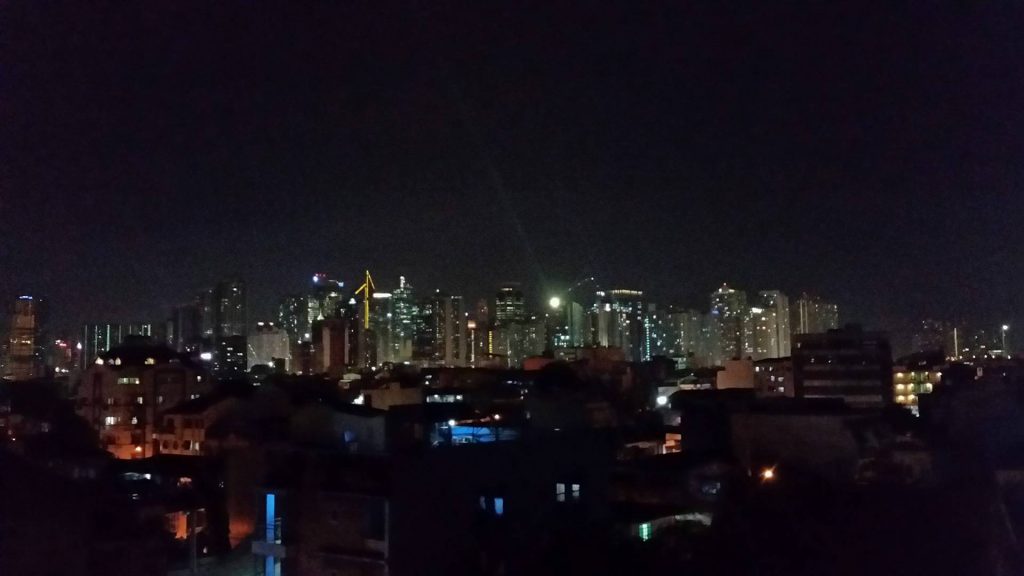 2)LOCATION-MAKATI
Makati is a great place to be. It is the most contemporary area in the city. The sleek new buildings boast some terrific restaurants and bars. Being in Makati saves you a lot of time and effort when it comes to going out. Everything you could want is so close. It is also a much cleaner and visually aesthetic area of the city.
3) 24 HOUR SERVICE
That's right the reception is 24 hours so if you need anything they are right there for you but even better they have a 24 hour cafe. My flight was delayed and I was starving by the time I reached  Z Hostel on my return to Manila. It was already 11pm and I did not feel like trekking around finding food but the receptionist informed me that I could just eat there. What a wonderful discovery. I settled into a booth with a San Miguel and the best Sisiq I had the whole trip. Seriously I don't know what they did to it but it was amazing. Which leads me to the next great thing.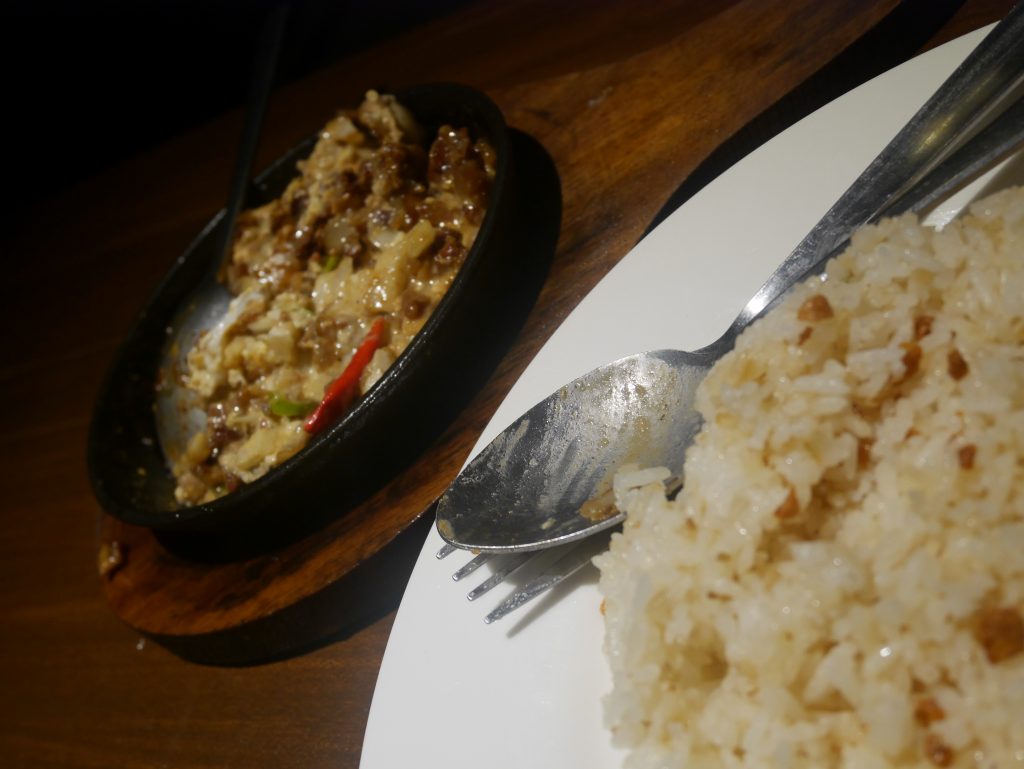 4) GOOD WIFI IN A COUNTRY WITH NO WIFI
I spent a few weeks in The Philippines and it was mostly without WIFI and always without strong WIFI. Not the case here. While I was enjoying my delicious food and cold beers I had the best connection I had since leaving the States. Doesn't seem like a big deal? Try loading ANY website in my other hostel and you will soon agree.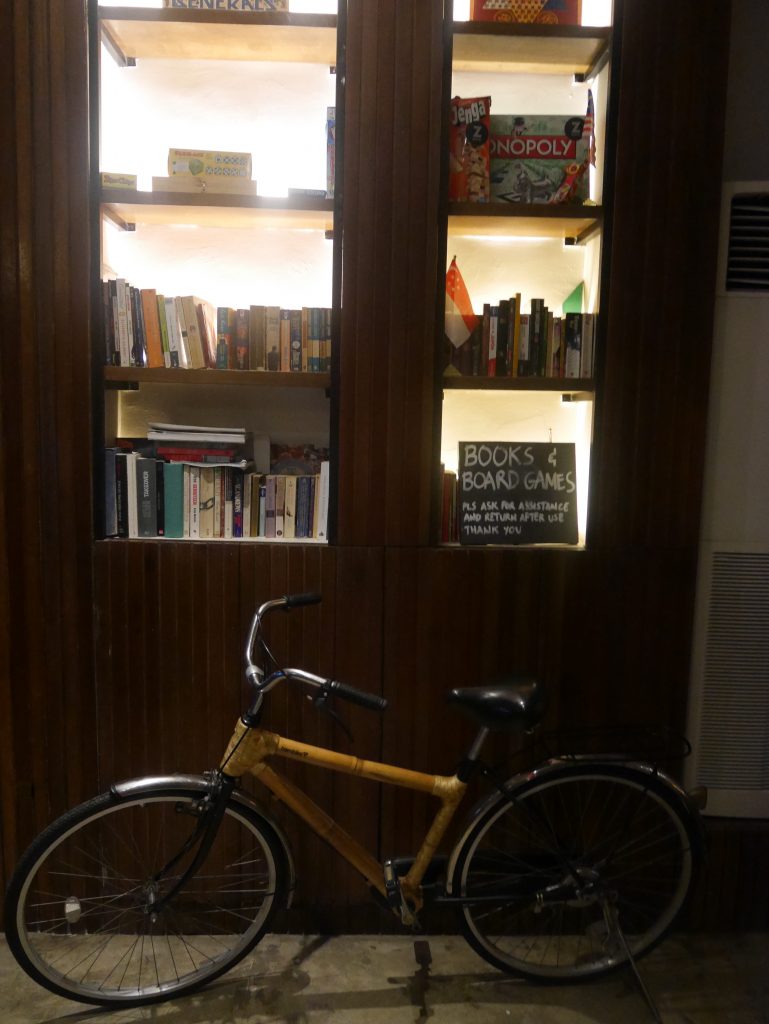 5)I STAYED AT OTHER HOSTELS IN MANILA AND ITS NOT WORTH IT
I stayed at another hostel for a week. It was far away from everything. Ubers upon Ubers taken. It had no security. Flimsy, wooden cabinets that acted as lockers and no locks on the dorm doors. Guess what happened while we were there? Someone got robbed of all their money, the cabinet door ripped from it's hinges and the owner did nothing.
No hot water in the whole building.
Did I have any of these problems at Z Hostel? NOT. EVEN. CLOSE.
It is a boutique hostel and they cater to all your needs. Hot showers, clean rooms, comfy beds. It operates like a hotel but saves you so much money.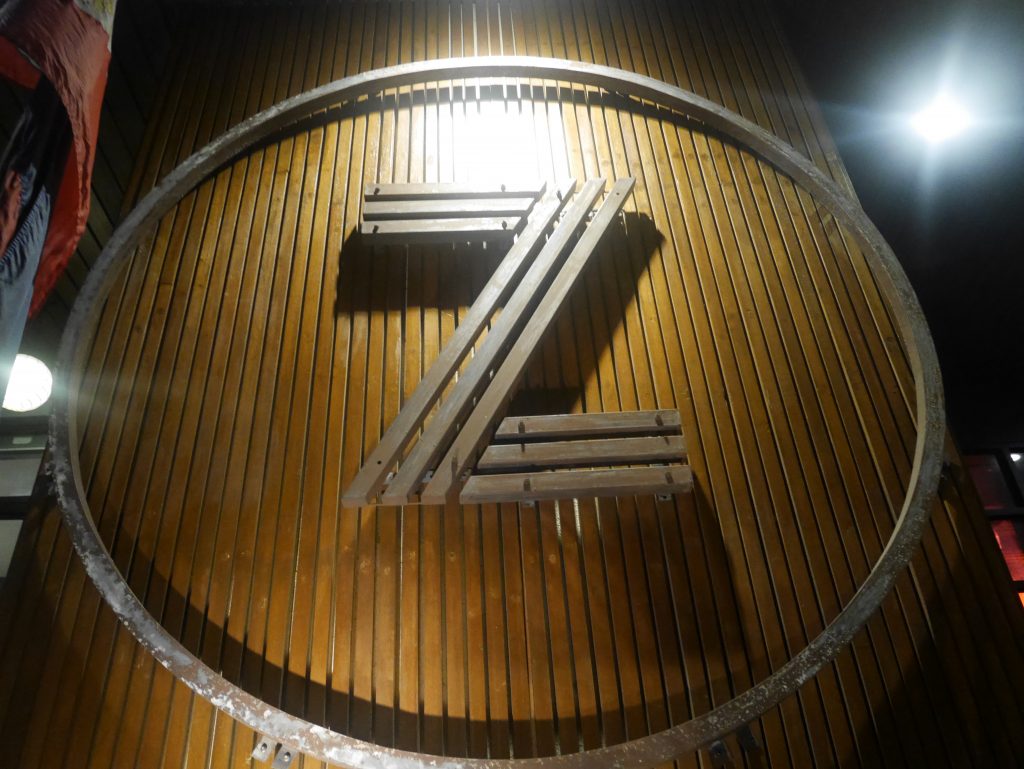 Don't be like me. Stay at Z Hostel from the beginning and save yourself the headache and cold showers.
I want to thank Z Hostel for making my last night in Manila a wonderful one. If you are interested in rates and more information about Z Hostel check out their website!