If you head south to Canngu while in Bali go with the intention to eat and be lazy. It is the perfect hub for partiers and digital nomads. Strange mix but it offers things that both need. Cheap places to stay, the beach and Instagram-able cafes. I had spent a week sight seeing and doing yoga in Ubud and was heading to a week of yoga at a retreat so Canngu was a nice in between. Besides beaches and food there is nothing to see or do. Easy to work all day and indulge all night.
Canngu caters to its Australian tourists in turn having loads of Western choices. I was told it is cheaper to live in Canngu and not work then to live and work in Australia so many Aussies as well as other backpackers working there head to Canngu after they have saved some money. Essentially living like kings for months on end.
Needless to say I spent most of my time relaxing on the beach and taking yoga classes in between meals.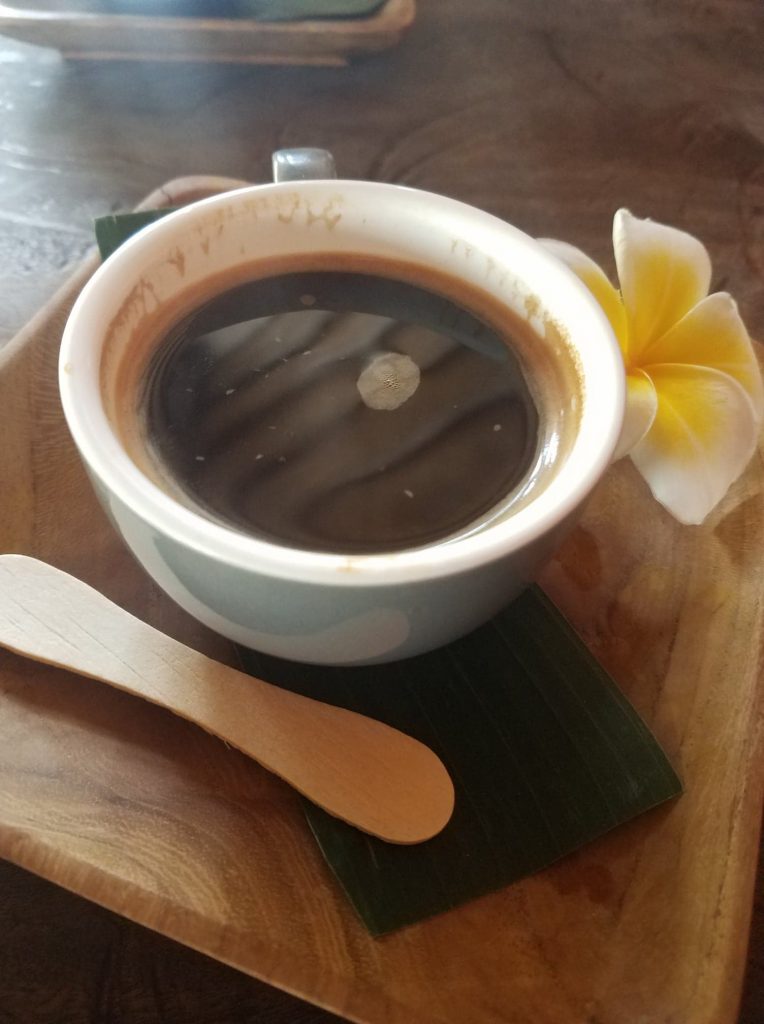 Brunch and Smoothie Bowls
I love brunch! But I guess who doesn't? Unless you are the sort of monster who hates breakfast foods. In that case I guess you can skip on over this part.
Brunch culture is alive in Canngu. There are numerous amounts of brunch cafes. Many I wished I had time to eat at. Like with most things, too many and not enough time were a factor.
First I tried Betelnut Cafe. A little 2 floored wooden bungalow boasts a good breakfast. They have great deals that include juice/coffee and a entree. I had egg, avocado and bacon on toast, it did not disappoint. Located on the main street of Canngu it is a very busy place.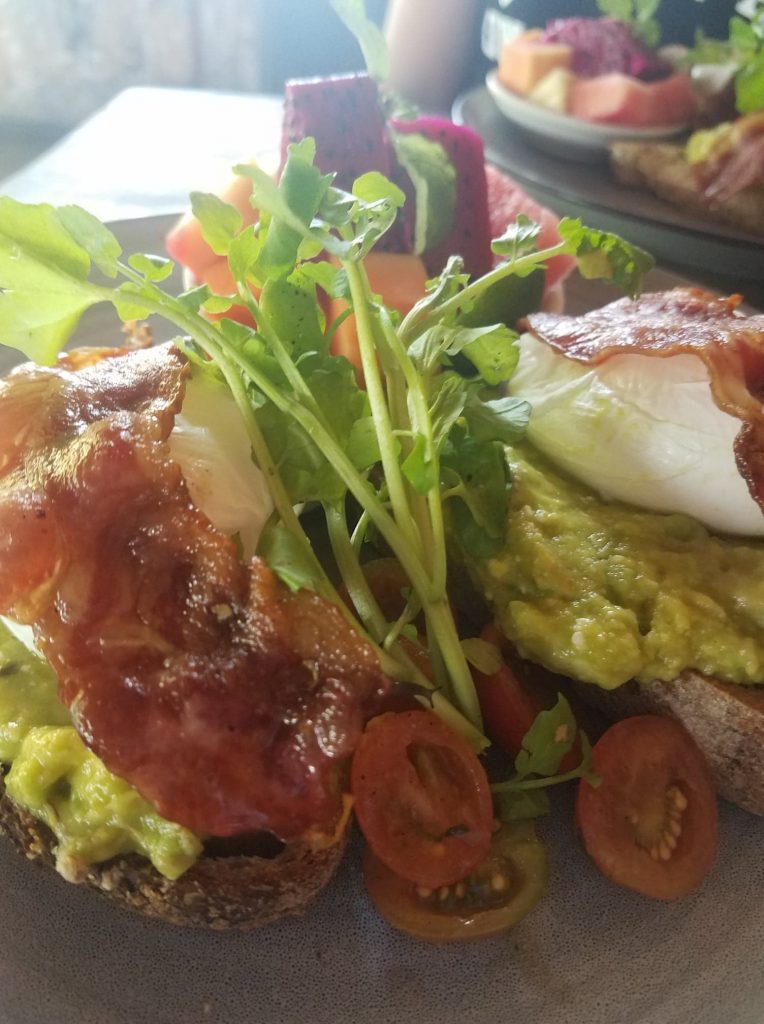 Copenhagen is a Danish inspired cafe. I honestly stumbled upon it as it was walking distance from my hostel and I was venturing out for food. It is a stylish little nook on a back street. Almost doesn't fit in with the surrounding local looking store fronts. It is a choose your on adventure kind of restaurant where they hand you an order form and you fill it is as you like. I always opt for eggs in the morning as sweet breakfast stuff is never my go to.
I am Vegan Babe is a haven for Instagram-ers. The decor is mostly white, serving as an easy back ground for photos with cute swing seats and views of rice paddies. It offers a breakfast menu and smoothie bowl list but I actually went for lunch. It has a great array of well portioned western food. If you aren't looking for a meal check out their homemade vegan desserts and grab a coffee. I love the plant based initiative that Bali has embraced.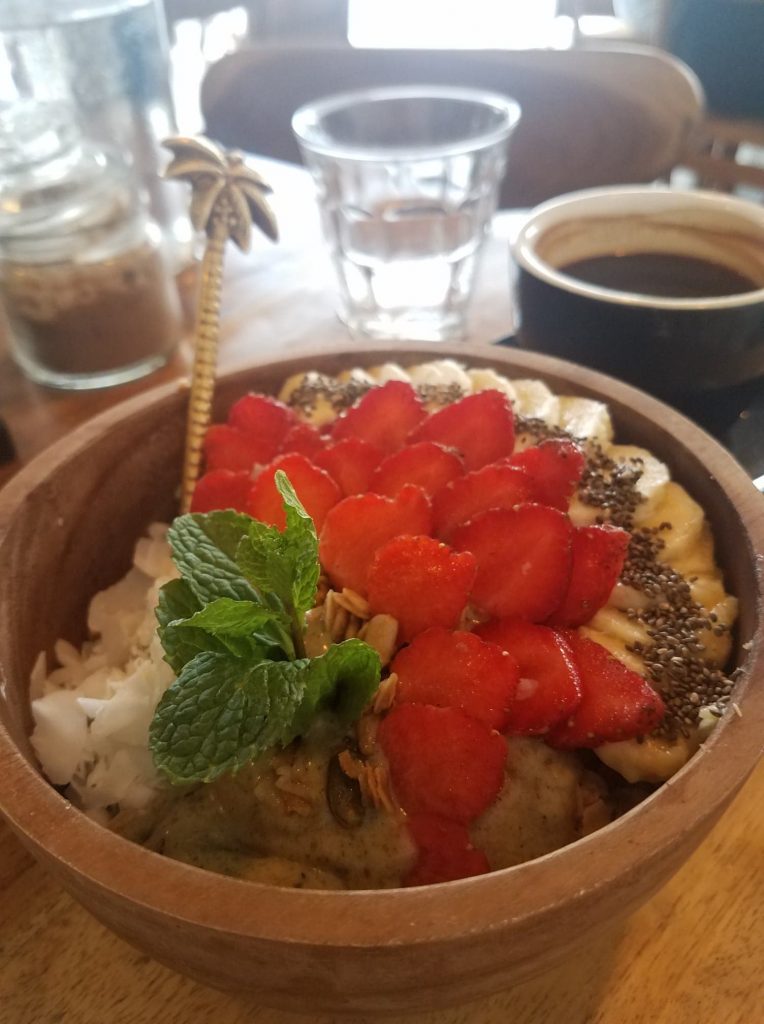 Just like Yoga Barn in Ubud, Samadi in Canngu offers a similar experience on a smaller scale. There is regular yoga classes, a shop, a cafe and even rooms to stay in for a full retreat. I was staying on the same street so it was very accessible to me. After a yoga class, I got caught in a rain storm and decided to sit in the outdoor cafe. Don't worry it is a thatched roof, covered patio. It specializes in vegan desserts and smoothie bowls. I enjoyed both! They also have an array of fresh juices and teas.
Wine and Dine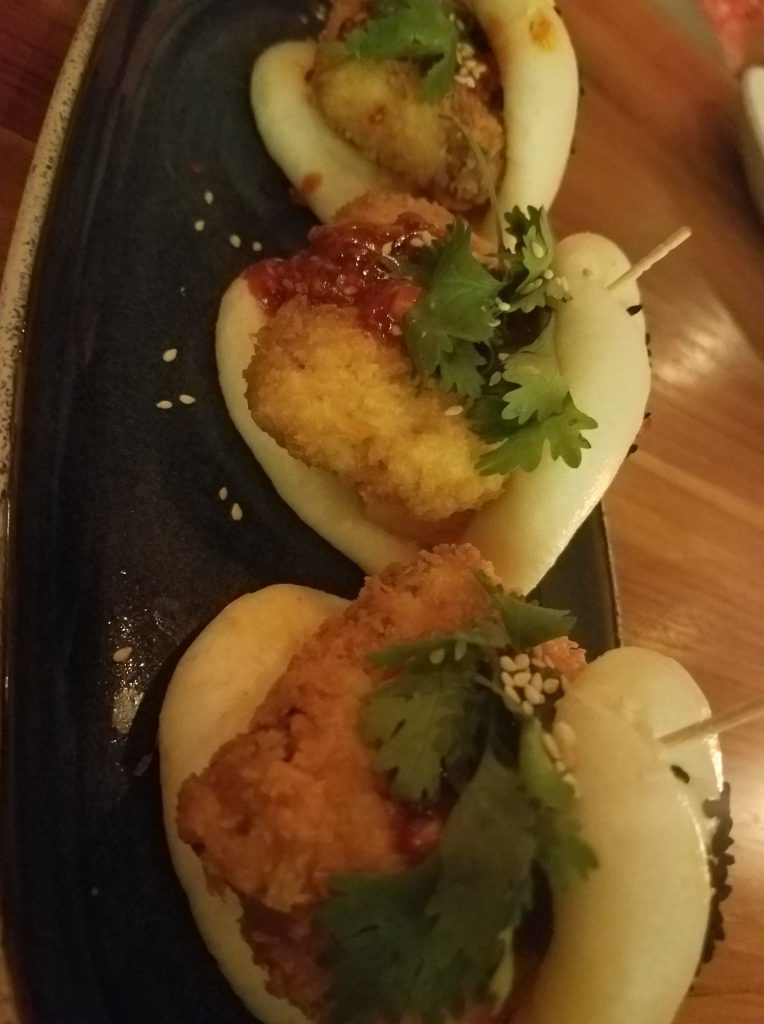 Billy Ho was my first trendy restaurant in Canngu. Serving up small plates of comfort food from Hong Kong, Japan and South Korea. The building is high ceiling, long sharing tables in a designer setting with prices to compare. In a town where finding reasonable priced food is easy Billy Ho stands out. The food was quite good. They have interesting and tasty menu items like chicken skin in a truffle oil potato puree which upon reading sounded like something I'd rather avoid but once I tried it I was hooked.
Taco Casa is a Mexican chain in Bali. It attracts locals and tourists. In fact one of my drivers in Ubud said it was a must try. I ended up going twice in my 3 weeks there because I had tried it on my own and then when I got to Canngu everyone I was with wanted to go. They love it and go often. When I travel in Asia I generally don't eat Mexican as it is never as good as the places I go to back home. However Taco Casa has tasty Mexican dishes and surprisingly accurate recipes.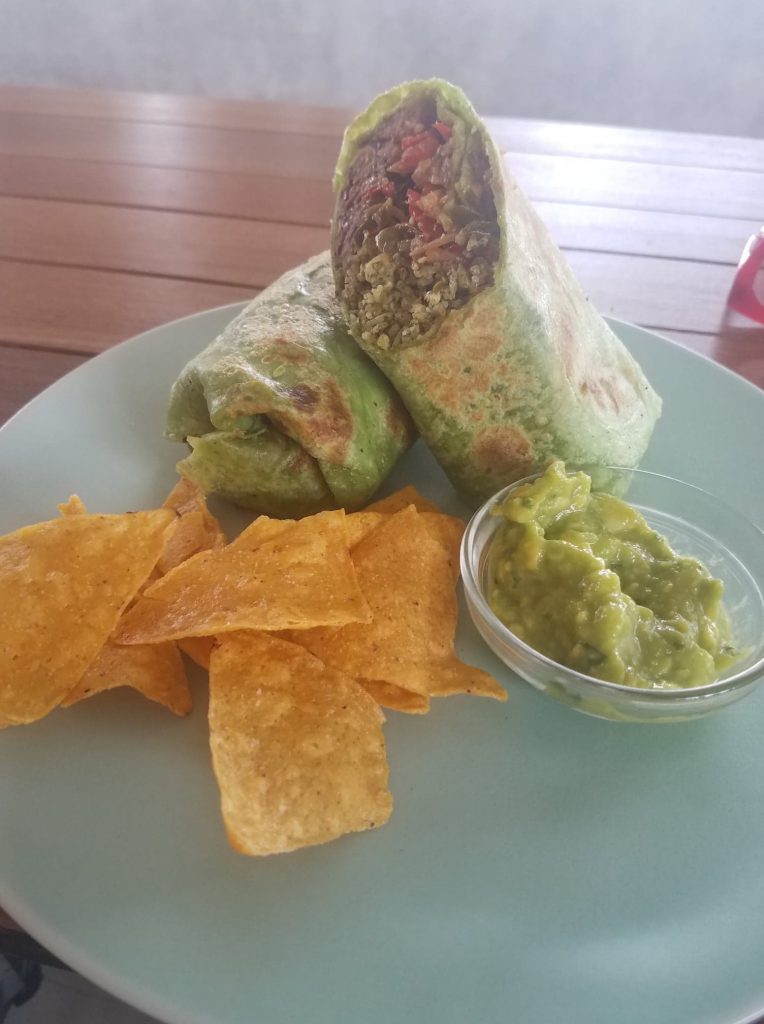 Milu by Nook is a beautiful spot. The trendy wicker styled furniture and chatty ambiance fits right in with the laid back beach town that is Canngu. The prices are reasonable and the food is worth it. They have really popular fish dishes which unfortunately I am not a fan of fish. Like most places in Bali they have a good vegan selection and I got a veggie burger which ended up being fabulous.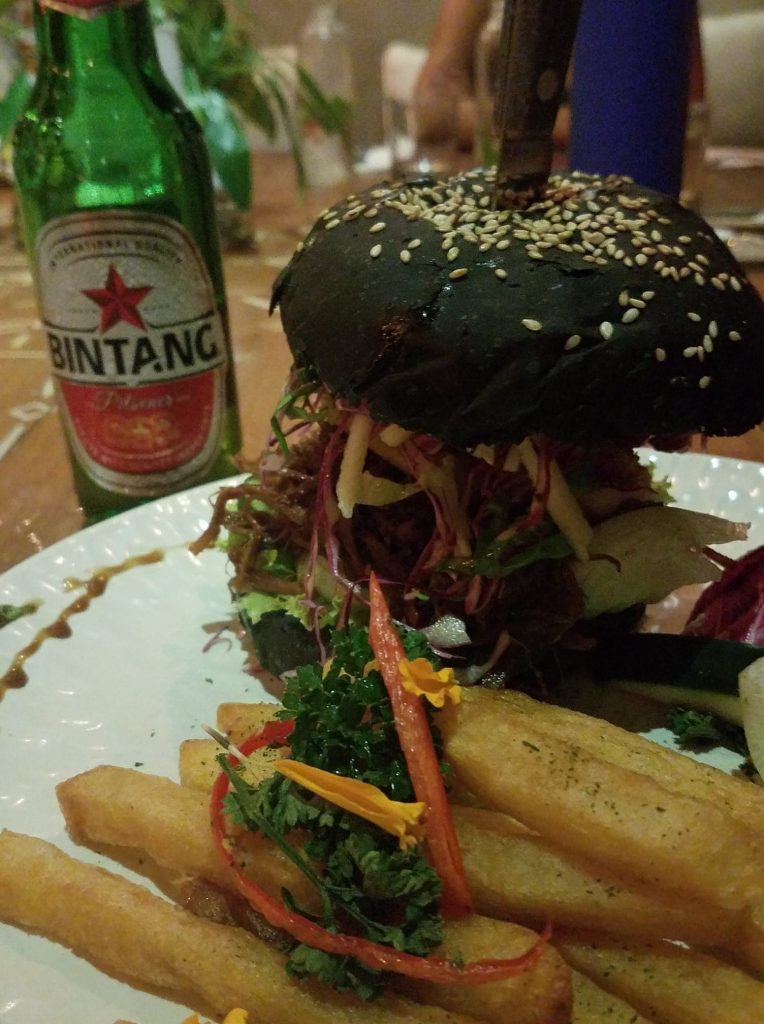 Milk & Madu another cute, trendy spot to add to your list of musts while in Canngu. This place has a great brunch menu as well as a great cocktail list. I actually went late to grab cocktails and dessert but wished I had gone for dinner. May I suggest the giant baked cookie with ice cream? They have 2 for 1 happy hour specials on all their cocktails which is well worth it.
This has barely scratched the surface of dining in Canngu. As you can image with the push of Western tourists the competition to make food to attract guests has become quite a race. New places are opening up all the time. With that comes places closing as well. Check the websites or google before heading to one.
What is your favorite restaurant in Canngu?