Denver is the biggest city in Colorado. It has a population of about 500k. I rolled into "The Mile High City" in the late afternoon on a Friday and had until Sunday morning to explore the city. How do you roll it all into barely 36 hours? I am here to help you.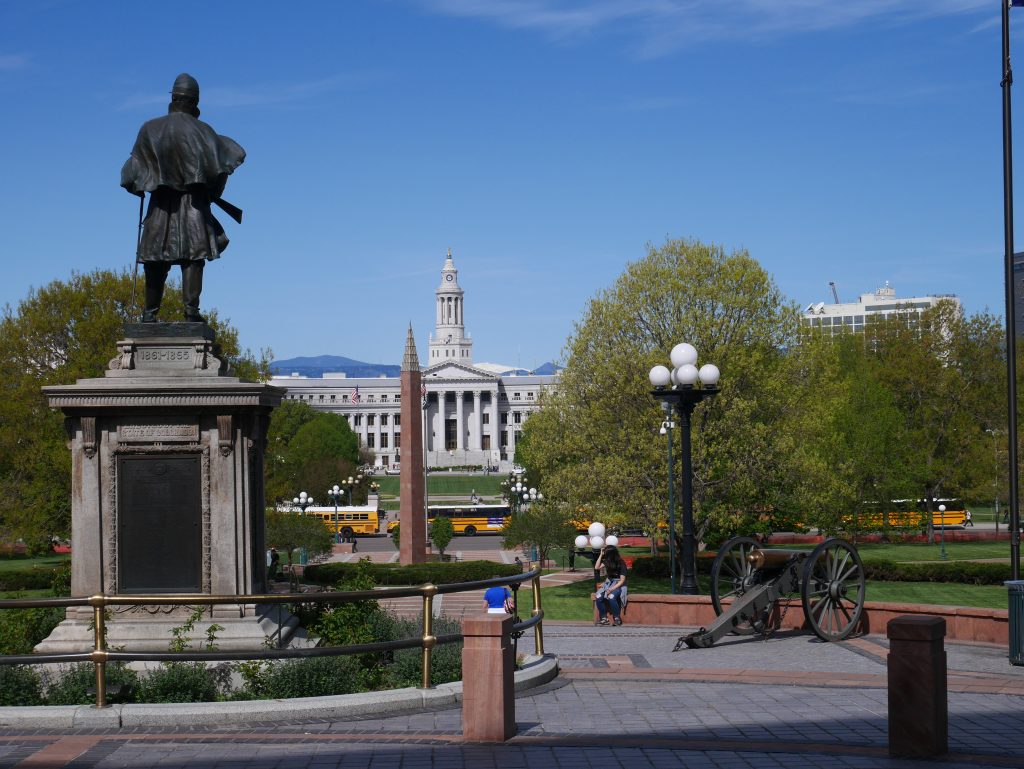 Do stay at a hostel
I booked my stay at Hostel Fish. A boutique hostel centrally located to pretty much anywhere I wanted to go. The unfortunate part of driving into Denver is the free parking is non existent. I recommend downloading the app for the parking spots because it can save you money and time.
The rooms are spacious and clean with more then enough room for everyone's stuff. The staff is really friendly and helpful which is great when you have never been to a city before. The best part was the cozy bar and lounge. There was a full kitchen for any cooking need you might have and the bar had great prices on local beers to try. After a long day of walking it is a perfect place to seek refuge.
Plus hostels are a great way to meet people and save money on your stay.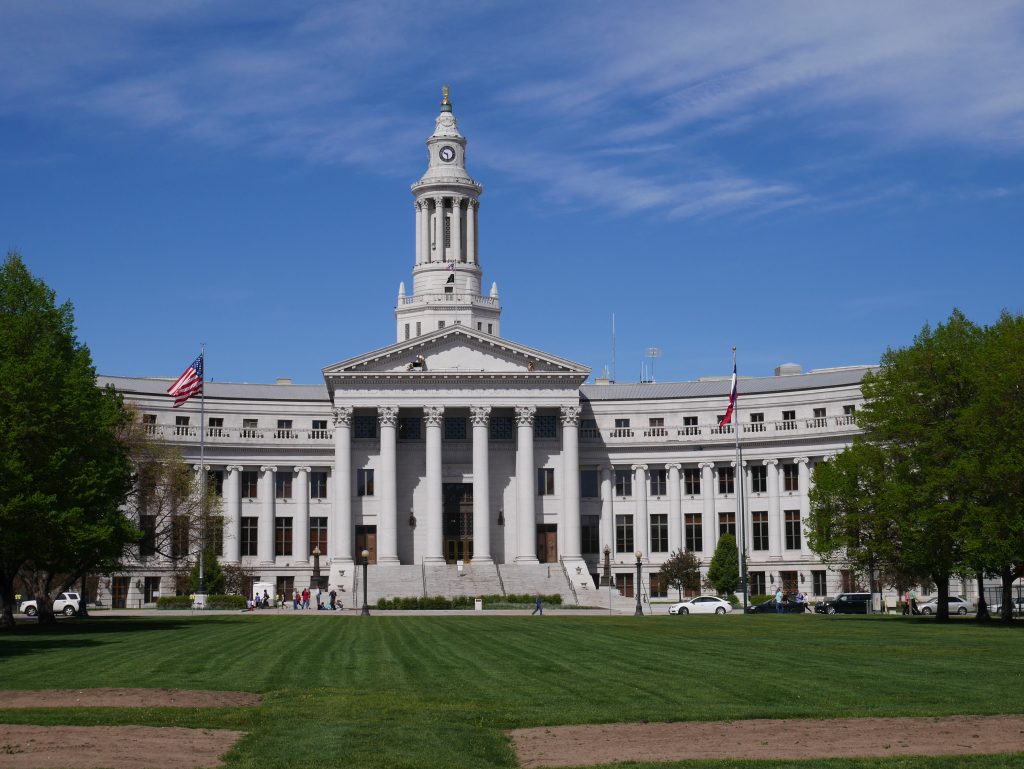 Do go on the free walking tour
Like most major cities, Denver has a free walking tour. The first thing I did when I woke up was join it. Our tour guide loved her city and it is easy to see why. The views of the Rocky Mountains from anywhere in Denver are astounding.
It is a great overview of the city and a wonderful way to get acquainted with where you want to go.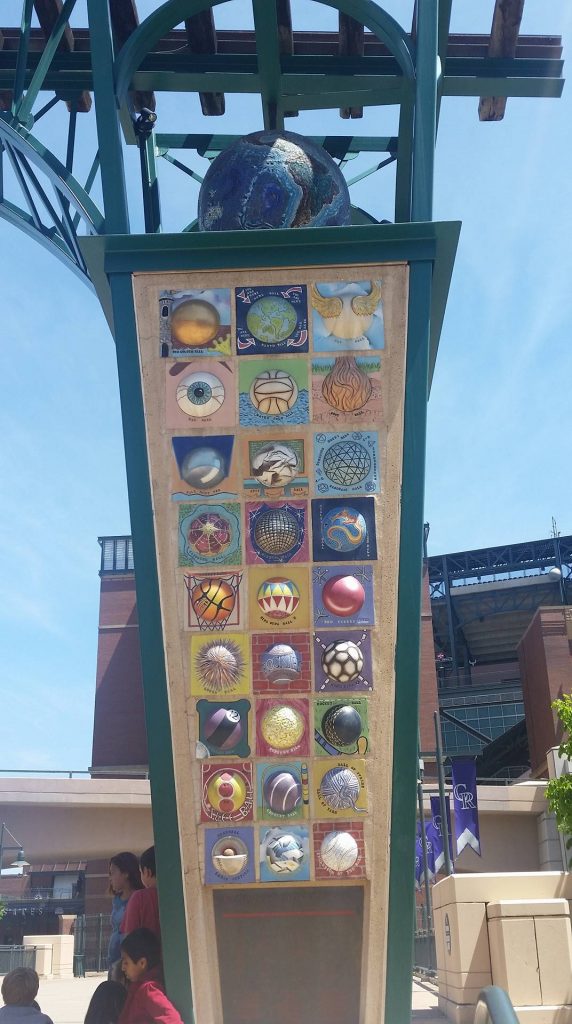 See Coors Light Field
I am not a sports fan but it apparently well known that Coors Light Field is one of the best stadiums to see a game. It just so happened The Mets ( a local NY team) were playing there all weekend. Tickets were super cheap and it was within walking distance from The Hostel Fish.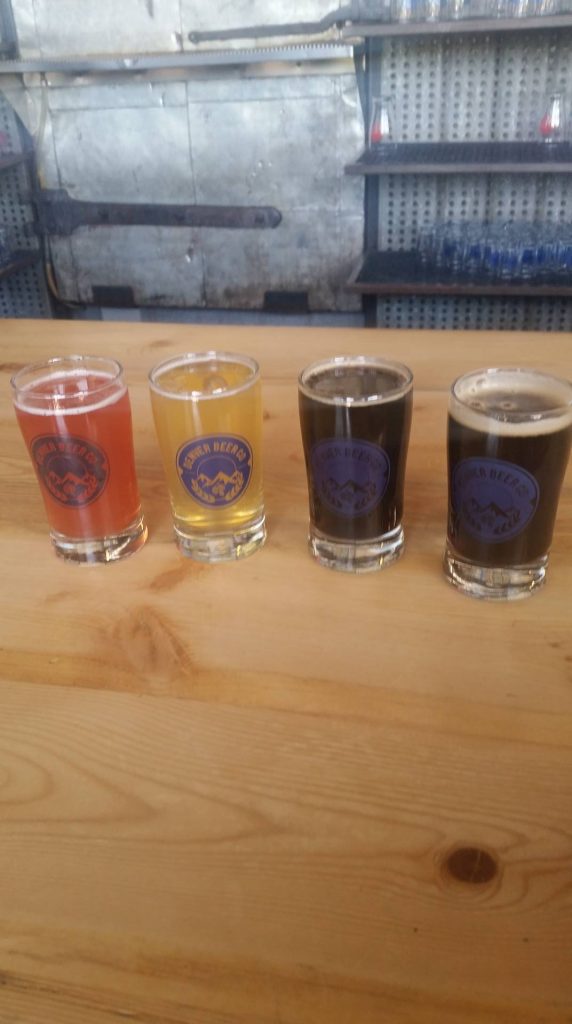 Do go to as many breweries as possible!
One of my favorite things about Denver was their abundance of craft beer. You can't throw a rock in the city without hitting a brewery. It is so easy to map it out on your own and walk from brewery to brewery. My recommendations? Denver Beer Co. So much room to sit, dog friendly and right by the water! Also go to Fiction Brewing. They name all their beers after books. *Swoons*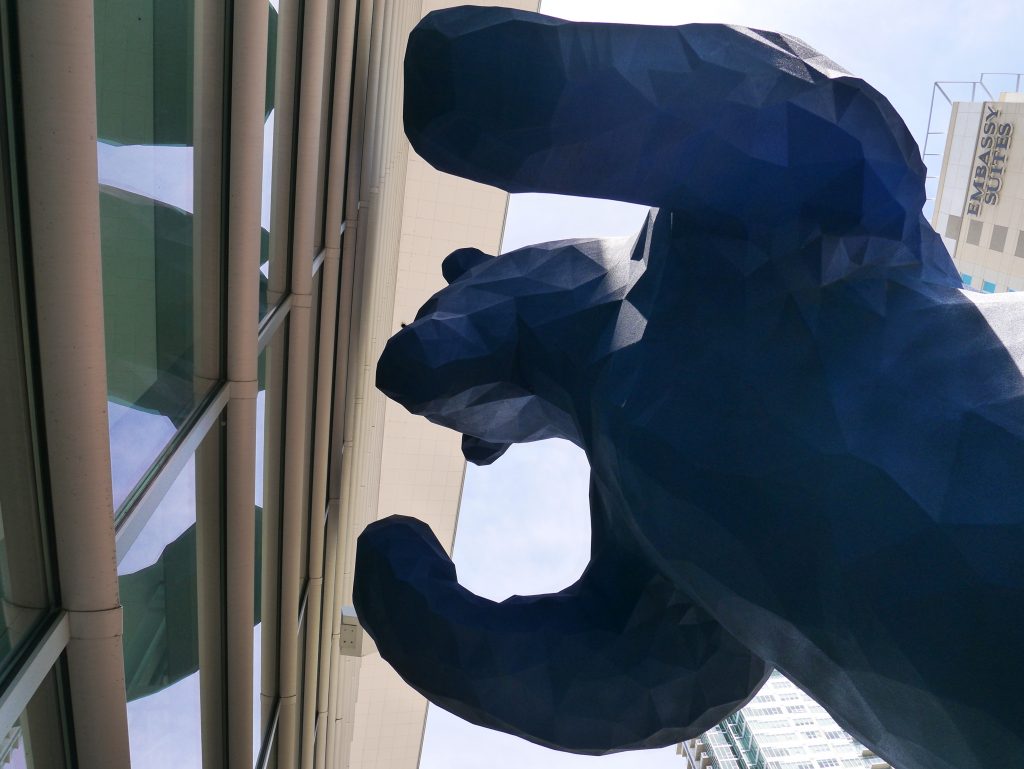 EAT
The first night we consulted out bible for the trip "Road Food". The best book in the world if you are deciding to go on a road trip around the states. Cheap, amazing selections from every state. We were on a budget and didn't want to be stuck eating fast food or going to places that were sub par. We ended up at La Fotaga which has pretty great Mexican food.
The second day we went to Duffyrolls Cafe. There are a few in the area and they are famous for their cinnamon rolls. We got soup and sandwiches for lunch and a tasting tray of various cinnamon rolls. Duffyroll does not just offer one type, oh no, there were so many to choose from and you can get tiny ones and try them all!
For dinner we hit up Park Burger. Live music, local beers and inventive burgers.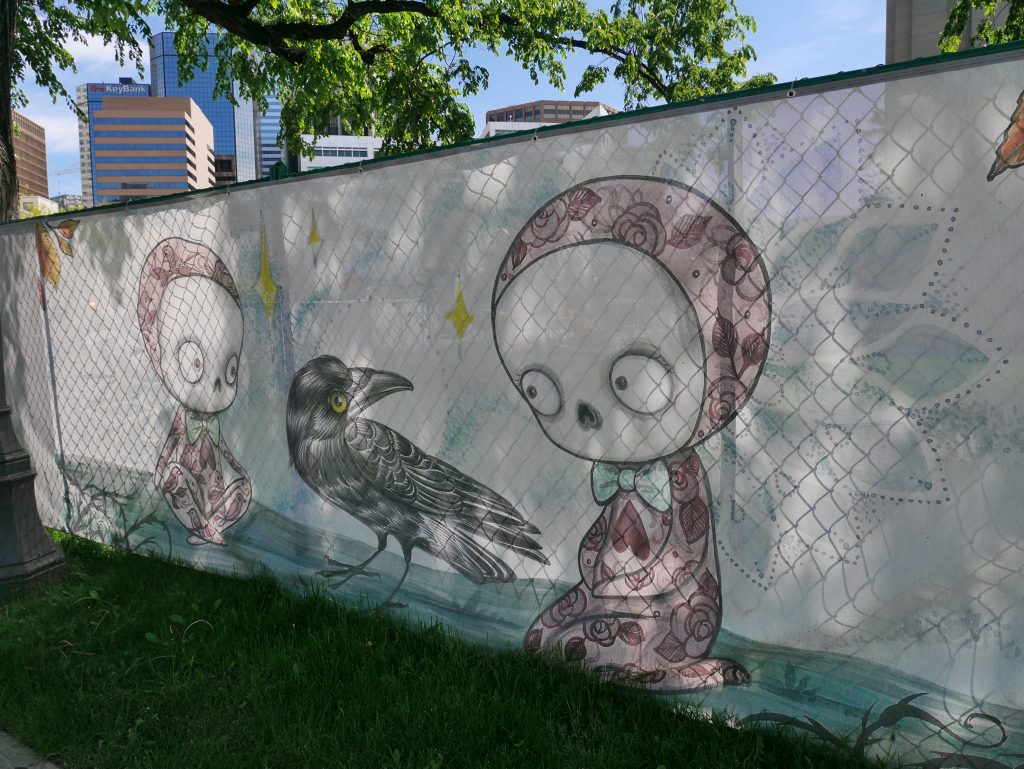 My best advice?
Be leery of altitude sickness. I felt exhausted, short of breath and at times drunk when I hadn't even been drinking.
36 hours was not enough time in Denver but it was a start. So many breweries, so little time.