I try to come up with fun little day trips into New York City, As close as it is, it can get hard to find the time to spend a day in the city, As the weather gets warmer it gets more inspiring. Just a few months ago I went down to Chelsea to spend the day.
First of all I love brunch. Finding new brunch spots is my favorite thing to do. Whether its on Long Island or in New York City. In my searches I found a place called Tea and Sympathy. A tiny little breakfast spot that is almost miss-able if you aren't looking for it.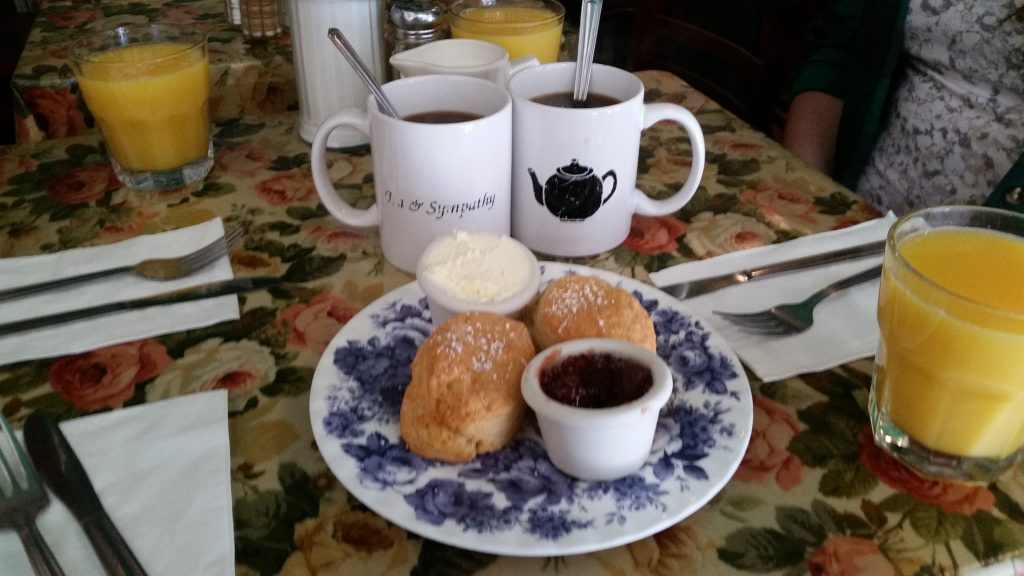 It is a British themed menu with such classics as scones with clotted cream and jelly, a full English and even afternoon tea offerings. The mismatched furniture and dishware are enough to keep you inspired and the portions on the food are perfect.
Afterward I headed to the Highline. I had been told by several people who visited NYC that it was the must see of their trip.  With an entrance near the Javitts Center or one down by Chelsea market it was the perfect location from where I was.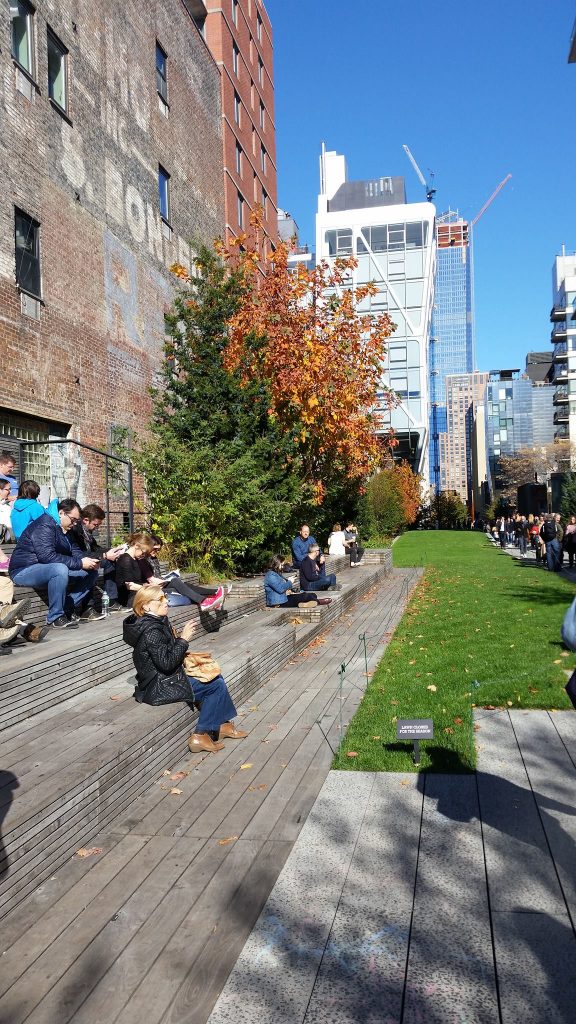 The Highline is old, converted train tracks. Beautifully restored into a walking track. Dotted with gardens and art work it makes for a lovely stroll. Along the way there are stops for food and drinks as well as vendors selling paintings and jewelry. There are gorgeous views of  the hudson and various skylines.
The best part of the Highline is : its free! The views, the walk, the experience : won't cost you a dime.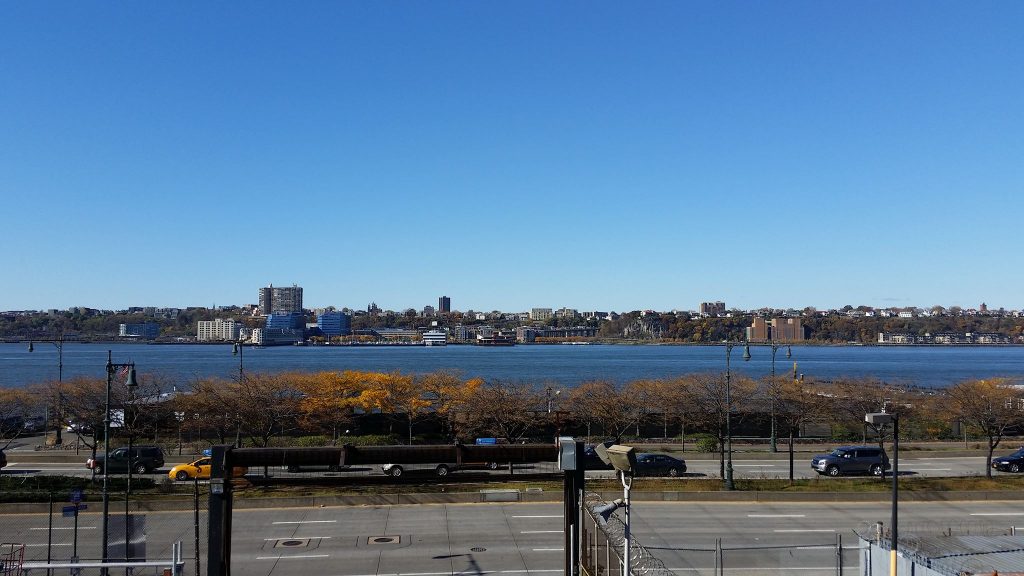 After walking the entire length of the Highline we trekked down to Central Park. Wanting to take advantage of the lovely day, we wandered around for a few hours and took pictures. Walking trails I had never been on I realized just how pick Central Park is and how easy it would be to spend years exploring every inch of it.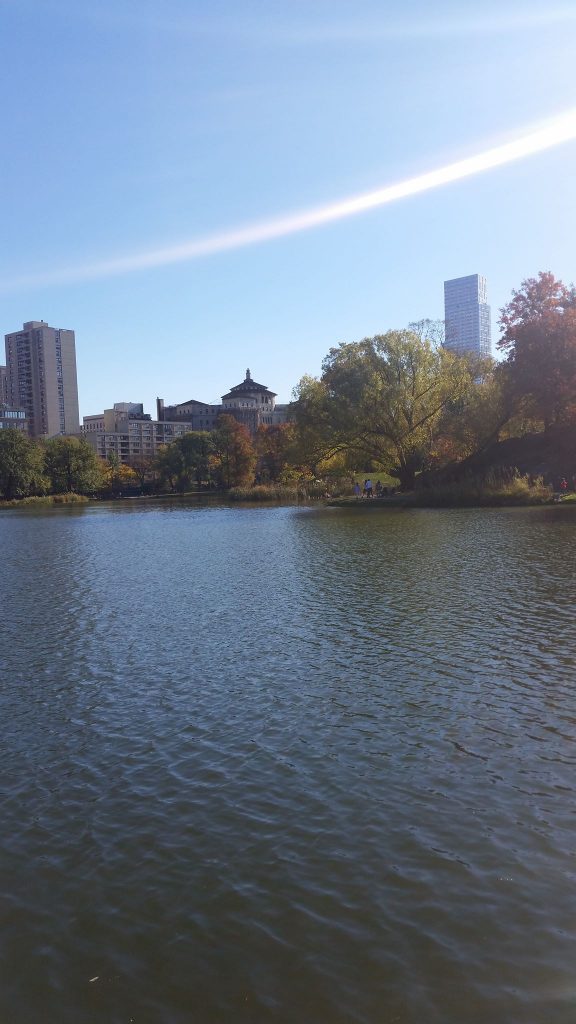 Have you been to Central Park? If so what's your favorite thing to do there?