Where you stay can be as important as what you do. Of course I am not always spending a lot of time in whatever hostel/hotel I stay in but there are a few things that I always look for. When I was in London this past November for the World Travel Market I was in a time crunch to find a place to stay. I needed something close to public transportation as I would be coming from all over London.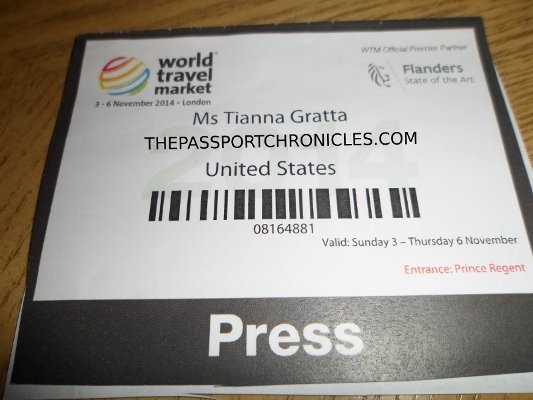 LOCATION  is one of the main things I look for when picking a place to stay. You don't need to be close to the main attractions you will often pay more to stay in a place like that. What you do need is to be close to the subway or a bus. This makes your life tons easier. It means you can get anywhere and for anyone who has been out past midnight in London it is more important to be able to get home. The tube stops running pretty early so its good to have the bus as an option otherwise who knows how much you will have to pay for a cab.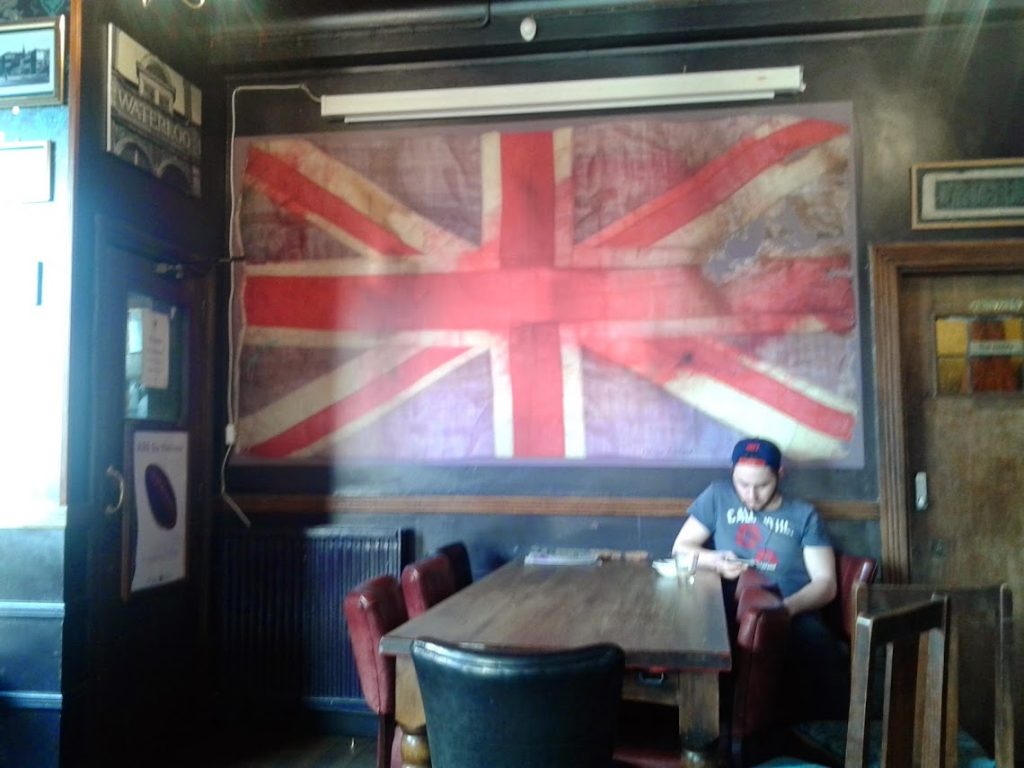 I ended up staying at The Walrus Hostel and Bar which turned out to be perfectly located between multiple tube lines and a bus that were all within five minutes of the place. Generally when I arrive somewhere it takes me forever to find my hostel when I get out of the subway.After an over night flight I do not feel like trekking around trying to find my hostel.  In this case, I practically walked out of the station and into the hostel. It is also located within a 10 minute walk from things like Big Ben.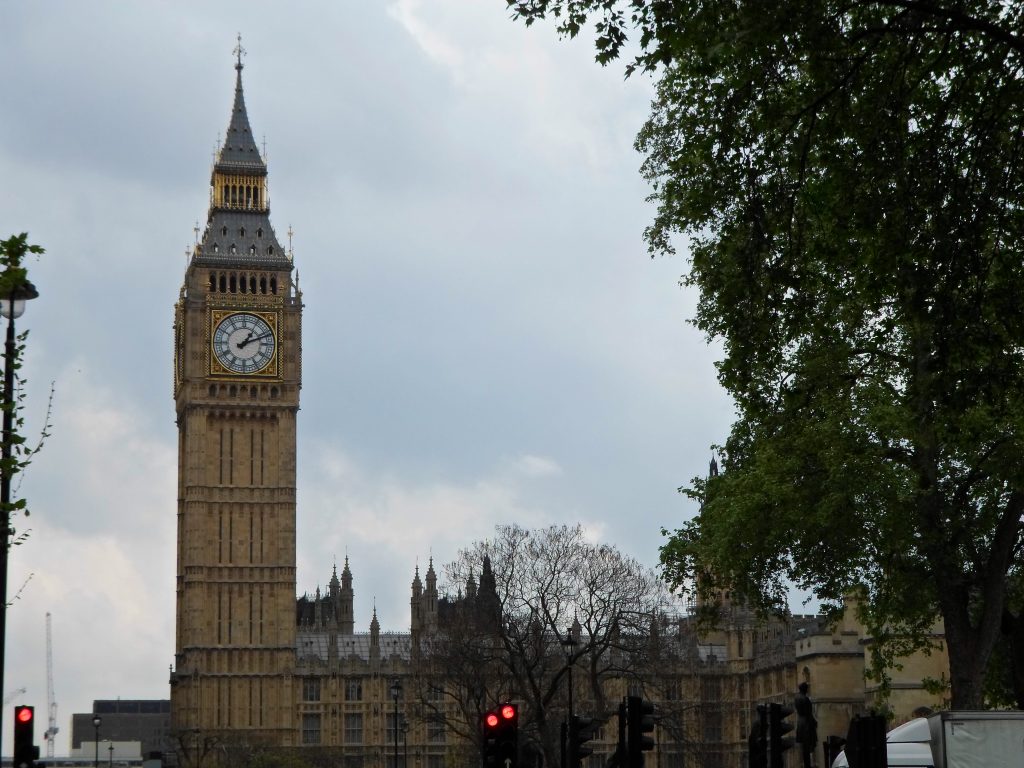 FREE WIFI  : This is a biggie for me which most places have now but I still feel is worth a mention. Some places might only have it in the lobby or only have computers you can use. Thankfully they provided it and it worked great in my room.
FREE BREAKFAST: This might just be a me thing but I think places that feed you in the morning are the best. It saves you so much time and money. Instead of having to try and find somewhere to pick up breakfast it's right there when you go downstairs. I was able to grab coffee and some food before heading out to the convention every day.  Time is always of the essence but so is saving money and in a city as expensive as London that is always a plus.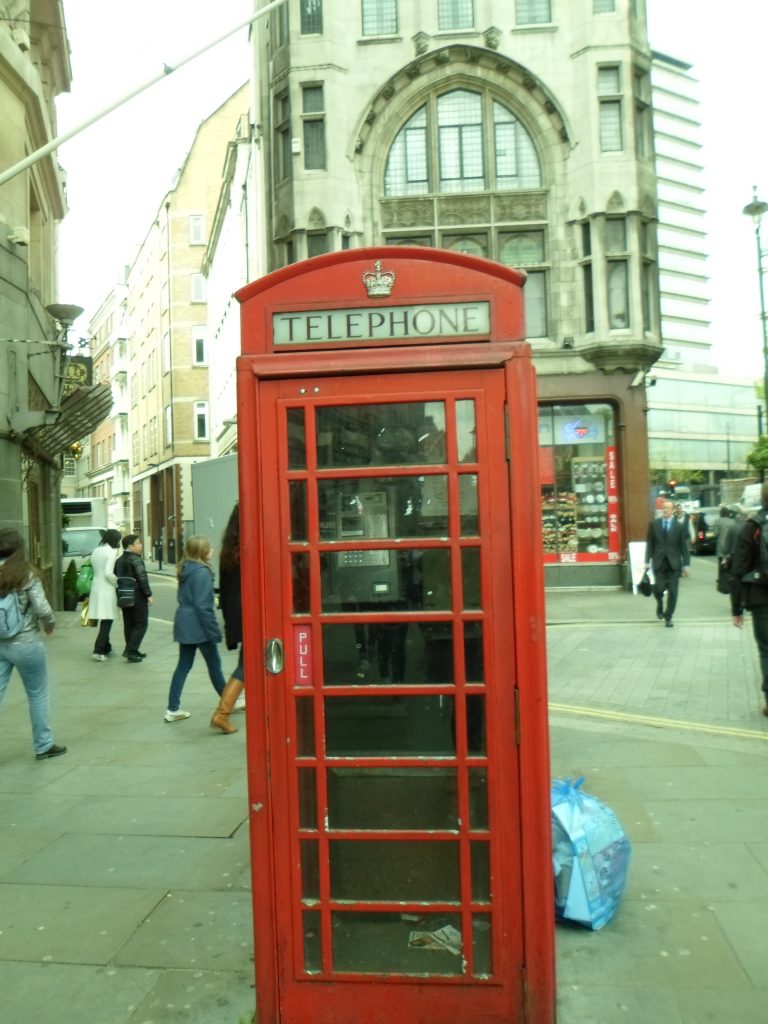 What I almost never consider is the staff. I have never stayed in a hostel where I found them to be overly rude. Most of the time they are more then willing to answer all your questions and point you in the right direction. Now I think the bar was set a lot higher. I knew they had won a whole bunch of awards for having a friendly staff but I didn't realize how friendly. Every bar tender was chatty and remembered my name. I watched them effortlessly make conversation with everyone who walked by. Each employee I came in contact with seemed genuinely eager to help you.
I have never felt so taken care of at a hostel before. They deserve every hospitality award they have received
.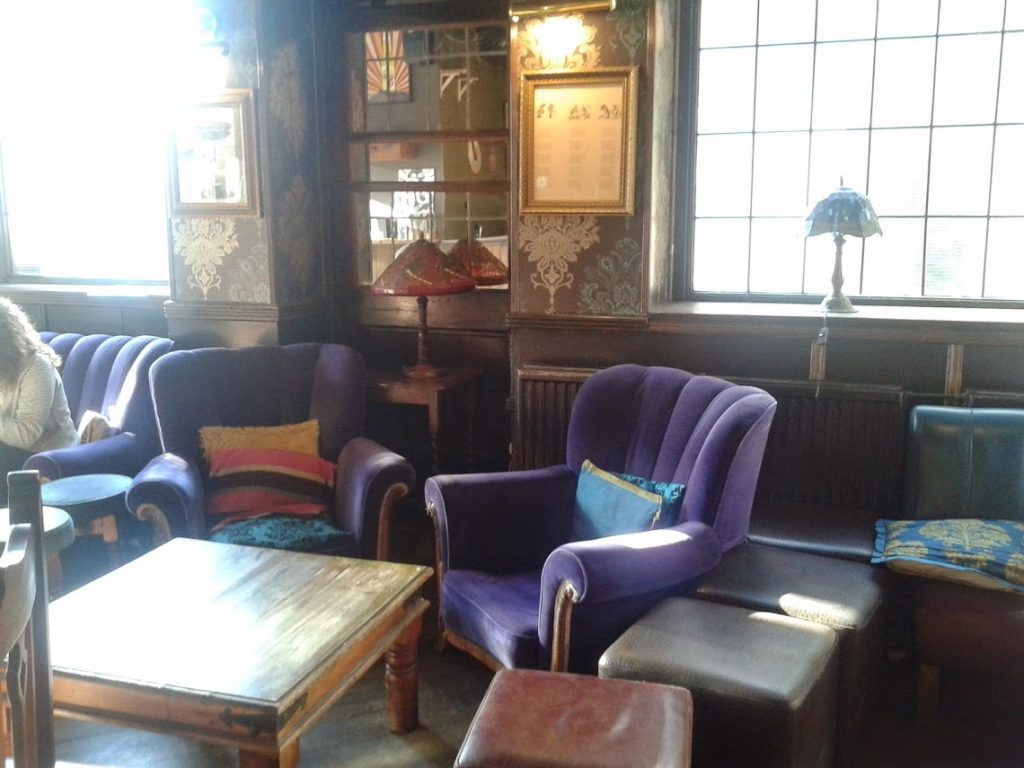 My new thing is staying in hostels that have good bars in them. Hostel bars often have better prices and guarantee making friends with other travelers and locals alike. The quaint, dark pub nestled underneath my room was a perfect place to have a chat or sit, write and enjoy a pint. After a long day of (trying) to network it was exactly what I needed. The convention was completely overwhelming and I looked forward to relaxing in the pub at night.
   I only stayed for 3 nights before heading off to Turkey but I genuinely missed it when I was leaving. My hotels in Turkey were lovely but they didn't have that friendly, local appeal that The Walrus has.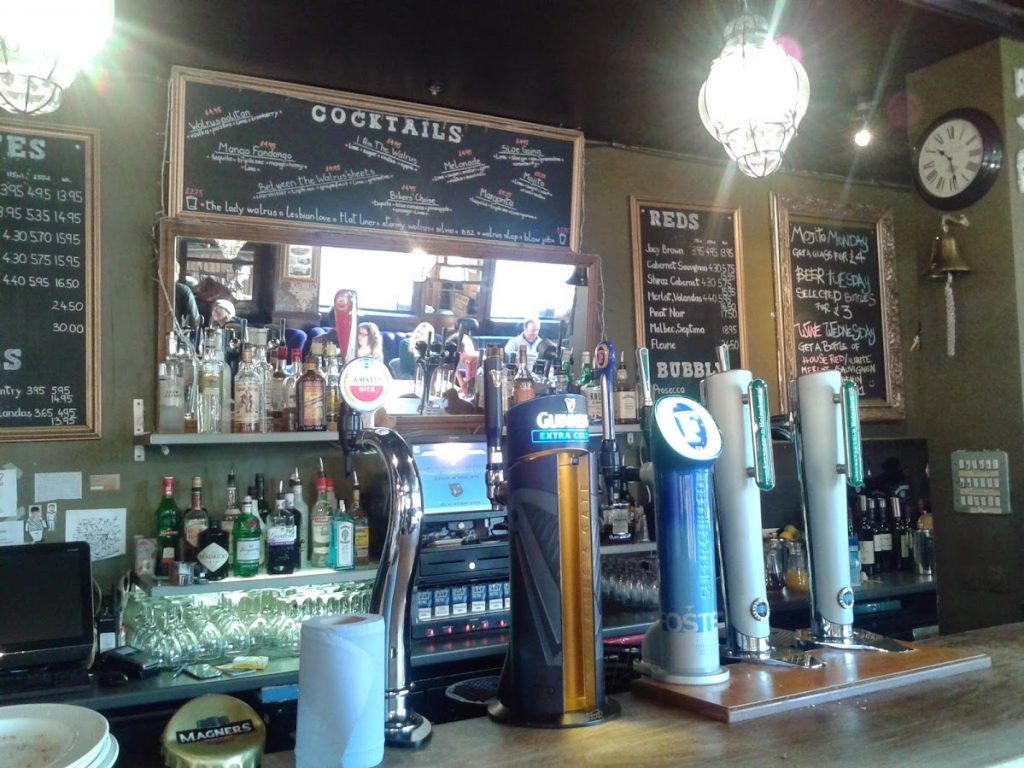 My travels might be bringing me back to London soon and this just might be where I book my stay with their sister hostel The Horse and Stable which is conveniently located down the block.
My thanks to
The Walrus Bar and Hostel
for sponsoring my stay while in London and to the staff for being so amazing. If you find yourself headed to London they are worth checking out.