I ate more in 4 days than I ever thought was possible. This is not me complaining this is just me stating a fact. The road to Kilkenny is spotted with some of the best food I have ever tasted and some of the most wonderful local food producers. Come on a short tour of the Kilkenny food trail in Ireland's Ancient East with me!
FRUIT FARMS AND INTUITIVE WAYS TO CREATE INCOME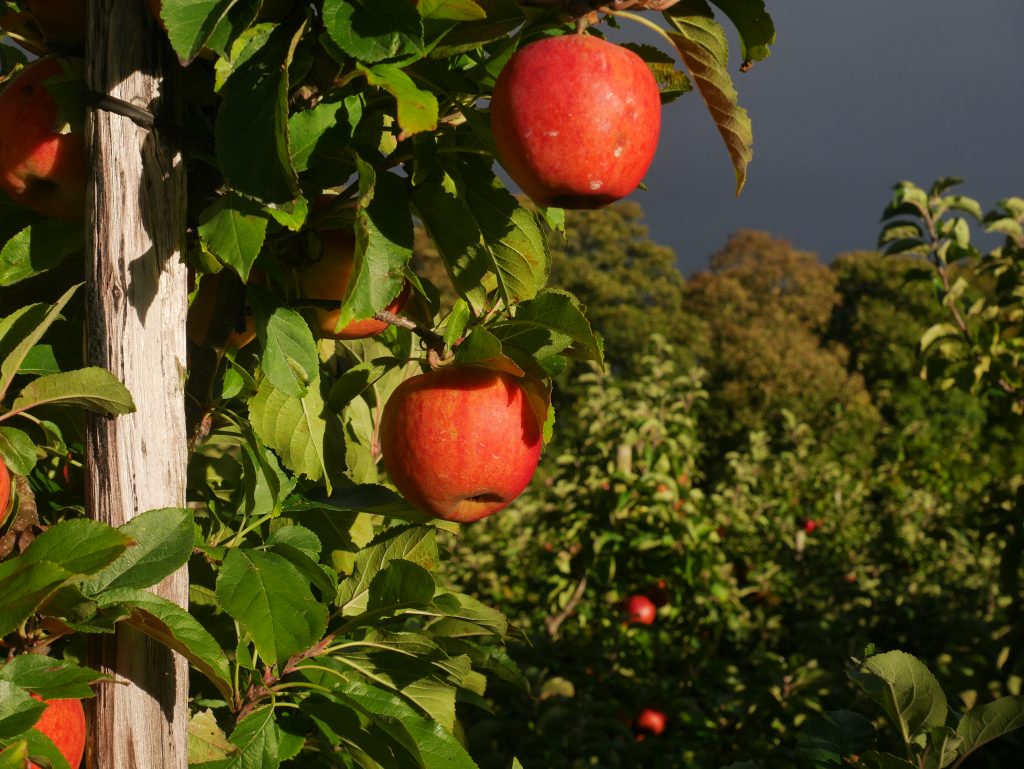 It has long been established that today's small farms can't beat the large industrial sized producers of the food industry. American has all but killed the majority of its small mom and pop farms. Factory farming has been the way for some time now. Through out this region the farmers have gotten quite clever. Whether it is turning farms into campgrounds, learning to produce alcohol or using organic only pesticides. These farmers have seen the future and are demanding to be in it.
I visited two separate apple farms operating in completely different ways. I mean besides for the fact they are both producing apples. The first one, The Apple Farm,I informed I was allergic to apples. He told me that a small percentage of the population is allergic to an enzyme inside the fruit. I always thought it was the pesticides that irritated me. Their farm grows hypoallergenic apples for people like me!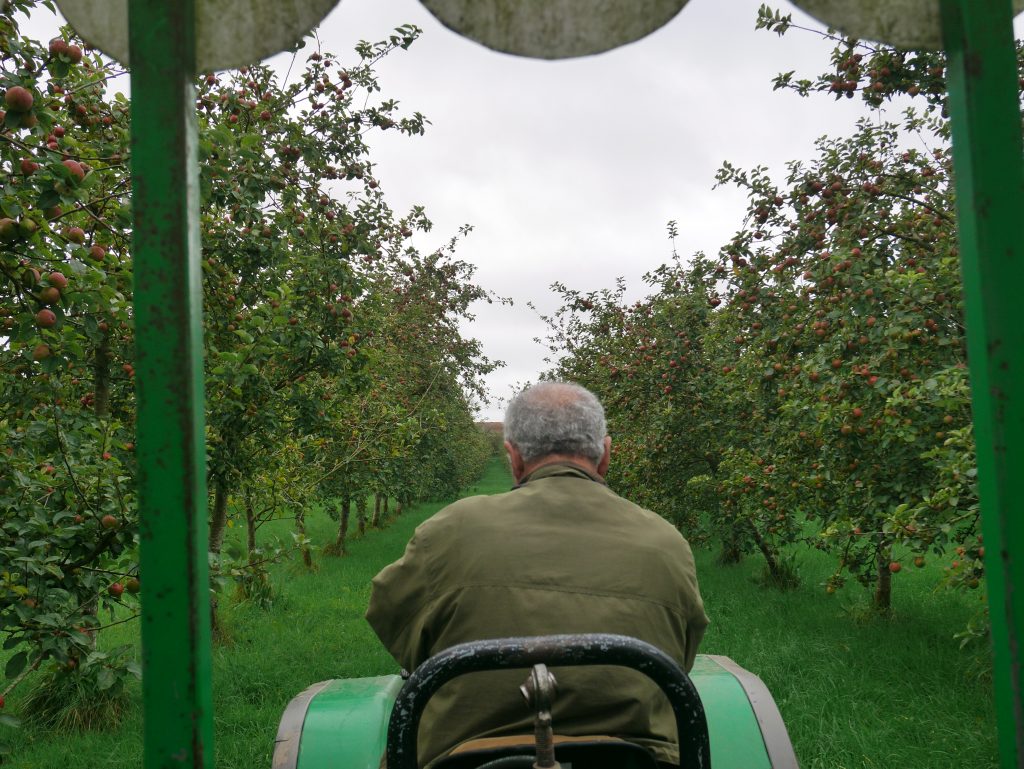 Anyway in order to offer a unique experience to their guests you can camp on the apple farm! They have a common room to share meals and offer apple picking experiences and other camping activities. It is a great family getaway and it costs virtually nothing to camp there.
The second apple farm, High Bank Orchard ,which uses only natural and organic pesticides on their fruit has become a fully functional distillery. That obviously specializes in apple flavored liquor. When they were afraid they couldn't stay financially afloat they took it upon themselves to be as creative as possible. They also operate a charming Airbnb on their property!
LOCALLY OWNED RESTAURANTS AND INTERESTING CUISINE
Ireland is not known for its cuisine but it should be. For a long time Ireland could not afford to be creative in their cuisine. They are known as a "meat and potatoes" kind of country. Although that is true it is also untrue. Ireland is now boasting wonderful chef's from all over as well as from within.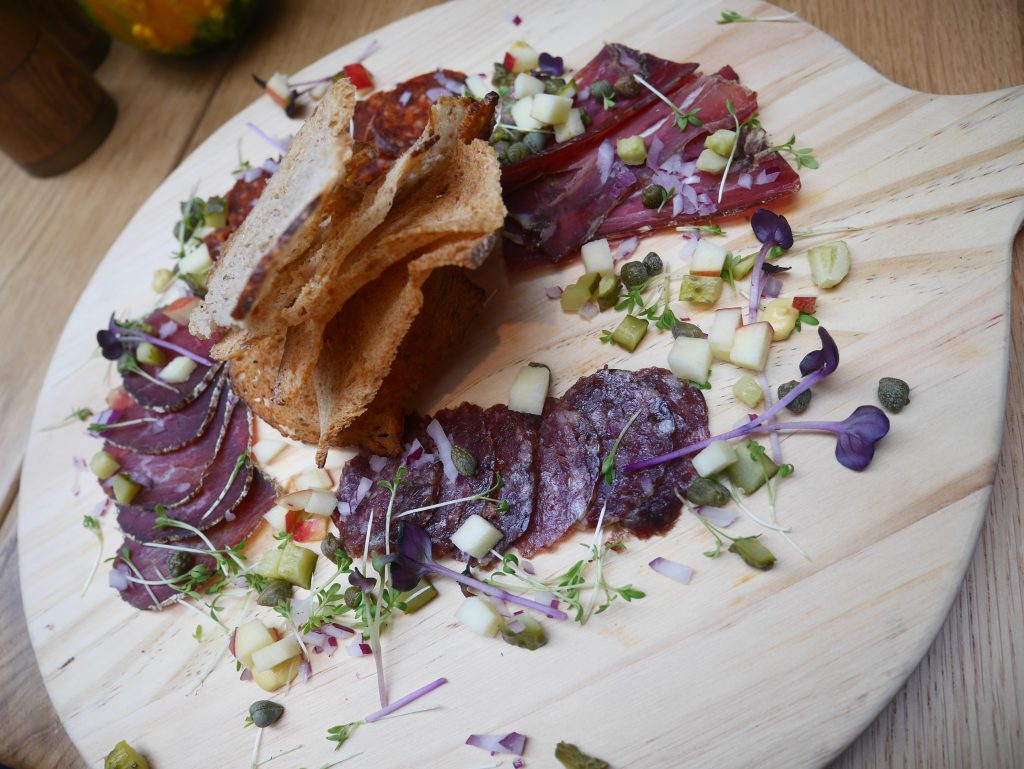 My first taste of Ireland's Ancient East began with Mikey Ryan's. A beautiful modern space in a tiny old town. The menu was exploitative. I knew right away that the food on this trip was going to be unexpected. I would love to list some of the foods I ate but the menu is seasonal and rotates on what they have and the best ingredients available. Check them out here for a sample menu.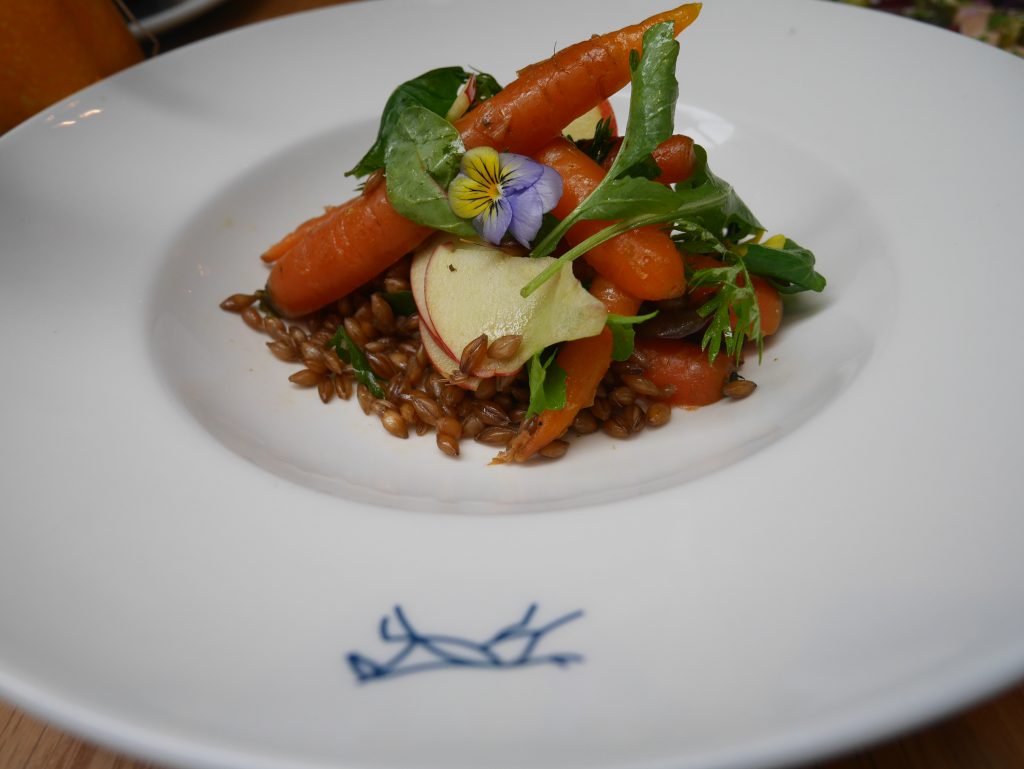 One of my favorite stops and best meals was at Burton House,an old estate now converted into a few rooms for guests and one of the prettiest restaurants I have ever seen. The house has been in their family for centuries. The grounds boast beautiful gardens and trails with art installations in them. The restaurants has a barn like feel to it. The beet soup I had was to die for!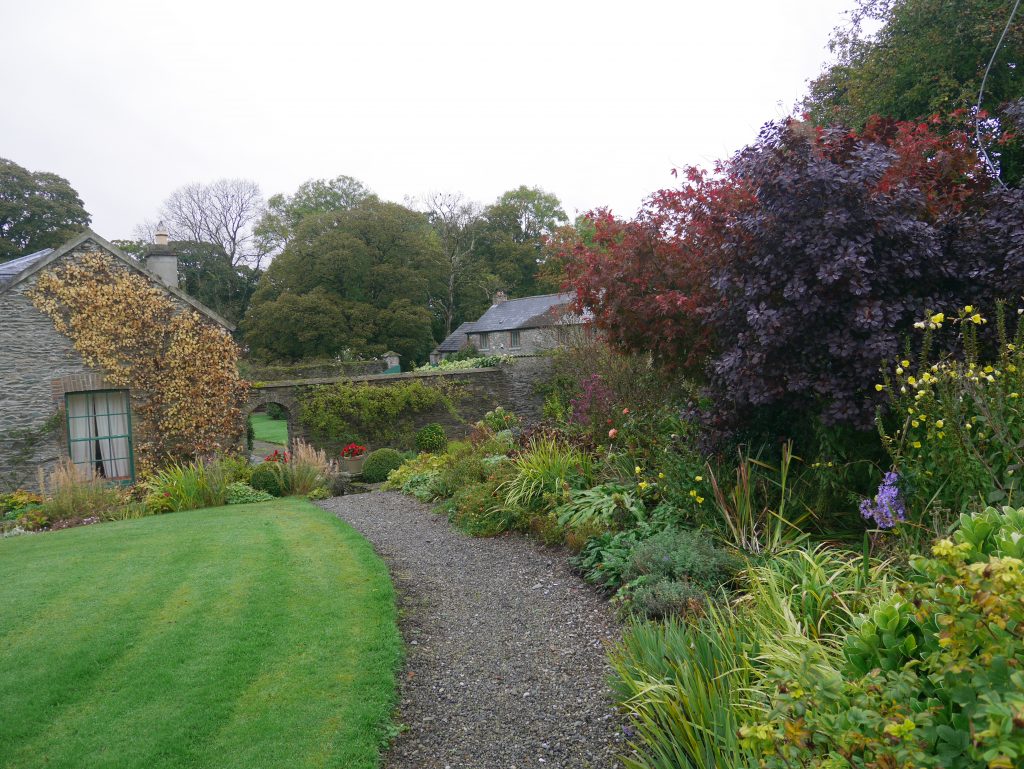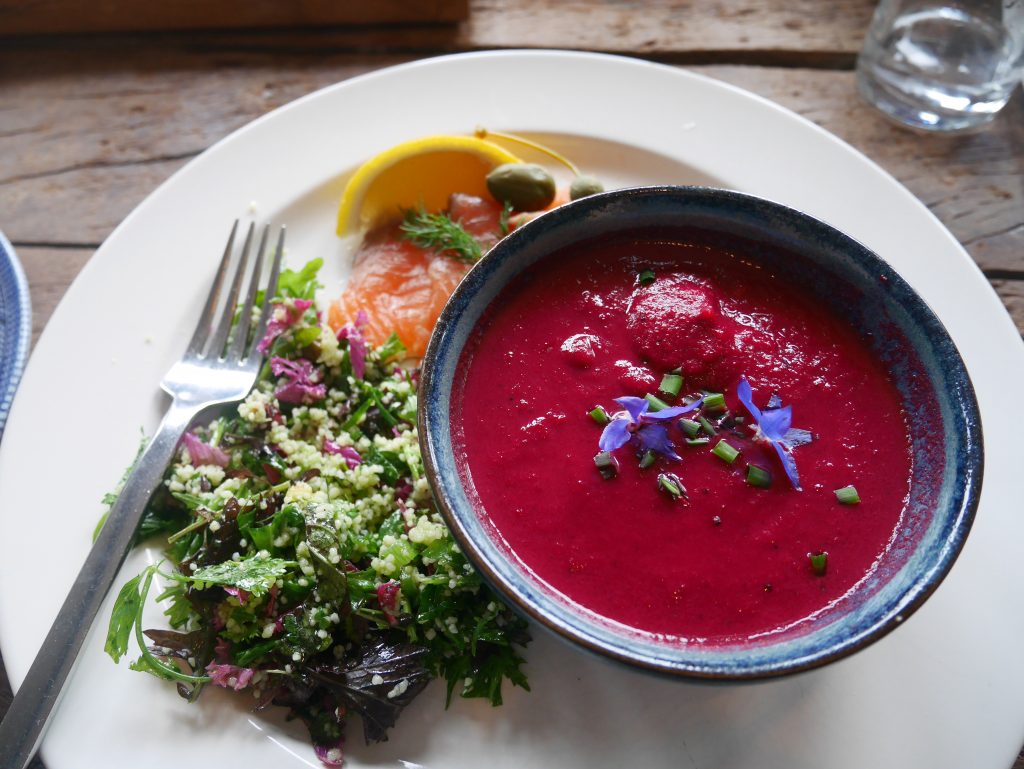 TRUFFLES, BEER AND A COOKING SCHOOL TOO
Nothing better than when your day starts off at a brewery. Smithwicks is one of Ireland's oldest breweries. The museum was far better than the Guiness factory in Dublin in my opinion. Although smaller the interactive displays and videos were funny and eye catching. Then of course after the tour you get to have a beer. On top of that they gave us personalized pint glasses!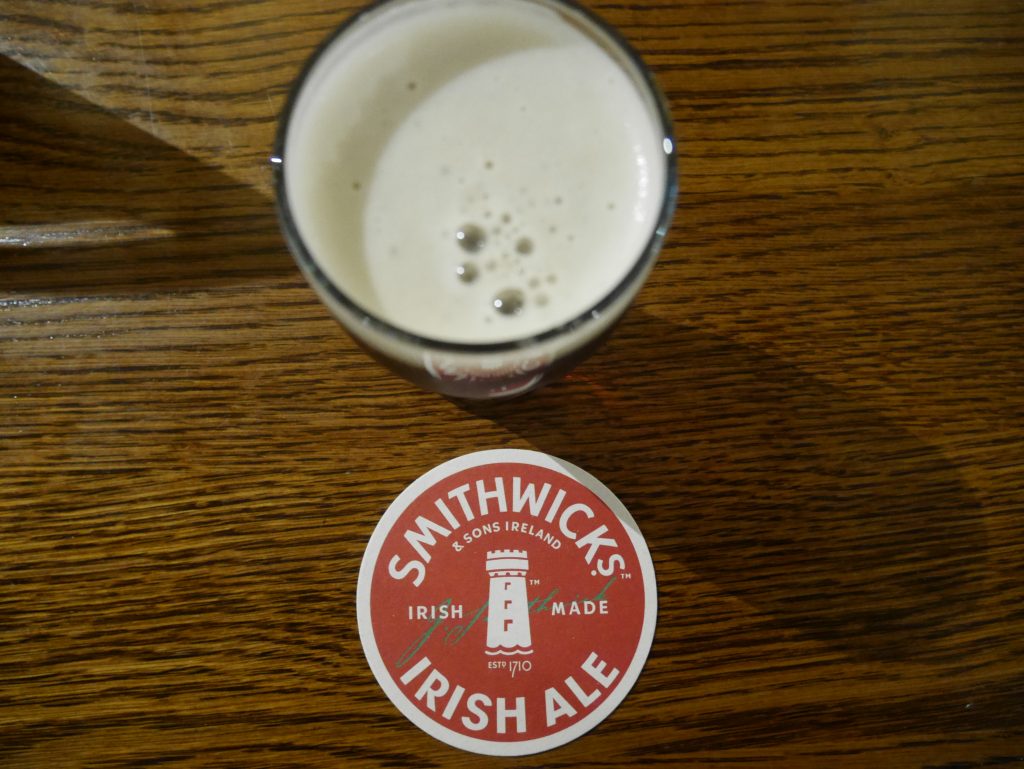 My three favorite things are alcohol, cheese and chocolate. Right after my beer experience I got to visit the Truffle Fairy. Handmade unique chocolates tucked into a tiny store. She wasn't even open the day we went she simply invited us in for a look around.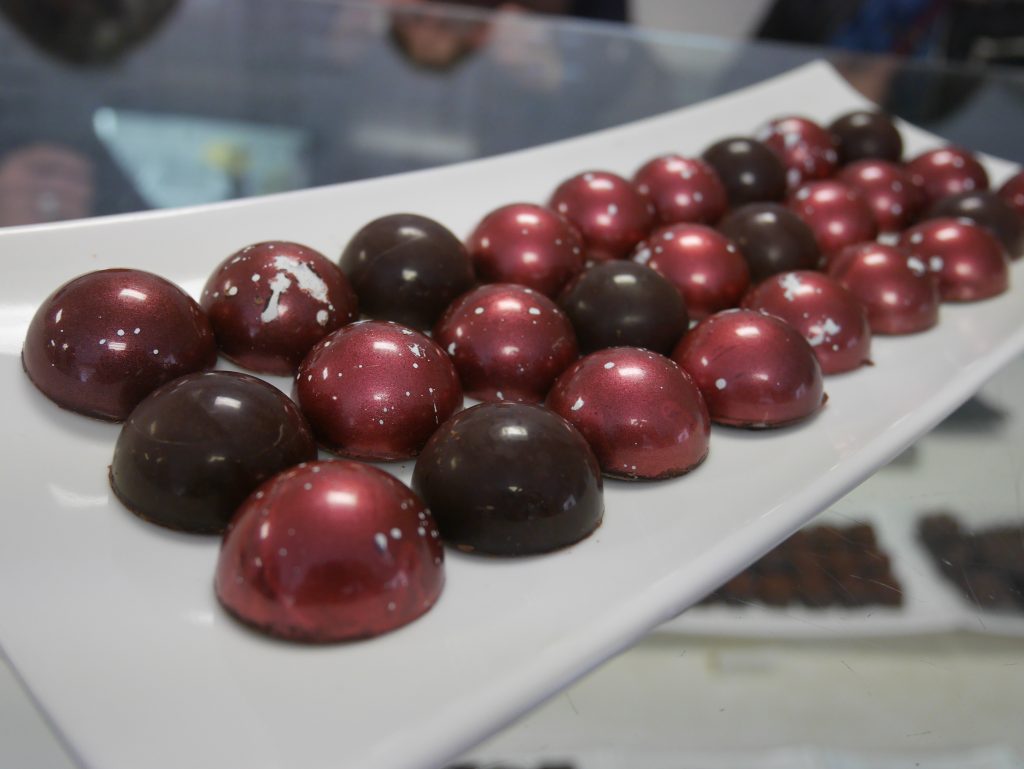 One of the innovative things the area is doing is The School of Food. It is a culinary school that focuses on growing their own ingredients, hiring people who may be out of work or cant afford school and teaching them viable skills to go out and get a chef job. Ireland is on the hunt for new and exciting chef's and the School of Food is happy to produce them.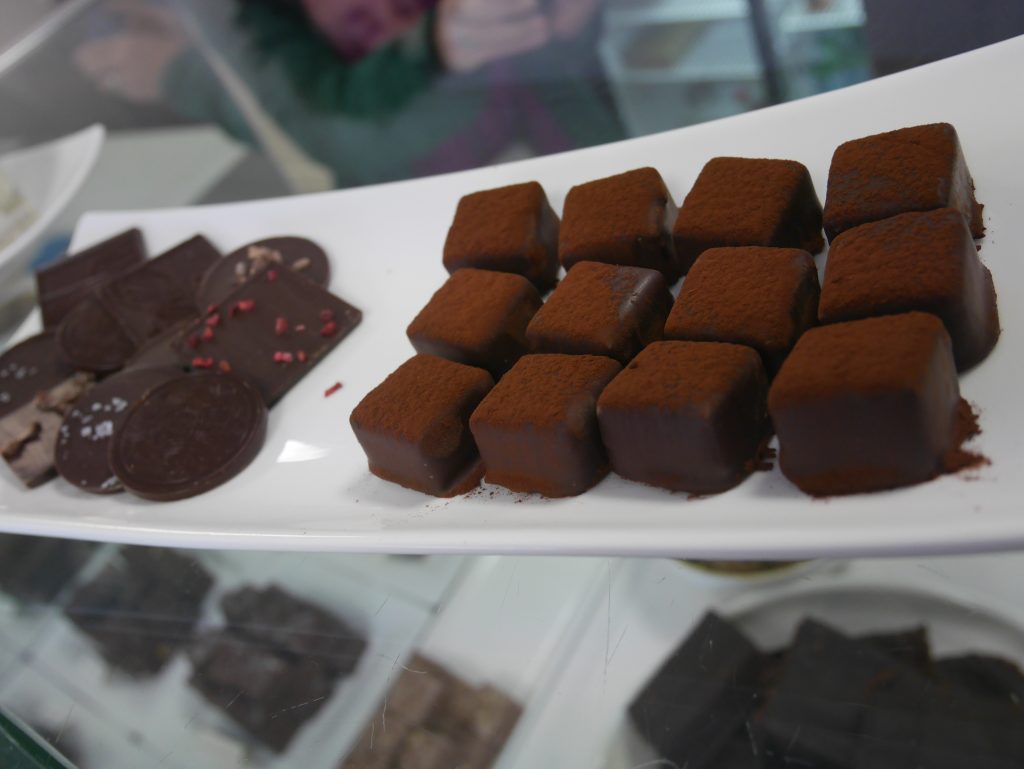 Clearly I only scratched the surface when it comes to new Irish cuisine. Spending four days exploring the area around Kilkenny and eating was a highlight of my trip to Ireland. Have you been to the area? What have you tried that stood out to you?