Not too long ago I spent a few weeks in Kerala, India. I was lucky enough to be placed on their "Kerala Blog Express" campaign. It is 30 bloggers on a bus together for 30 days. Think Road Rules but with bloggers. It was quite an experience being a trip with that many people. I had been to India once before. I spent a month exploring Northern India. The Golden Triangle. I thought I knew India but quickly realized how different India is. Kerala has such a different feel then the north.
What makes Kerala different?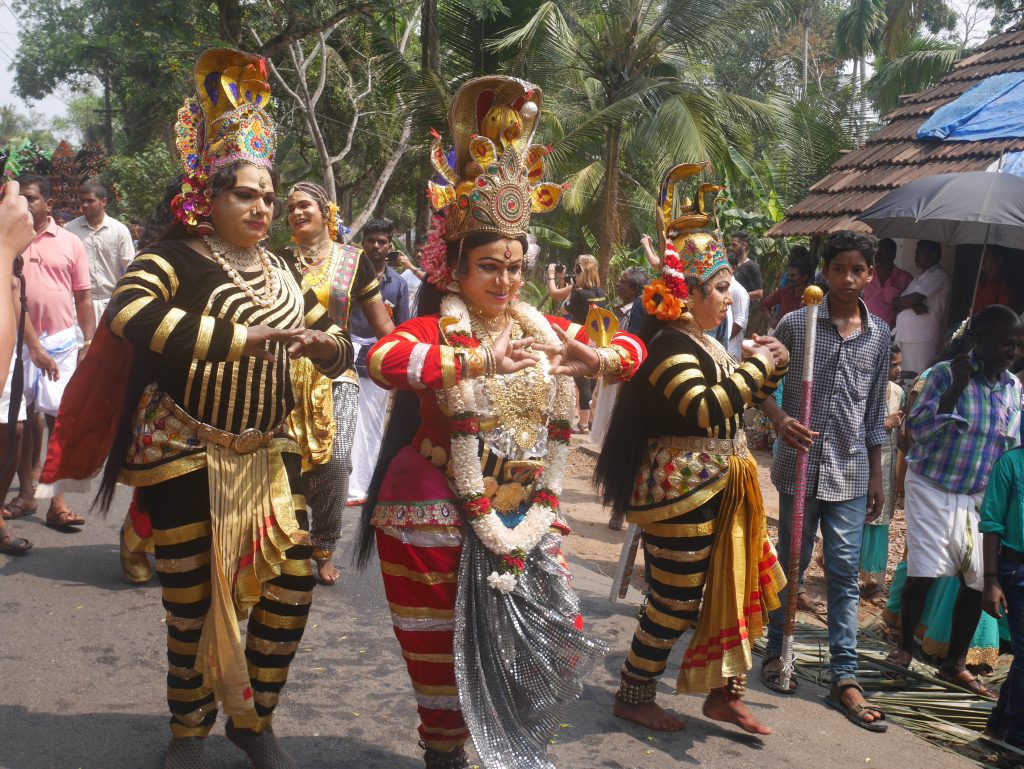 This area of the country has a home like feel to me. The landscapes are obviously different but that isn't what makes this place stand out. It is the pace and the people. Northern India can often feel like it is swallowing you whole. It is busy, loud and crowded but Kerala doesn't feel like that.
Kerala is much more quiet and laid back. It feels open and endless. The people are friendly and inquisitive. It was nice to spend time in the villages and with various local tour operators who wanted to share their lives and interests with us. Tell us what the communities needed and how everything operated.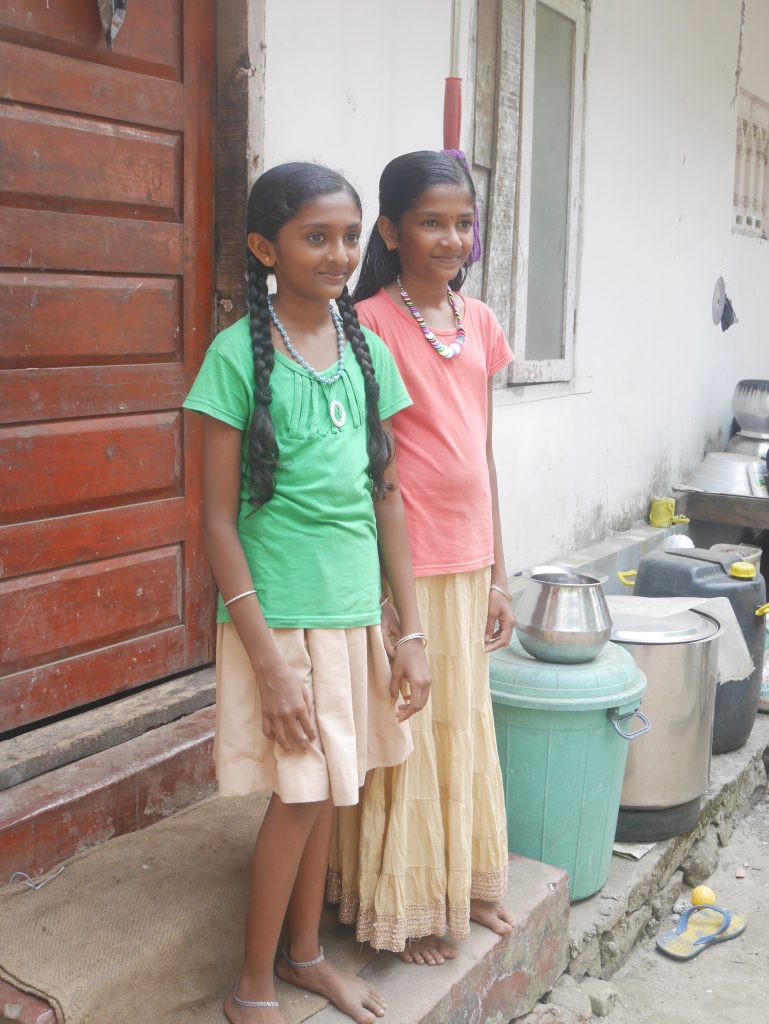 Locals were quick to want a photo taken or have one taken of them.Shop owners were friendly and but never pushy. I went into a bookstore in Kochi, the man who owned the store talked to me about local writers and a must read book. He told me to read "The God of Small Things" by Arundhati Roy. I had never heard of this book but it is a classic in Kerala. He told me if I should read anything about Kerala it is this book. I gladly took it home with me. I am a huge reader and love reading things about the places I visit.
This book is a beautiful and heartbreaking tale and well worth the read for some insight to how things work in this culture.
What is the landscape like?
Just like the diverse people that flower the region the landscapes are different as well. Sure Kerala has bustling cities. Kochi and Trivandrum are full of life and people. The cities feel alive with a buzz that seems to inhabit just India. But there is so much more once you seek out the country.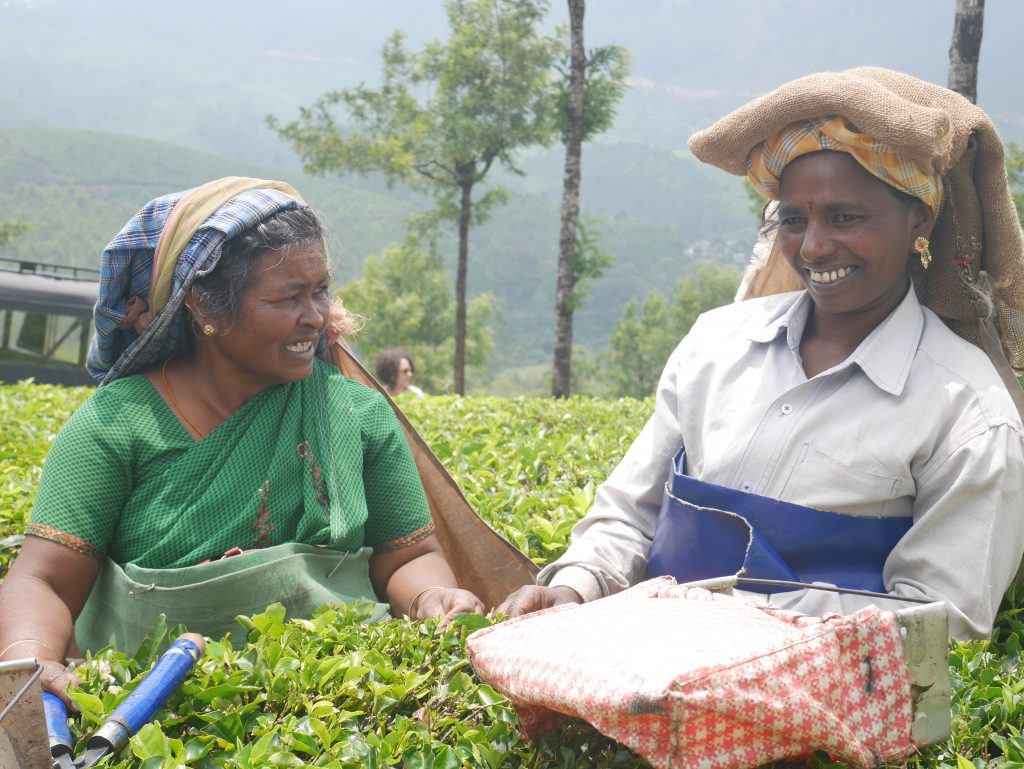 Munnar is in the mountains and has tea leaves as far as the eye can see. Green lush landscapes. The fields are full of hard working women. They spend their days picking the perfect leaves. They are friendly and quiet. I got to spend some time in the field with them attempting to pick leaves and see how they work.
Or
Head to Alappuzha and take a cruise down the backwaters. See how life works on these quite backwaters. The world slows down a bit here. People take their time. They have no need to hurry. They use the river for everything for food,  for getting anywhere and for living. During my time in Kerala this was my favorite place. The houseboat I stayed on for a few days was simple yet felt luxurious. I could spend hours just sitting on the deck watching the world go by. There was a serenity out on the water, a way to feel closer to nature and to yourself.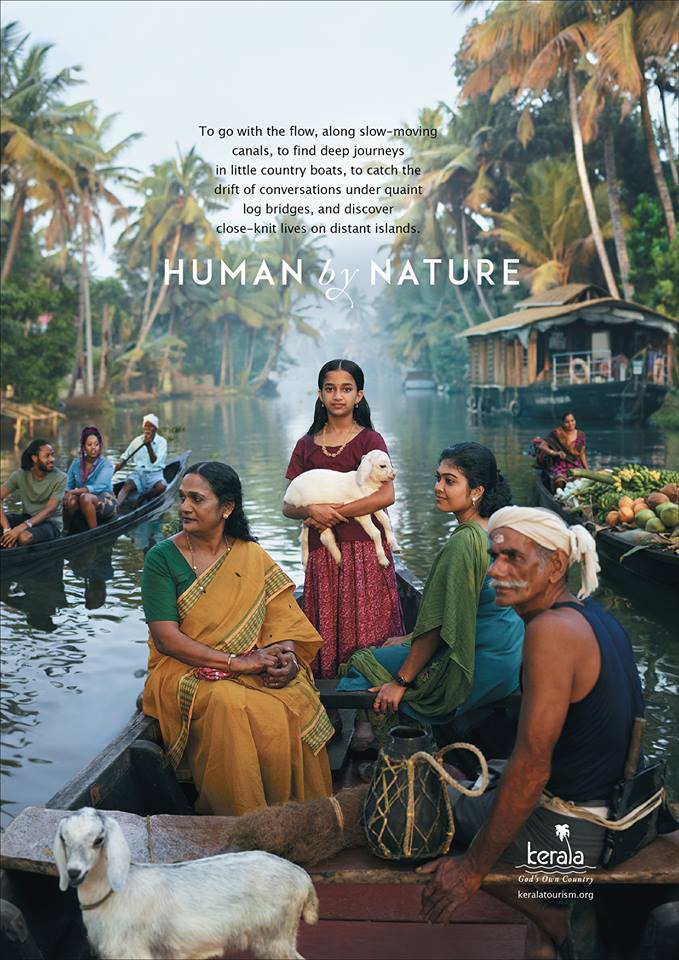 My time spent in Kerala was wonderful. I think of it often and can't want to return. To explore more of this region. What did I miss out on? Who did I miss out on? The adventure will continue.
I would like to thank Kerala Tourism once again for sponsoring me.
Check out this video to see it for yourself.