I have recently fell in love with cycling. I started riding my bike to work. Granted I only live 2 miles from work but it is a great way to get exercise and use of my bike. I am also lucky I live on Long Island and am surrounded by tons of great bike paths.
It is why I jumped at the chance to apply for the cycling FAM in TBEX Stockholm.  3 days cycling north starting in Halmstead,
Although I love riding a bike I am not totally coordinated and also as we know I have physical condition that makes it harder for me to do things. I wanted to push myself. When I first got offered the trip I almost did not take it. I was scared I wouldn't be able to keep up and I would embarrass myself. In the end I realized it didn't matter if I was slower. I would do it in my own time and I would do it because I loved it.
Often I feel extra aware of my inabilities and it makes me feel very self conscious. I keep pushing myself to get past it. I couldn't be happier that I did it.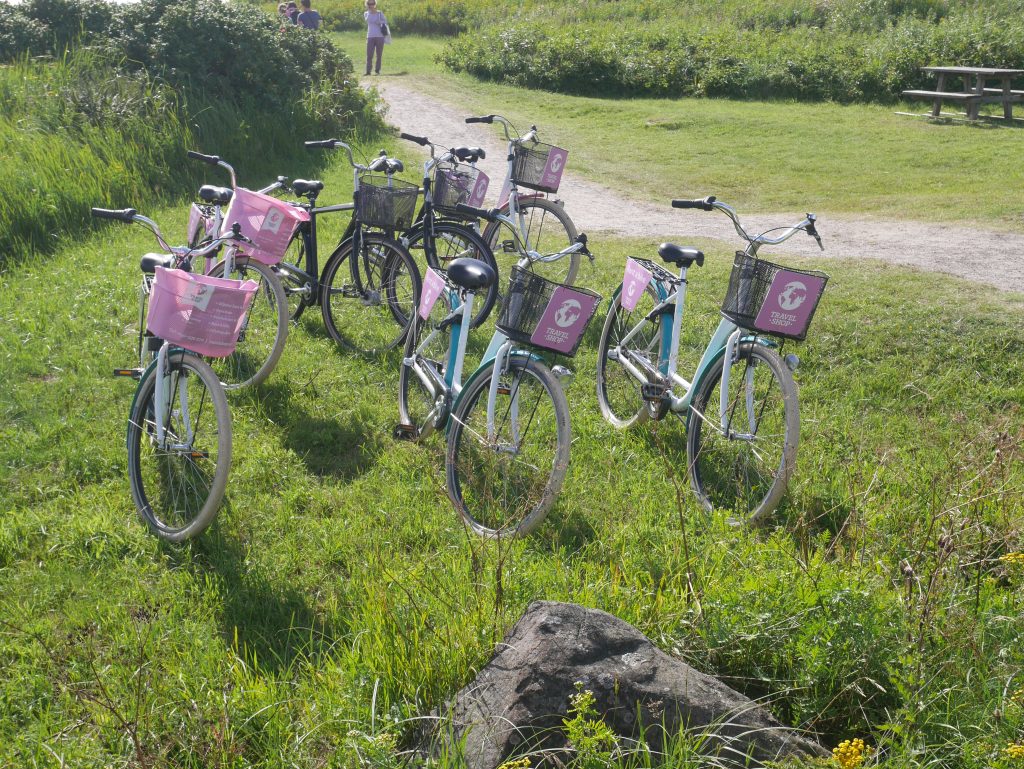 You can easily do the bike highway and spend very little money. Had I done it on my own I would have most certainly chosen from the many hostels that dot the bike highway or even camped out a few nights. I have mentioned before Sweden has that great law where you can camp on any public property for one night for free!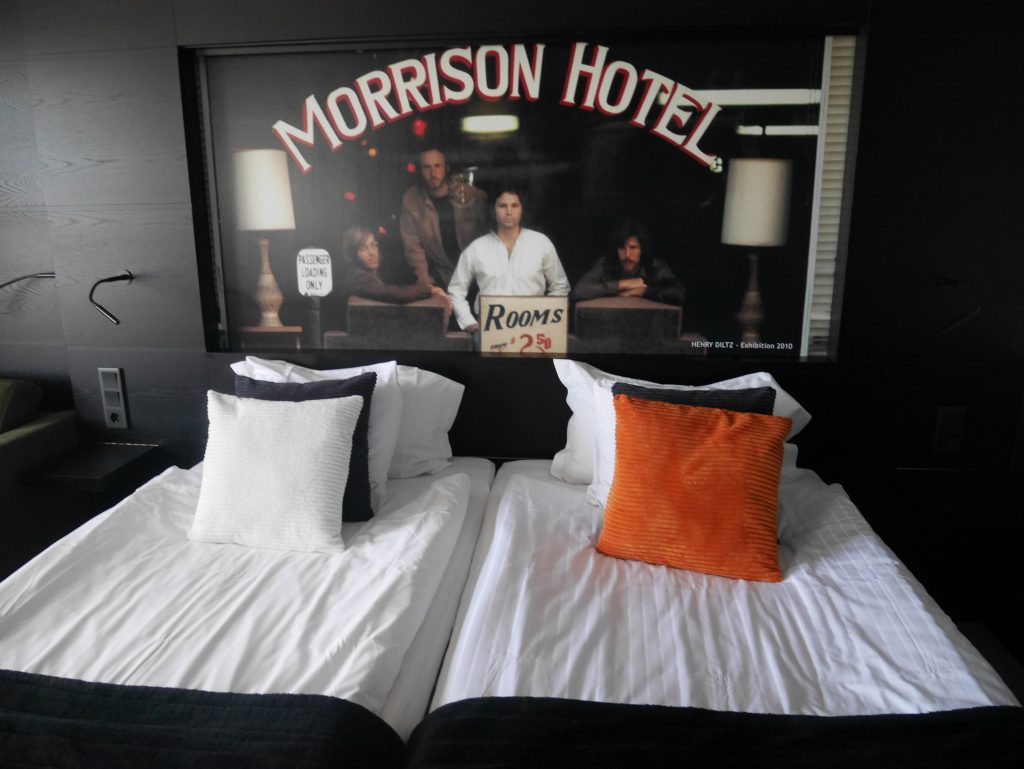 However if you're looking for luxury they have that too. The first night was spent at the Tylosand Hotel and Resort which is a live music venue, club, art gallery, spa and has 5 star restaurants on the property. We had dinner while the band played and then watched a nearly perfect sunset.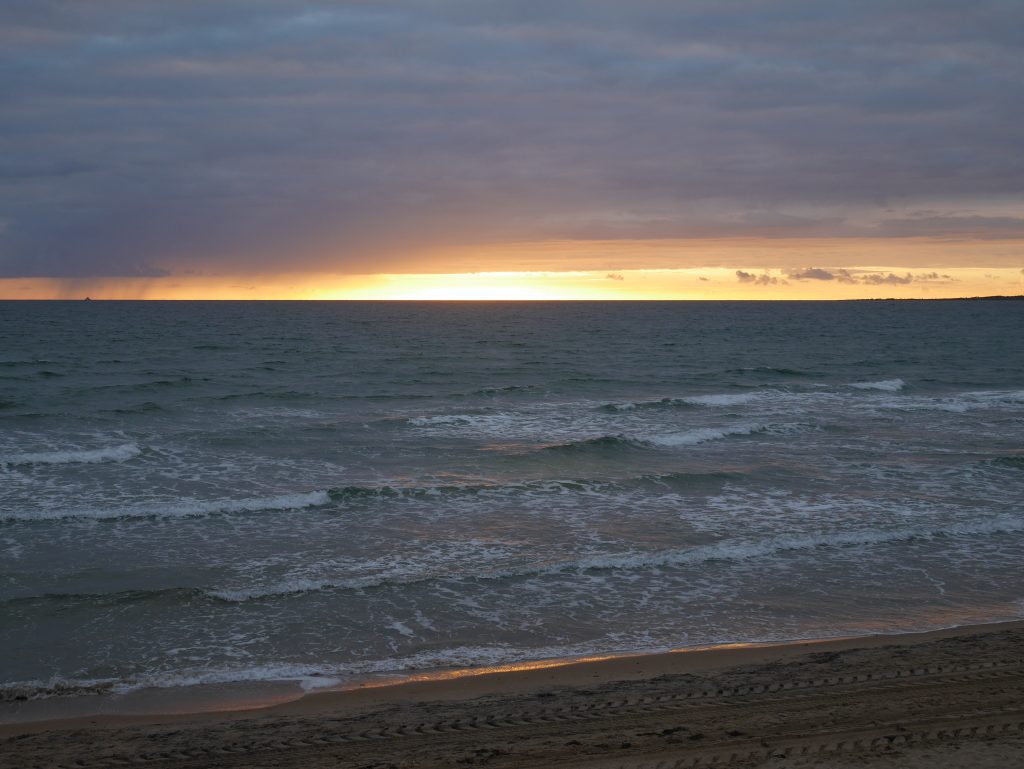 The next day was biking the highway. We biked nearly 20km and also had a short mountain bike ride which I opted out of and took a walk near the water with the daughter of the women who owned the  Steninge Vandrarhem. It was such a cute hostel and restaurant. We enjoyed Swedish pancakes inspired by the sea and ice cream. We all know I am a sucker for ice cream.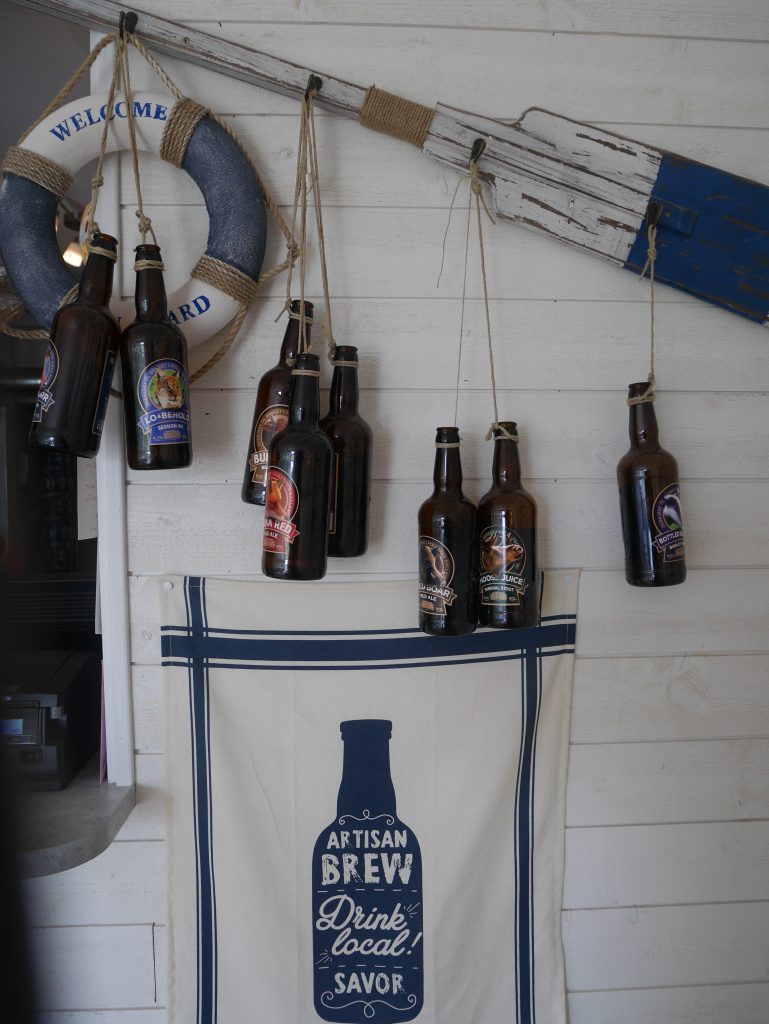 We cycled to Varberg which is a surfer city.  I had no idea Sweden even had a surf scene let alone such a hipster one. We enjoyed snacks and surf stories from the owners of Surf Saloon before finishing our day at Varberg's Kusthotell.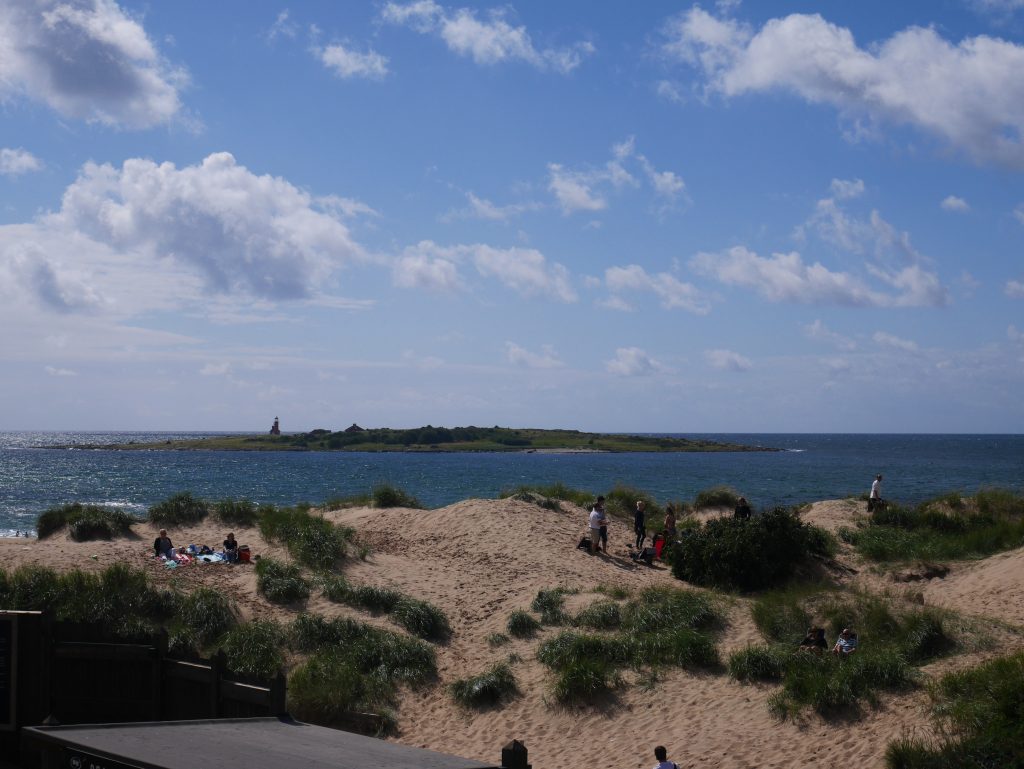 Once a children's hospital it had been refurbished into a lovely hotel which specialized in thalassotherapy. Which is basically a spa involving sea water and salt water scrubs.
Dinner was at a Brazilian Rodizo, Restaurant Solviken. I had never been to a Brazilian restaurant and it was awesome. The wine flowed freely while we enjoyed seven courses of different meats.
Our last day we cycled a few miles to the the Varberg Fortress where we explored the grounds and saw the special summer exhibit on "Bike Power". Bikes through out the years.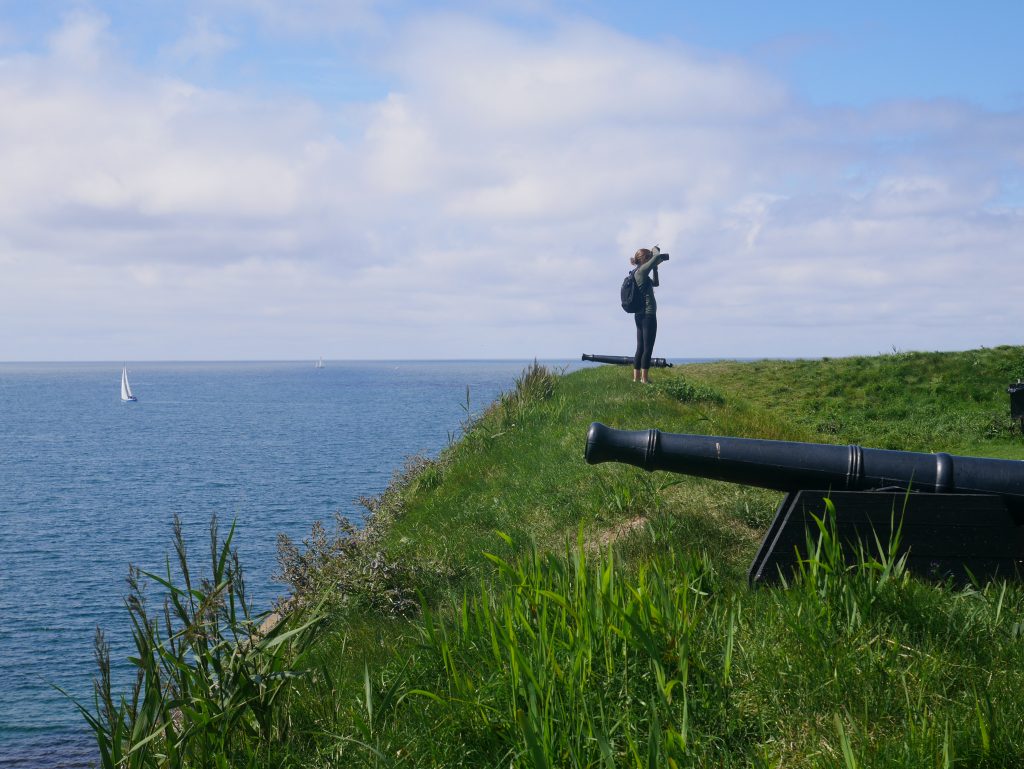 It was a bittersweet goodbye at the end. I had come to love the south of Sweden very much.
If you are interested in cycling the bike highway here is the main site to plan your trip!