My most recent trip to Europe was a sudden last minute decision with not a lot of time to plan. A good friend of mine is living in London and I went to visit her.  We wanted to do a weekend trip somewhere and looking at a map I thought "Hey Belgium is close!" Then I set out to plan a four day trip as fast as possible.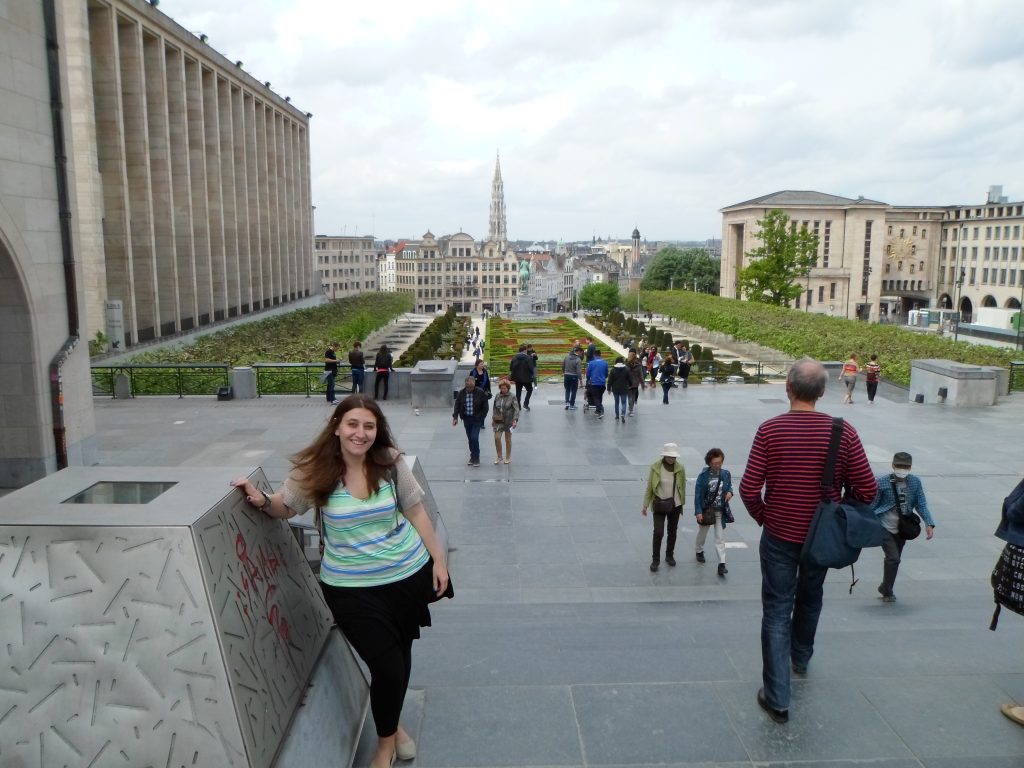 I was unsure of my decision. I had heard there was not a lot to do in Belgium and I felt like my research was not up to par. However with my pocket guide and the will to find something I love in everywhere I go, I boarded train.
After a long voyage and a bit of difficulty finding the hostel( I love you hostelworld.com but sometimes the directions are very unclear and confusing) I was ready to head out to the Grokt Markt ( the main square or city center).
As my friend and I walked from the subway stop to the square we were deep in conversation. Slowly we turned the corner into the main square and we both became instantly speechless. I mean literally speechless. That is how amazing the square is. Anyone who has went to Brussels and does not feel the same way must be partially blind or have the inability to appreciate beautiful things! I mean look at these buildings!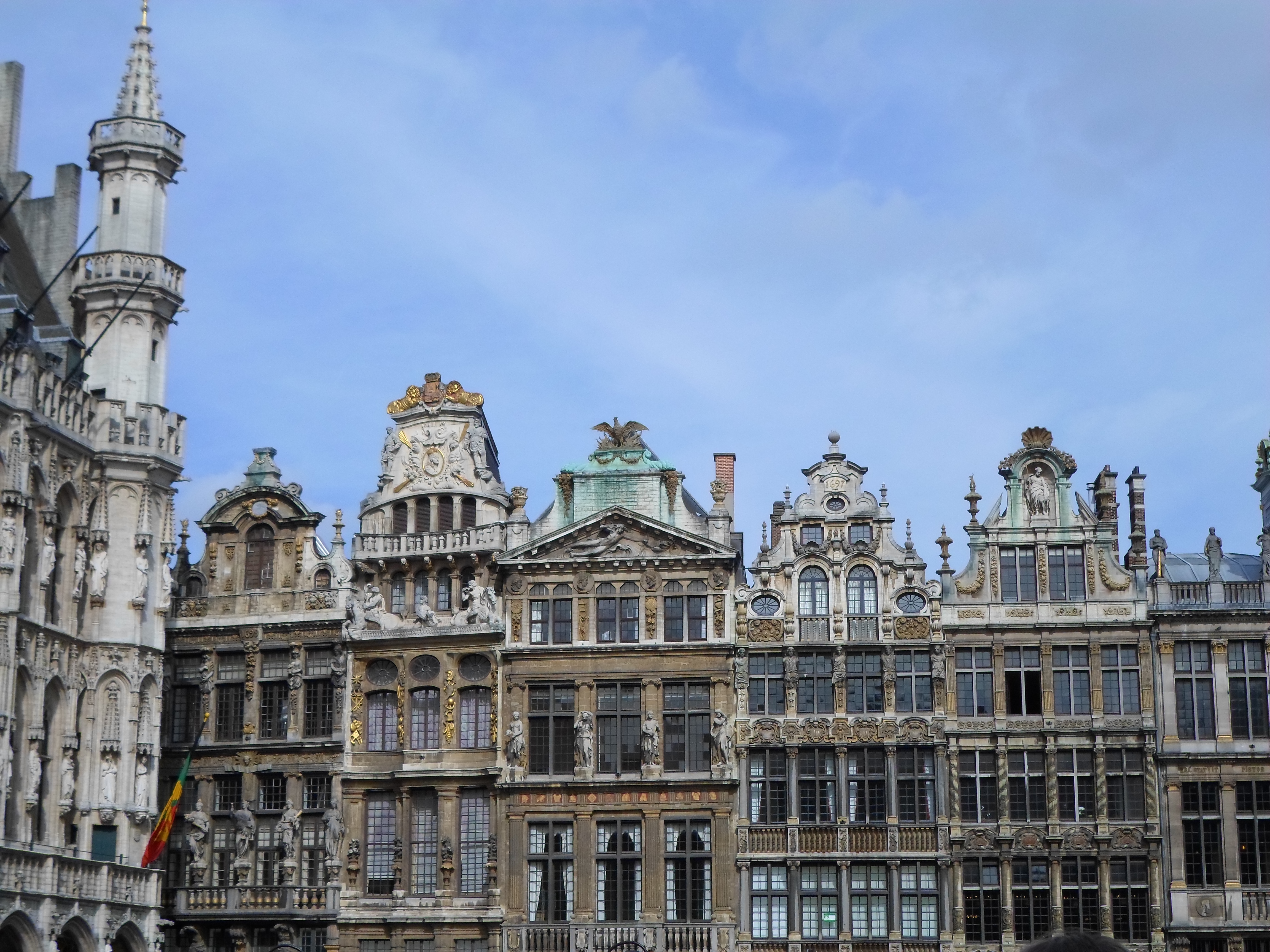 The Grokt Markt may just be the most under rated square in Europe.  As much as I hear people go on and on about Paris and London, I have never once heard someone say anything about Belgium. How did I not know about this before? How could I have never thought of Belgium? How can people go here and not yell at the top of their lungs about this beautiful city? These questions raced through my mind as I stood in the warm April sun and thanked the powers that be that I made this decision.
It is a UNESCO world heritage site and all the buildings date back to the late 1600's. The square is filled with old guild hall buildings. Unfortunately besides for the Brewer's hall (which houses a beer museum) the rest of the buildings house restaurants, banks or stores and it is just the outside facades that remain intact. This is unfortunate but I just ignored that and pretended it was the late 1600's and I was going to the market bank logos be damned!  Interesting fact: the butcher's guild housed Karl Marx while he wrote "The Communist Manifesto".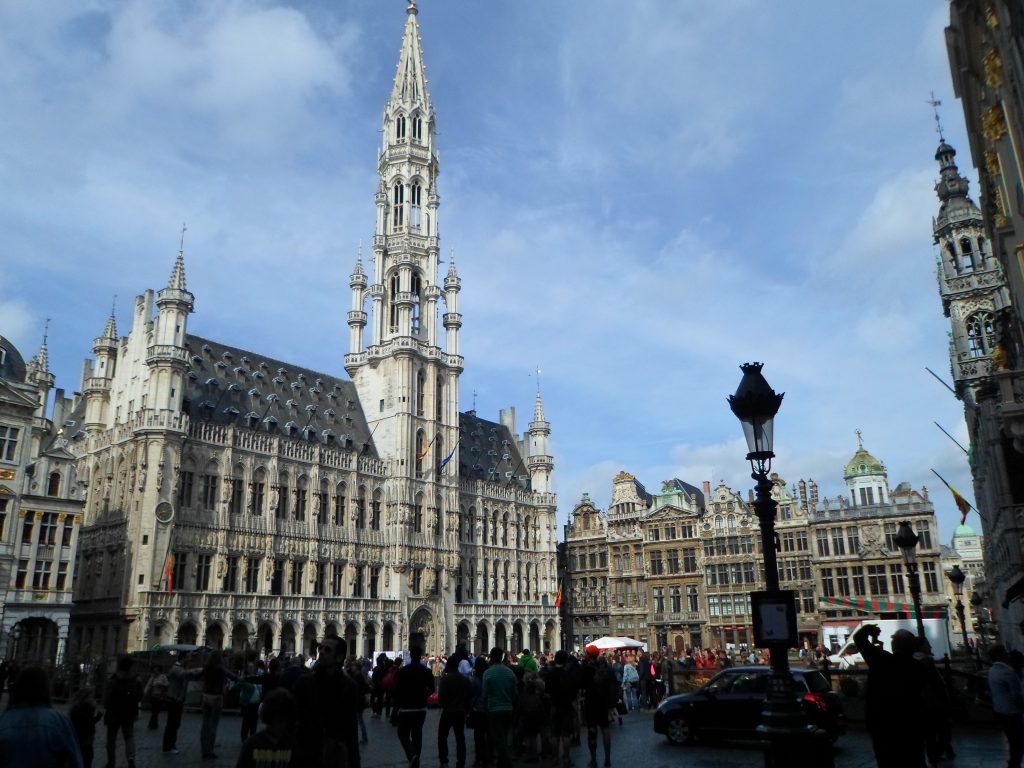 Besides for the square Brussels other significant attraction is Mannekin Pis, a tiny statue of a young boy peeing. Not far down the road is Jannekin Pis, another fountain this one of a young girl peeing. I am unsure why Belgium has so many of these but they draw big crowds. The first day I was there I could not even get close enough to look at it let alone take a picture. I had to go back the last day we were there to snap a picture. It was a bit of under whelming. The statue is really tiny. However I was told that in a local pub there is a replica of Mannekin Pis taking a pee on a Swastika which I would have loved to have seen.
Plus this is the city where Calvin and Hobbes was created and you can see the artwork displayed all over building walls in through out the city.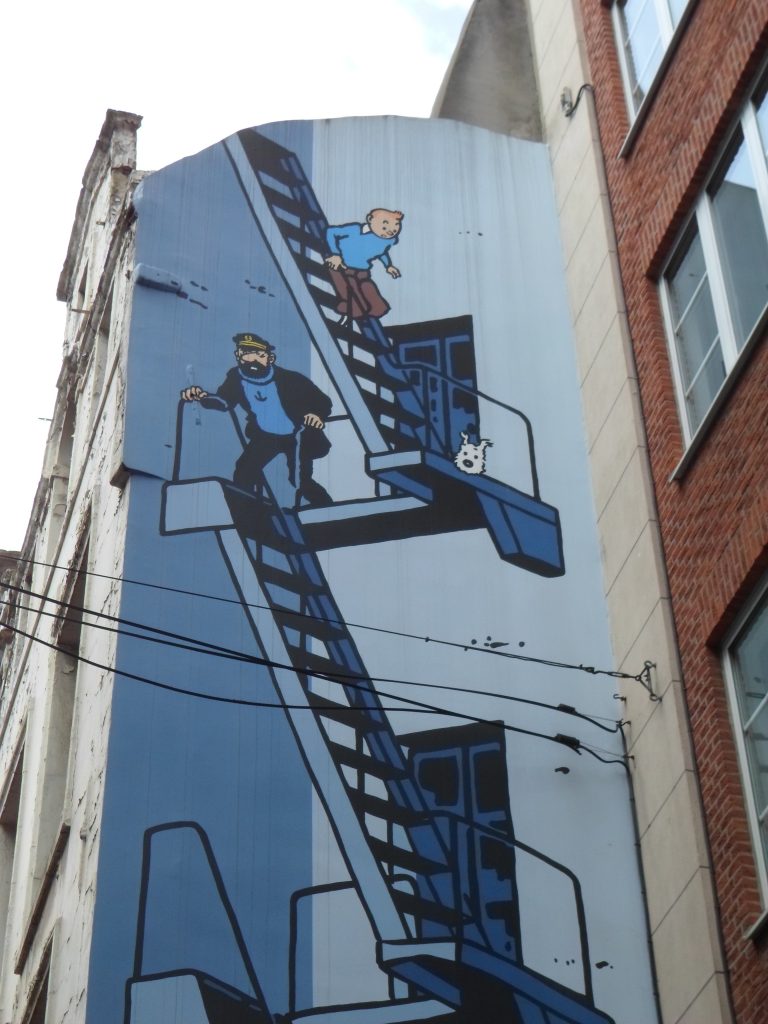 Another quirk of the country is they have 2 official languages and depending on where you are in the city will depend what language is being spoken. I loved going into the Dutch run Flemish bars. Boy do they know their beer.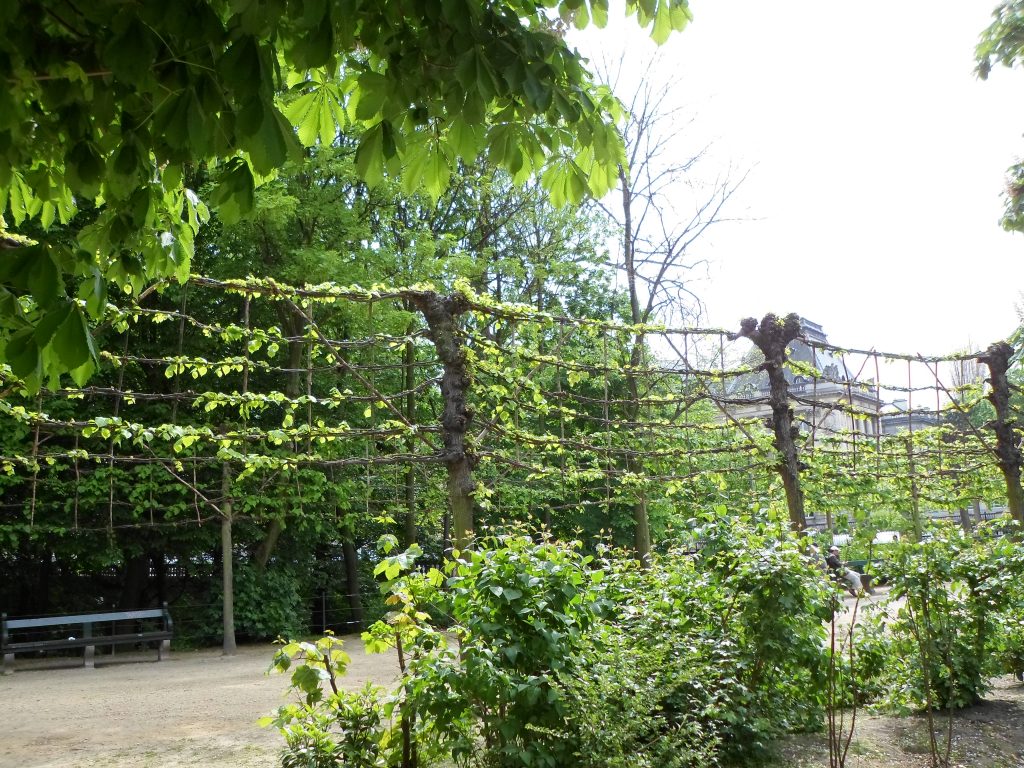 I have said before that I love finding surprises when I travel. I love that no matter how many places I visit I am still able to be rendered speechless. Walking into the square that day I was so happy I made this choice. It just proves (once again) that you should never listen to what other people say! And my new advice : Sometimes it is good to choose a place at random, you just might surprise yourself!