After spending a long weekend in Reykjavick I was ready to start exploring outside it's walls. I was told the Golden Circle was a must see. So I set out early in the morning to see the wild beauty that is Iceland in the winter.
I figured it is hard to explain what it looks like and how wonderful it all is thru words. It is much better to see it. Join me on a visual journey into the Golden Circle of Iceland.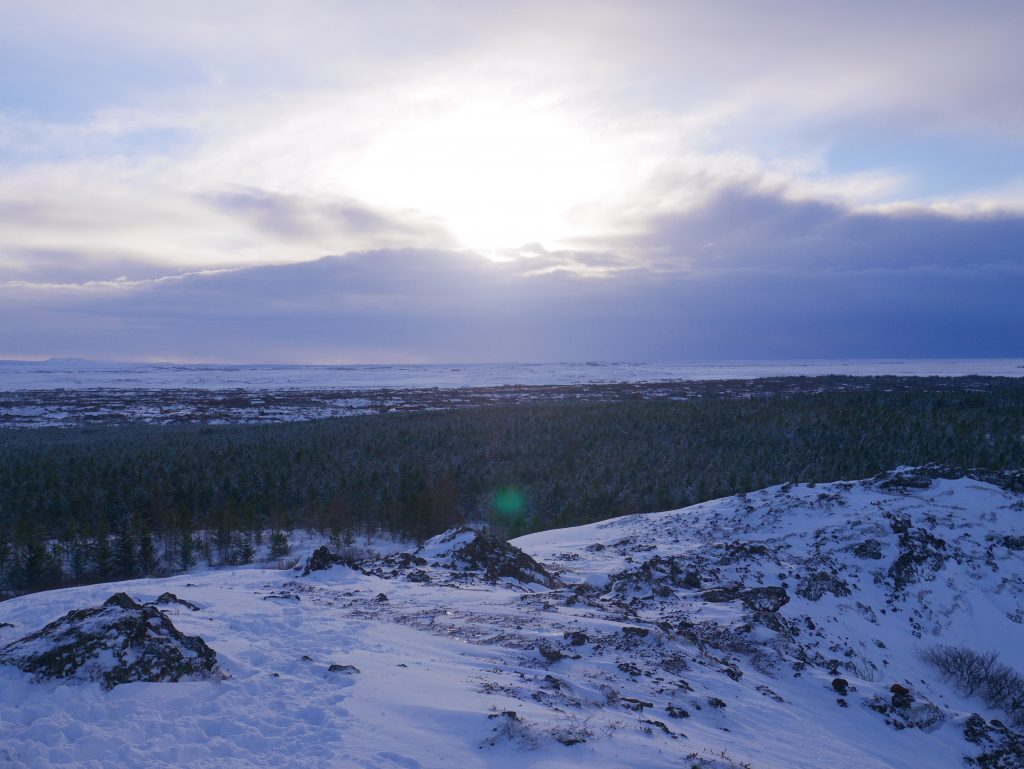 First stop was a volcanic crater. I did a nice 20 minute walk around the perimeter as the sun came up. In the winter the sun rises really late so it was nearly 10am at this time.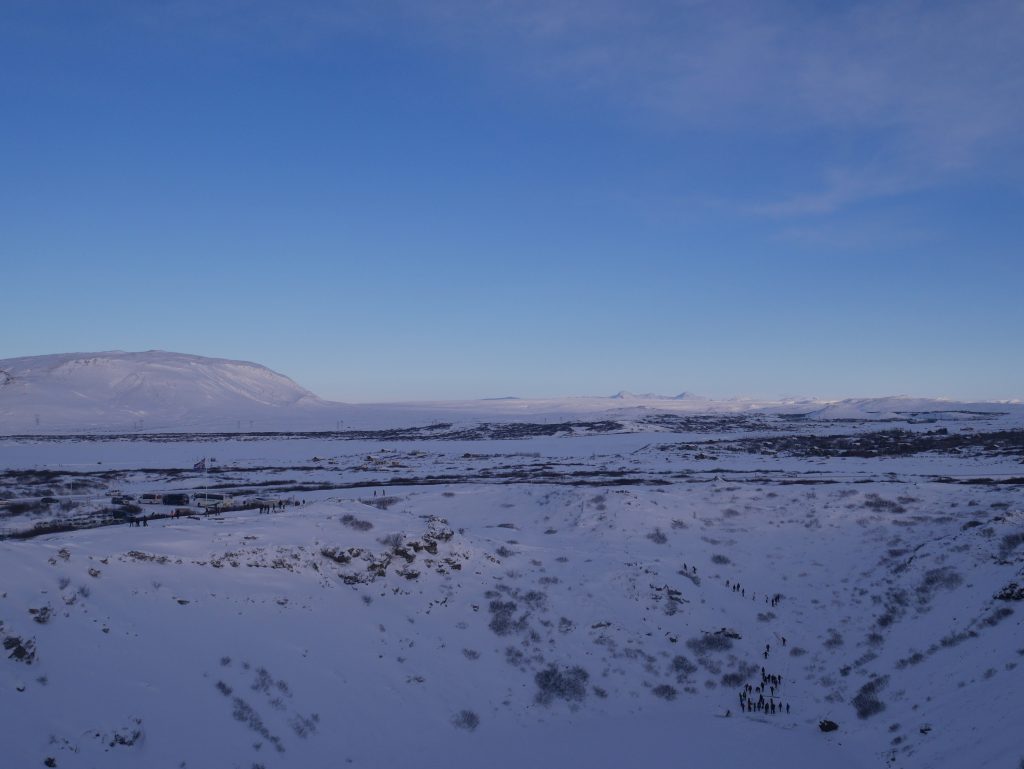 Here you can see the inside of the crater. Obviously much different in the winter!
WATERFALLS!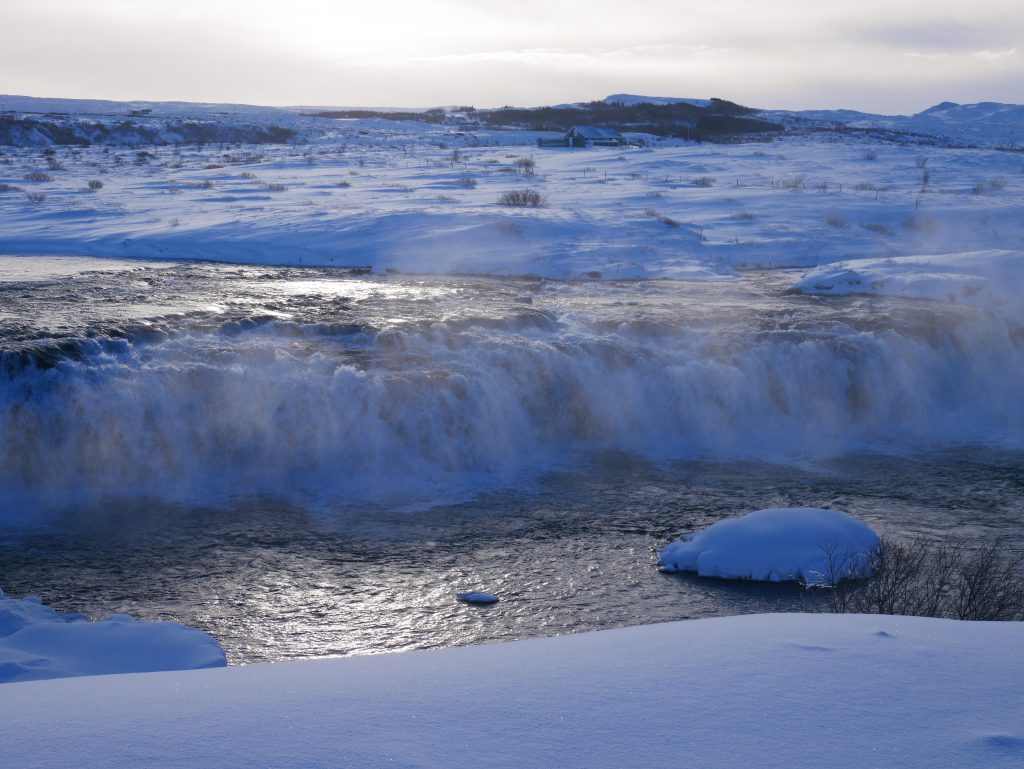 We stopped at two different waterfalls. The first being smaller of the two. The larger one is known as Gullfoss.
GEYSIRS
I had never seen a geysir go off in real life so it was a really cool experience to see it shoot off.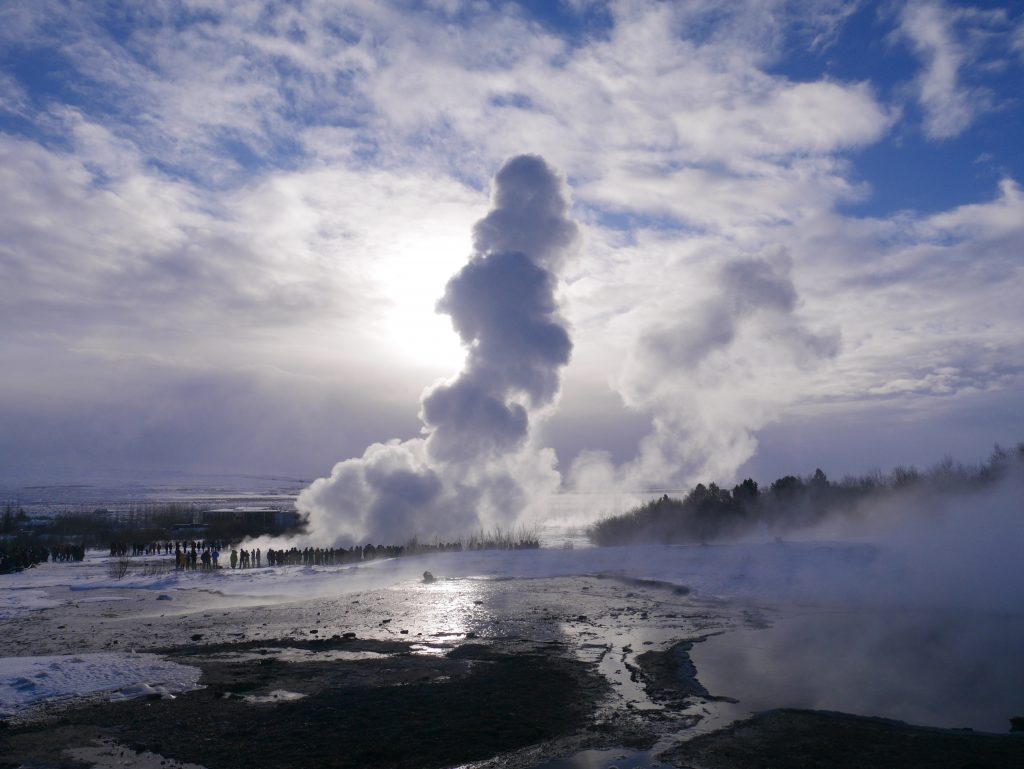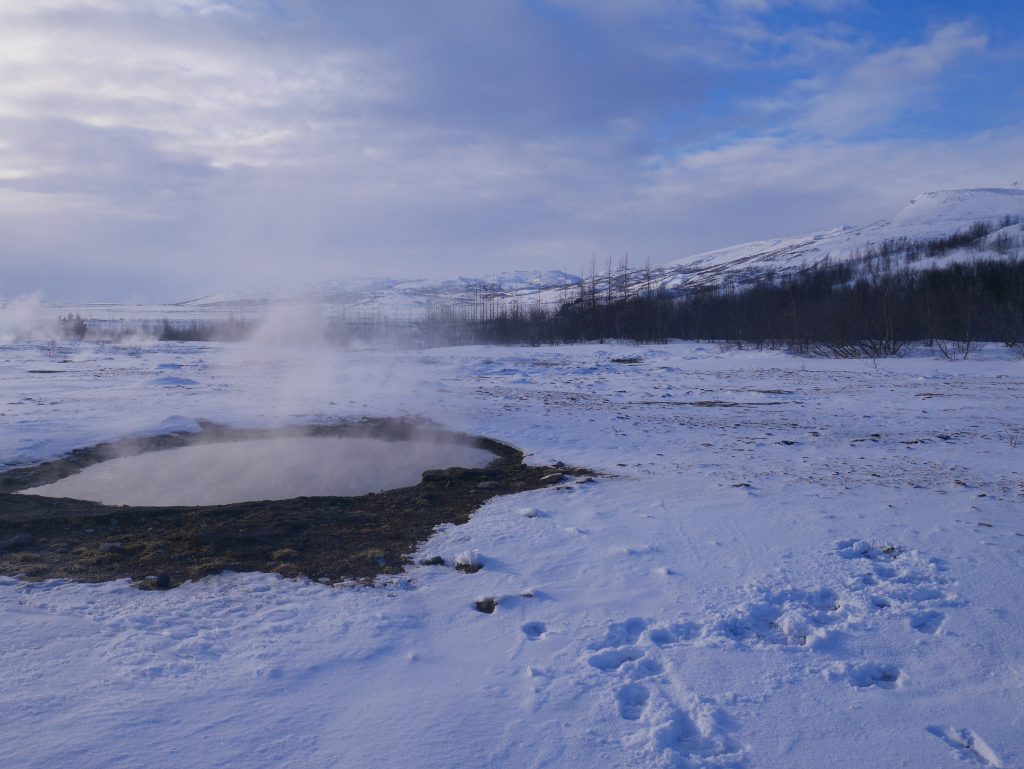 TECTONIC PLATES
The best part of the day and possibly even the whole trip was seeing the tectonic plates. Iceland is the only place in the world where you can see the tectonic plates separating above sea level. You can literally walk in between North America and Europe.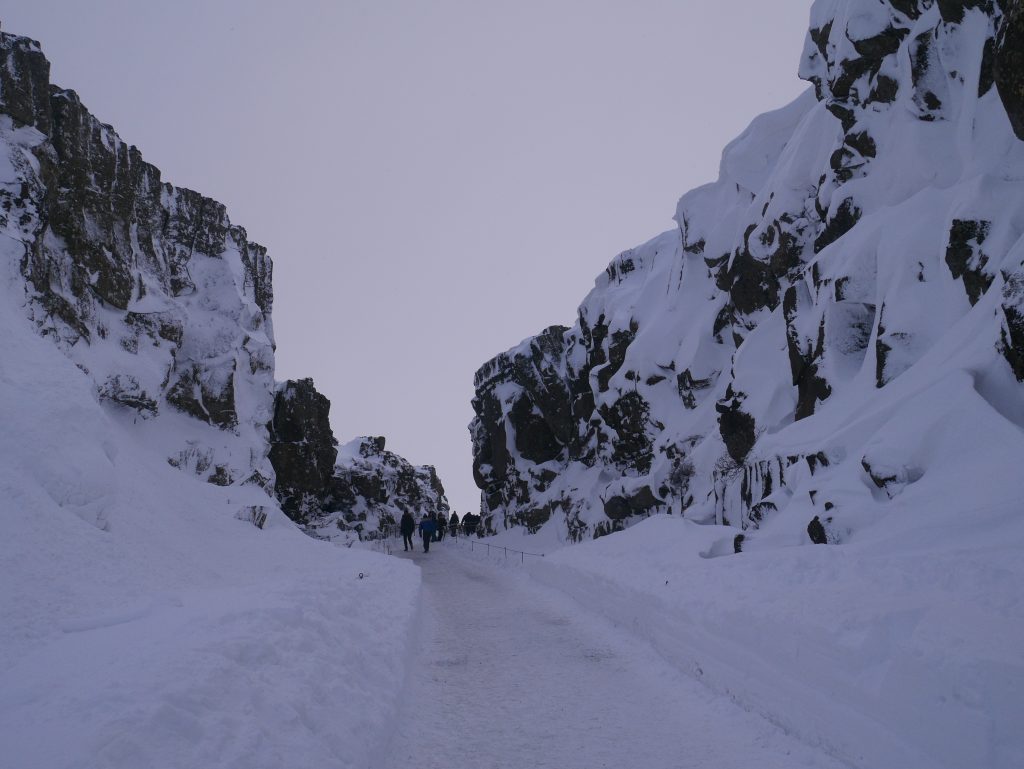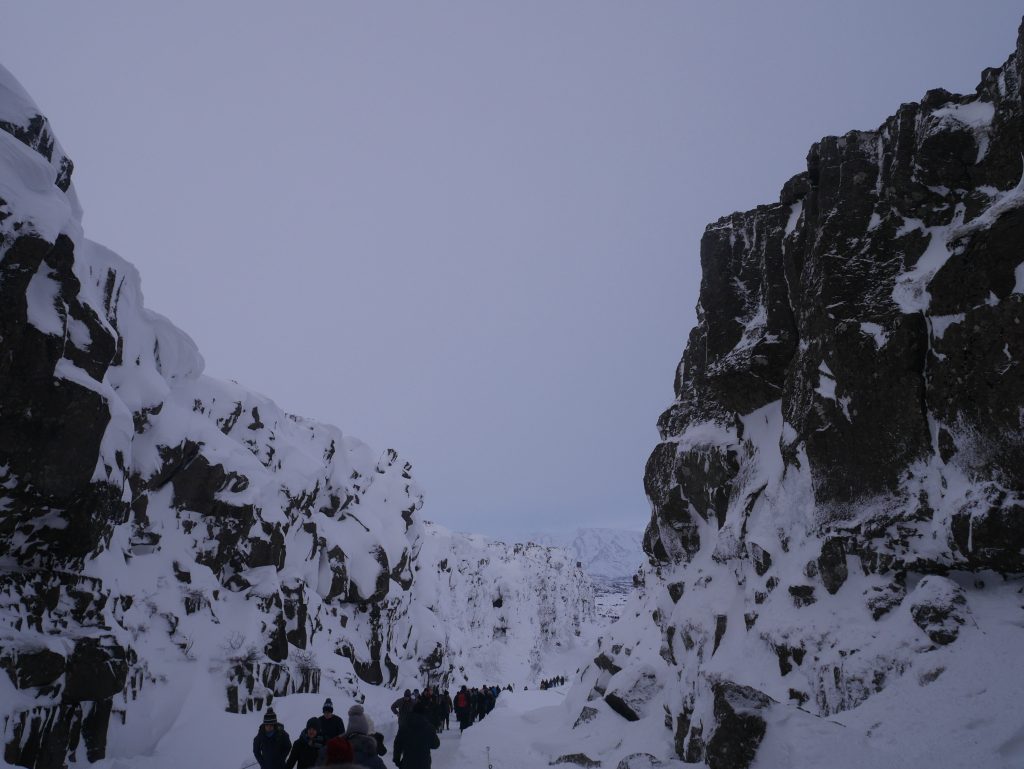 I spent the day with Troll Expeditions. The small tour group was perfect for the day. I often dislike taking bus tours because they feel rushed but we had ample time at each place and I felt like I could explore to my liking.
I would like to thank Troll Expeditions for hosting my day and HI Iceland for hosting me stay. If you want to check out other tours offered by Troll expeditions check them out here. If you want to book a stay while in Iceland check out HI Iceland here.