Iceland is a sustainable country. They pride themselves on their environmental thinking and their easy execution of it, as I wrote about prior to this, here. HI Hostels follow and promote that lifestyle as well. It is wonderful to support a place that cares so much.
Sustainable Tourism
HI cares about the environment. They believe in sustainable and responsible tourism. They use recycled products and make sure you are recycling when you are there. They have friendly reminders to shut off light and water. It is beautiful to see it executed and makes you feel like you are positively contributing to the world around you.
Locations
There are three choices for HI in Reykjavick.
The City– The first Eco friendly hostel in Reykjavick is great for groups or singles. It is located just a over a mile from the city center and right next to the main local swimming pool.
 Downtown – If you are looking for peace and quiet this is your hostel. It is in a quiet location just off one of the main squares. I was in a 10 bed dorm which is generally way bigger than I stay in but it did not fee like it at all. It is very spacious and well designed to make you feel like you have a ton of your own space.
Loft – To me the loft is where it's at. I spent 4 nights at Downtown and it was relaxing but I love the energy at Loft. There is a bar and a huge common room. They offer happy hour every night and various activities. Sunday morning yoga, Tuesday evening paint nights and so on. I participated in a speed dating event on Valentine's Day and it was so much fun to meet so many people. Thursday the whole place was alive for kareoke. You never have to worry about having something to do if you stay at Loft.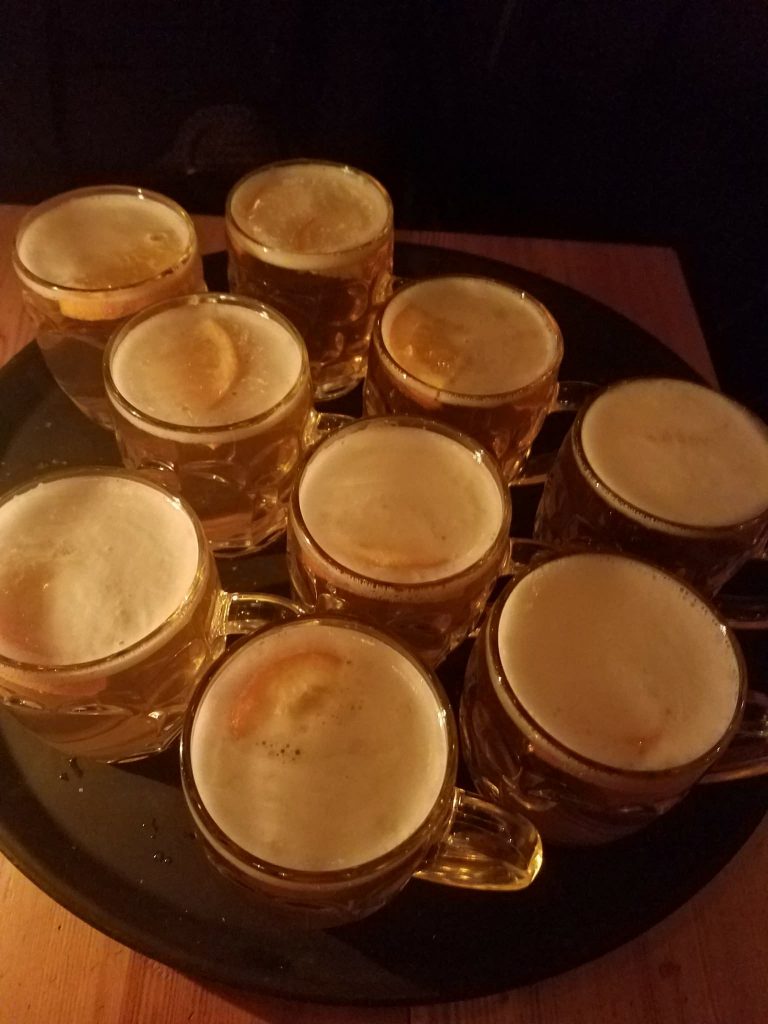 Each bed comes equipped with its own light and charger. It is great for large dorm rooms. It was easy to charge my stuff and relax and read with out having to bother everyone. All hostels should do this!
Cost
Iceland is not a cheap country. It is easy to spend a lot of money very quickly. For example I spent nearly 40 USD on a veggie burger and a coffee at lunch. The hostel provides you with a lot for its prices. Much cheaper than any hotel, well located in the city center and breakfast. The breakfast spread is wonderful. Eggs, skyr ( Icelandic yogurt), hummus, fresh veggies, breads, juices and coffee. Not having to buy breakfast saves you loads. Plus all the prior activities listed before gives you so much bang for your buck.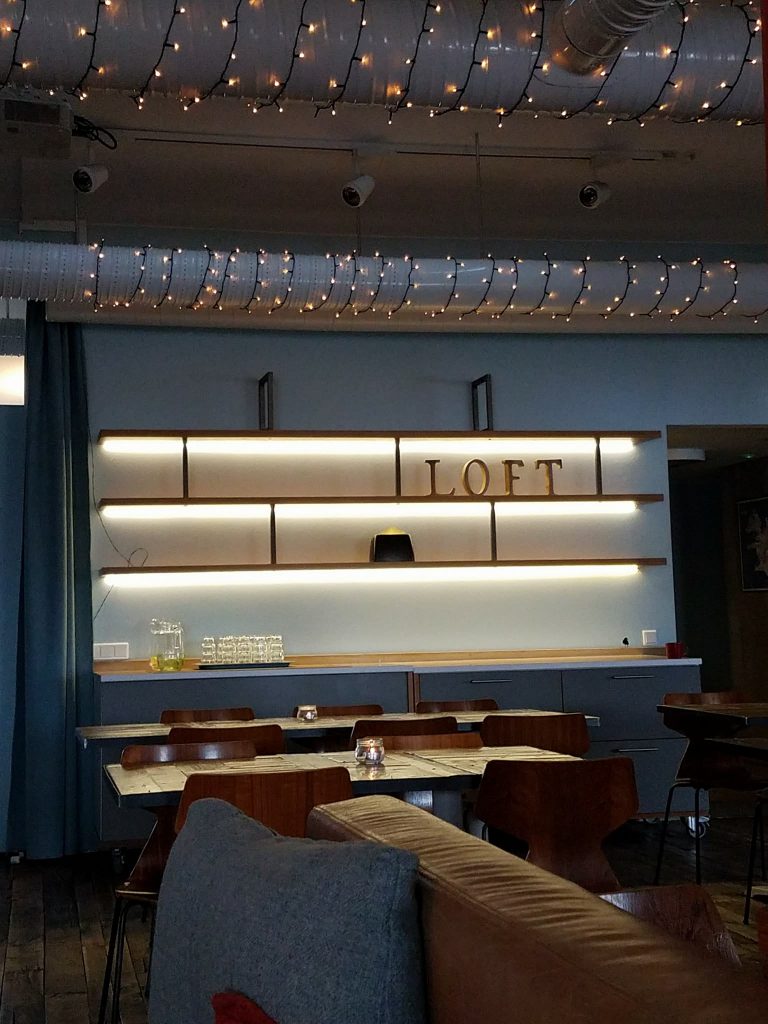 I would recommend staying at an HI where ever you find them. I have never been disappointed!
If you are interested in staying at an HI check them out here!
I would like to thank HI Iceland for hosting me. I had a wonderful week. It was great exploring the country and having them as my home base!