My introduction to Cambodia was passing through a dusty border patrol. With my bag on my back and the sun beating down I walked into the very small old office to get my passport stamped. With barely a look they stamped me and I headed back out into the humidity to find my bus.
Let's talk about the humidity. It is very easy to get dehydrated in a place like Cambodia, the jungle like conditions keep it sweltering nearly all year long. Between the heat and the dust it is easy to find oneself choking on the air. Once you get past the heat and humidity, the dust and the dirt ,you begin to realize just how much this place has to offer.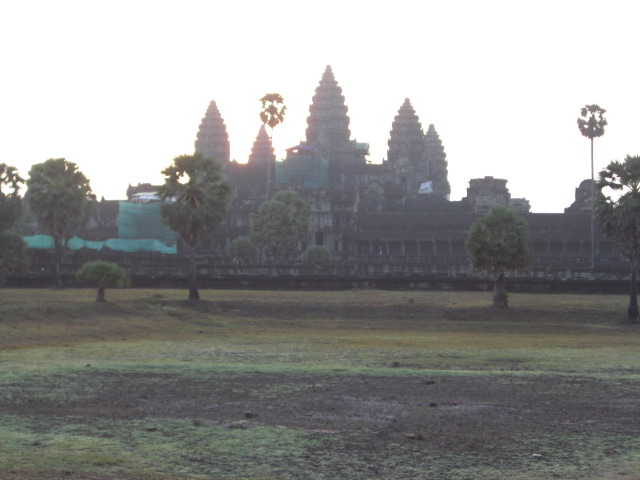 Siem Reap may not seem like much at first. A jungle town. Dirt roads with run down buildings all made a little too close together. The small town is mostly run off generators. Electricity is often a luxury in Cambodia. There was a  recent outbreak of Dengue fever and hundreds were laying in a make shift hospital set up in an old elementary school.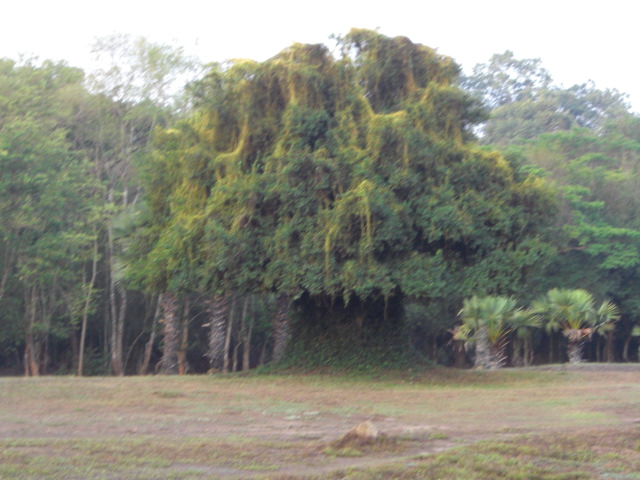 Yet this place is home to Ankor Wat. Built in the early 12th century during the reign of  Suryavarman II ,it is one of the oldest and well intact ancient cities. Translated it literally means "City of Temples". The area being broken up into many different temples.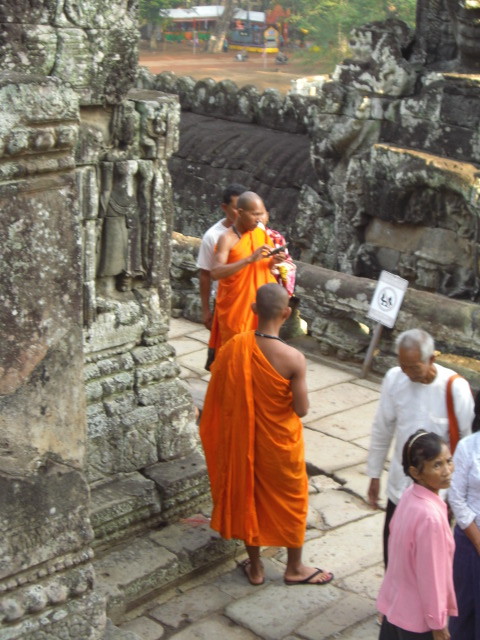 A UNESCO world heritage site, you can understand why when you stand among its intricate temples. Built so long ago by Kings long forgotten by most of the world. Yet it stands a testament to what once was such a grand and rich country. Left to ruin by years of war, genocide and poverty. Struggling to bring itself into the future. The jungle tries to reclaim it. Twisting vines grow over and throw some of the temples just adding to the unique look of the place. I woke before the sun to watch it rise over Ankor Thom. The sun cast a greenish glow against the enormous structure.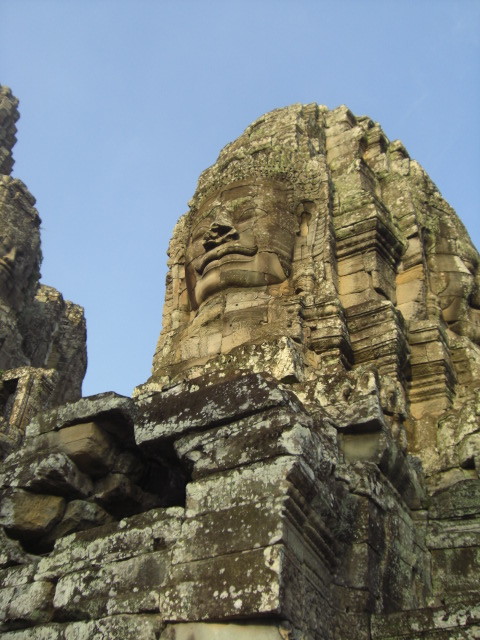 Siem Reap's other claim to fame happened during the filming of the movie "Tomb Raider" which used the Jungle Temple at Ankor Wat as one of its locations. Apparently Angelina Jolie also fell for the South East Asian country so much so that she decided to take it home with her in the form of Pax. She adpopted a young boy. When her and Brad Pitt came to visit they stayed again in Siem Reap and even ate at a restaurant which boasts the pictures out in front in order to lure passersby.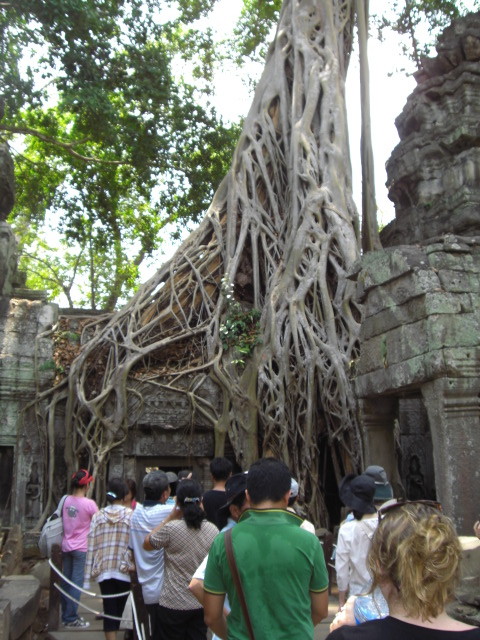 I found it surprising that the town had such a lively night life. On the appropriately named Pub Street you will find…you guessed it! Tons of bars, restaurants and even night clubs. We enjoyed cocktails and cold Ankor Wats ( also the name of a popular Cambodian beer) on the balcony of Funky Monkey. Watching the streets fill up and empty out with locals , expats and tourists a like. We even ended the night at Temple which is a multi level night club. Who knew in a place like this you could party til the sun came up?
Have you ever been to Cambodia? What surprises have you found while visiting a place?