There are a few reason's Kerala is called Gods Own Country, but looking around you can see why it stuck.
Kerala is beautiful. It is mountains, beaches and serenity. It is not as loud and abrasive as northern India. It is much less unassuming, It doesn't have the giant Taj Mahal or places of the north but it has something else. It has a pull and a hum.
There is so much diversity in its beauty and culture. As well has what it has to offer. I was surprised daily in the sights and activities.
Here are the best things to do in Kerala, India and my attempt at a round up of things I did but probably only scratches the surface of what there is to experience in this region.
Allapuzcha
House Boats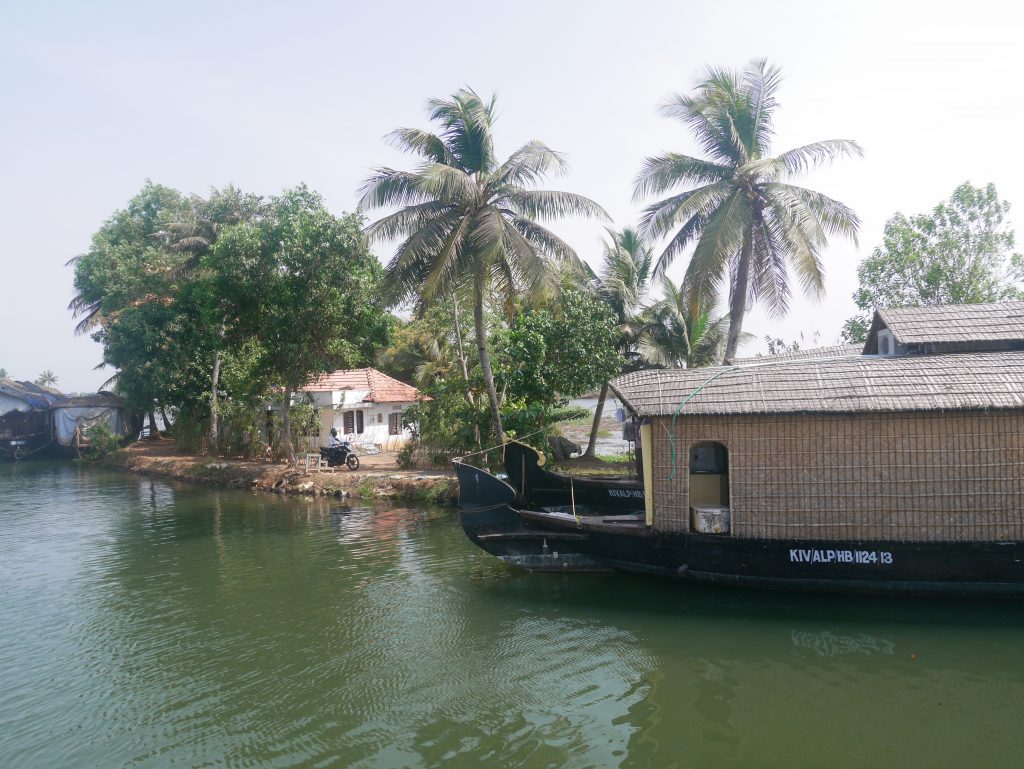 A major draw to the area is experiencing life in the back waters. A truly unique experience, Peeking into the lives of the locals going about their daily routine. Fishing, washing clothes. I went down the backwaters for two days on a house boat and it was such a wonderful experience. The house boats range in prices from truly 5 star experiences to budget back packers. I was lucky enough to experience two different boats. One five star and one budget, Both were wonderful, To me it wasn't about the luxury it was about sitting on the deck and being quiet. Constant travel can often be overwhelming. Experiencing the serenity of the backwaters was the opposite. Drinking coffee, taking photos and just enjoying the experience.
I used Spice Routes while I was there and stayed on Clove! They are a luxury boat but their prices are still moderate. Check them out here!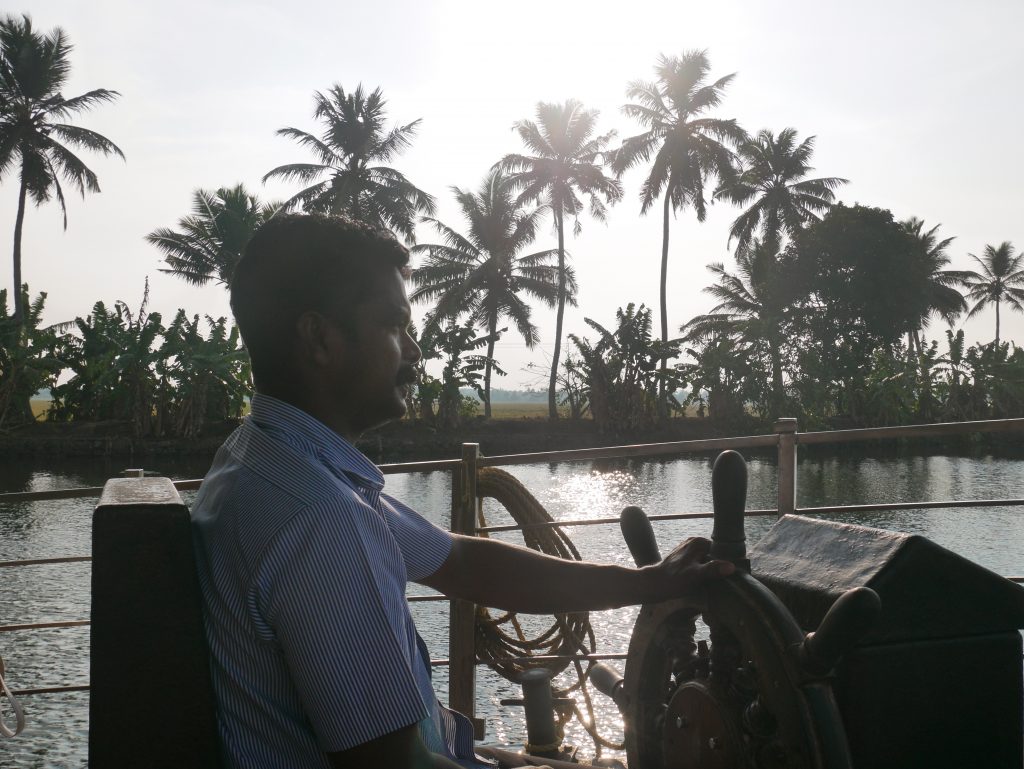 Munnar
Tea Plantations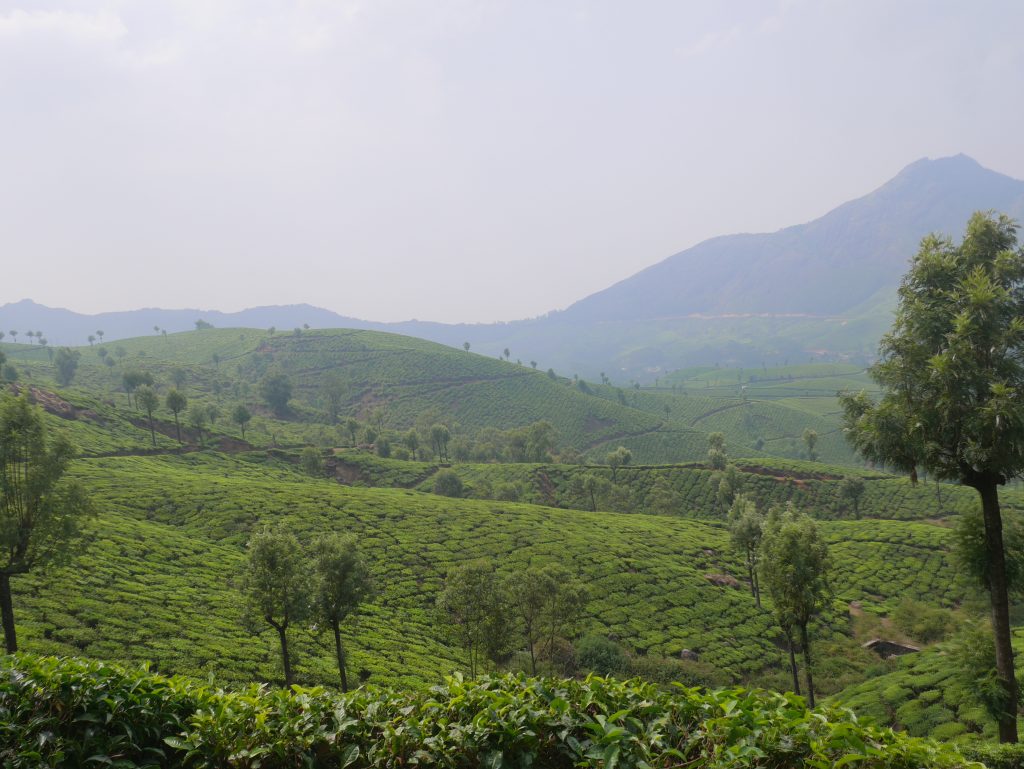 The tea fields of Munnar are a wonder to behold. They are reminiscent of the rice fields in Vietnam. Perfectly structured green fields. I love greenery so much. It soothes my soul. I learned so much about the production of tea at the museum and plantation. It was really interesting to see where it was produced and how. For example did you know that each different kind of tea ( green, black, white) all come from the same branch? Just different leaves.
Want to know more? Check them out here!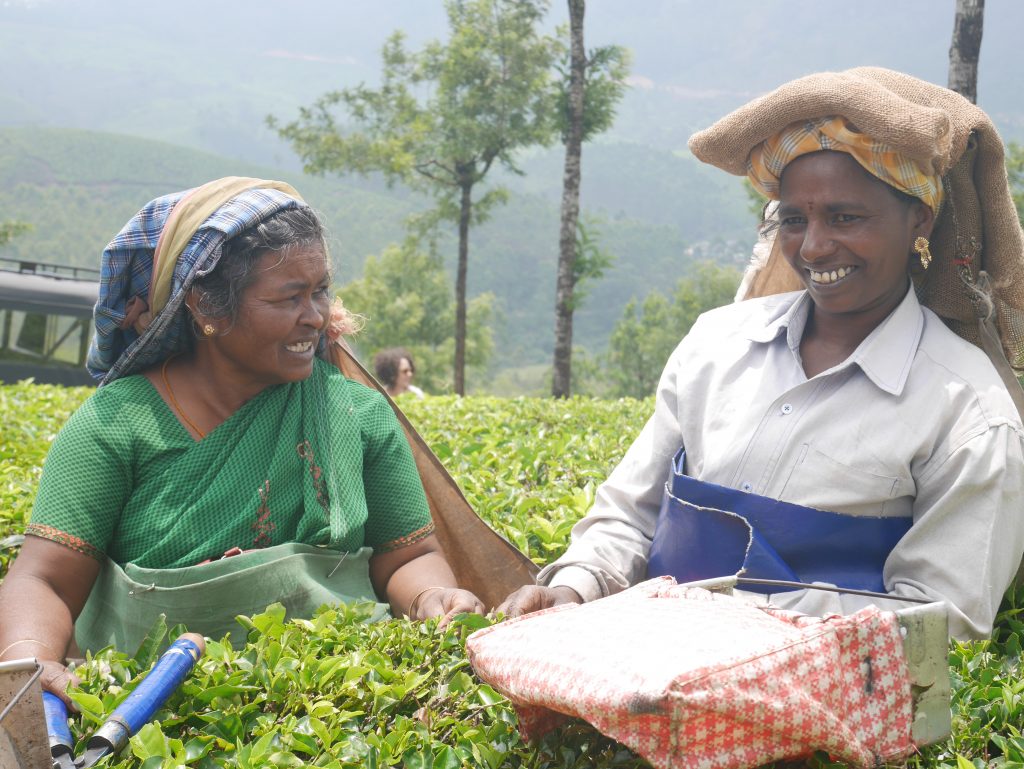 If you decide to stay at the lovely Blanket Hotel and Spa they give an interesting talk on the benefits of green tea and a tasting. They also offer stunning views of the mountains and plantations as well as provide walking tours in the area. Their restaurant offers traditional banana leaf meals and a full buffet.
Wayanad
Adventure Travel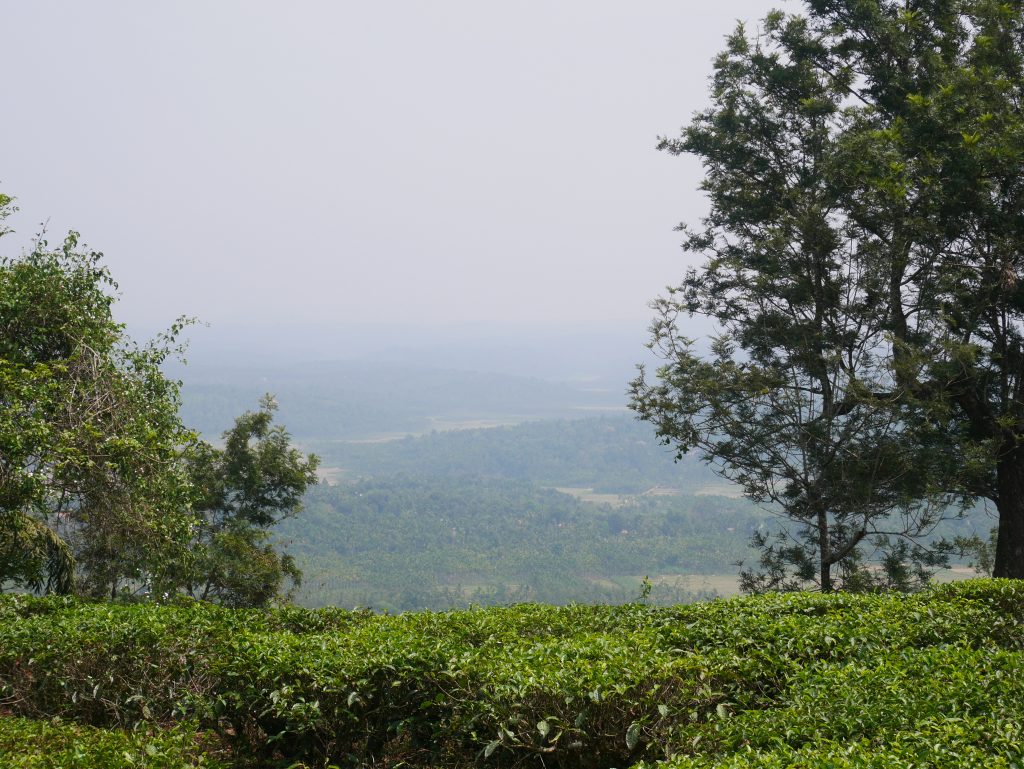 Full of adventure activities this is the place to be if you want excitement. Muddy Boots took us out for the day.  ziplining, hiking, rappelling, and bamboo rafting.
I am not a fan of ziplining or rappelling. Anytime I have to strap myself to something and throw myself off something else you can count me out. However I know a lot of people like doing that so it is available for you. I did a short hike where they took us to some old drawings on rocks in a cave and enjoyed the surrounding beauty.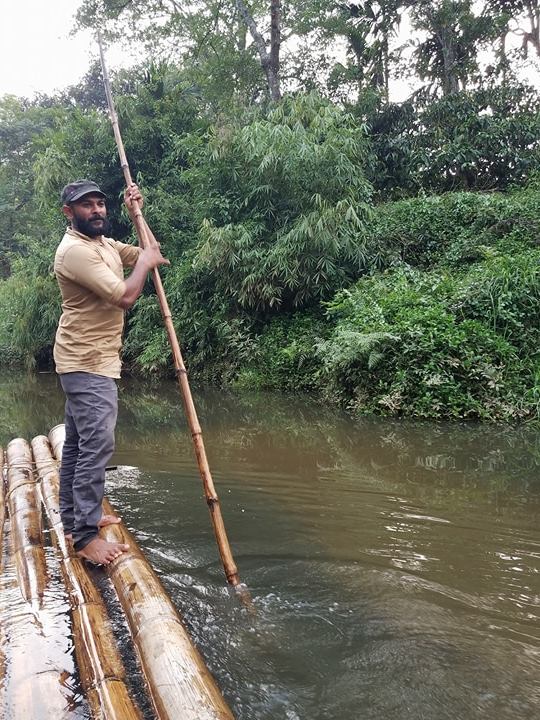 The bamboo rafting was cool. On literal bamboo logs held together with some cushions for seats we slowly went down the river. Don't worry the water is pretty shallow and the rafts move super slow.
My favorite thing was the kayaking. We took them out were the sea meets the river and spent 2 hours in the water. We disturbed the bats in the mangroves and a wasps nest so it was an eventful experience.
Have you been to Kerala before? What were some of your favorites?
Are you thinking of visiting Kerala? Check out some Kerala Tour Packages.