Berkshire is one of the greenest and most gorgeous counties in England. Its massive fields are home to a long history of sheep farming, a practice that's still celebrated in frequent local fairs and has much to do with the county's culture. And in 1957, the Queen recognized the area officially as The Royal County of Berkshire, on the grounds that it's also the home of Windsor Castle – which, incidentally, brings us to the first must-see destination you should keep in mind if you travel through Berkshire.
Although Windsor Castle was originally designed as a military fortress, it's since become one of the oldest surviving royal residences in the world, having been continuously occupied by over 30 generations of royals over a period of 1000 years. At 484,000 square feet – spread out generously over 13 acres of land – it's also one of the biggest castles in the world, boasting over 1,000 rooms and imposing towers that are visible from every direction. It's as beautiful as it is mighty, though, as evidenced by the gorgeous spectacle of well-publicized royal wedding that was held there in 2018.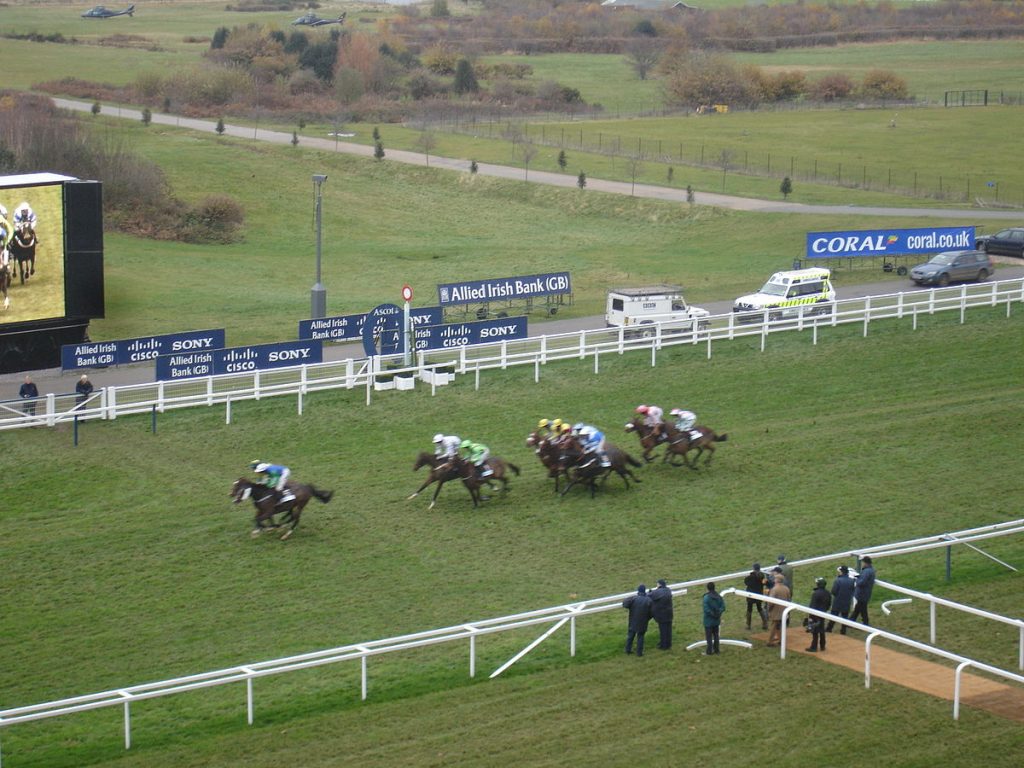 As one of the leading racecourses for thoroughbred racing in the United Kingdom, the Ascot Racecourse is frequented by breeders, racers, bettors, and horse racing enthusiasts from all over the world. The racecourse has also hosted the Royal Ascot since 1768, with said event now standing as one of the most prestigious (and valuable) horse racing competitions in Europe. There's a lot on the line for this occasion, and with racegoers engaging in everything from extravagant race-day fashion to regular betting activity, the whole thing amounts to something of a festival. You'll enjoy seeing the racecourse either way, but if you can make it for the Royal Ascot, you're in for a real treat.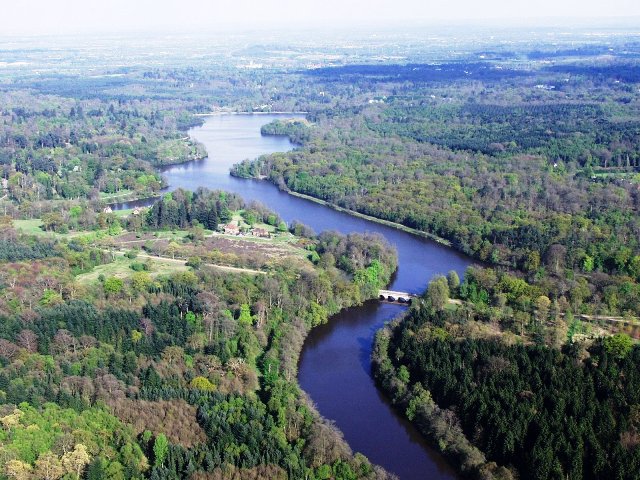 What looks like just another charming, extant medieval village outside of London actually doubles as a culinary hot spot. More specifically, it's actually home to two different three Michelin-starred restaurants. The Waterside Inn, which was founded by the famed Roux brothers in 1972, is the older and more traditional of these establishments. Meanwhile Fat Duck, which was founded by Heston Blumenthal in 1995, is known for its experiments in molecular gastronomy (and was one of the first English establishments to venture into this culinary field back in the '90s). Naturally the combination of the two makes Bray a perfect place to treat yourself to a wonderful meal, and afterwards you can walk it off by exploring the area's many medieval structures and artifacts. These include the Church of St. Michael and the many almshouses that were built here back in the 17th century.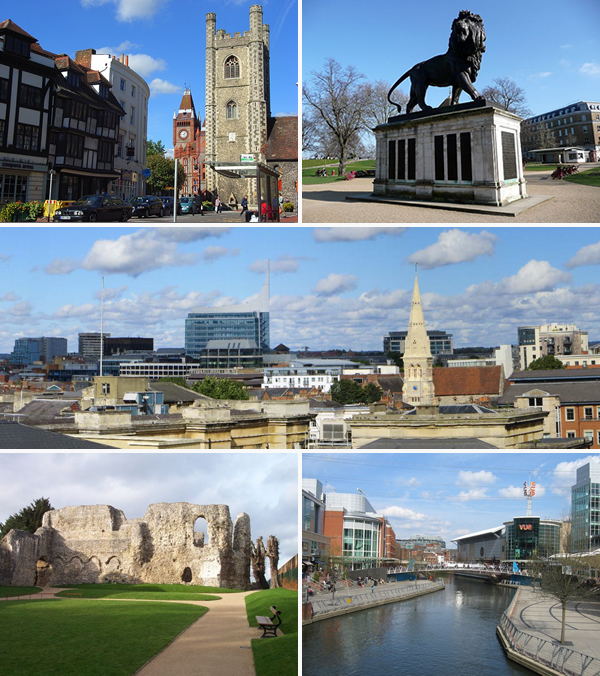 Reading is home to several museums that can give you a much clearer understanding of life in Berkshire. There's the Museum of English Rural Life, the Museum of Berkshire Aviation, and the Museum of Zoology – each representing a different aspect of culture in this now-thriving urban center. In addition to learning about all of this, you'll find that Reading is a place that simply has a lot going on. Due to its proximity to London and relative closeness to the best rural sights in all of England, it's become a sort of haven for people who want to be where the action is but would rather not reside in London itself. 
Out of Berkshire's many different attractions, its natural landscape and wildlife deserve the most attention. Indeed, the very lands that surround Windsor Castle make for a terrific morning or afternoon walk. The same can be said of the green hills near Reading. And no matter where you explore, you have a chance of witnessing interesting and adorable wildlife crossing the road in front of you, or grazing off in the distance. Ultimately, a visit to Berkshire's countryside truly is like jumping into a traditional English countryside postcard.