In 2014 I traveled more then I ever have before. I went on 4 trips to 5 different countries, How may you ask?
It is not because I have an endless supply of money although I am sure a lot of people  might assume that. It is because I prioritize where I spend my money.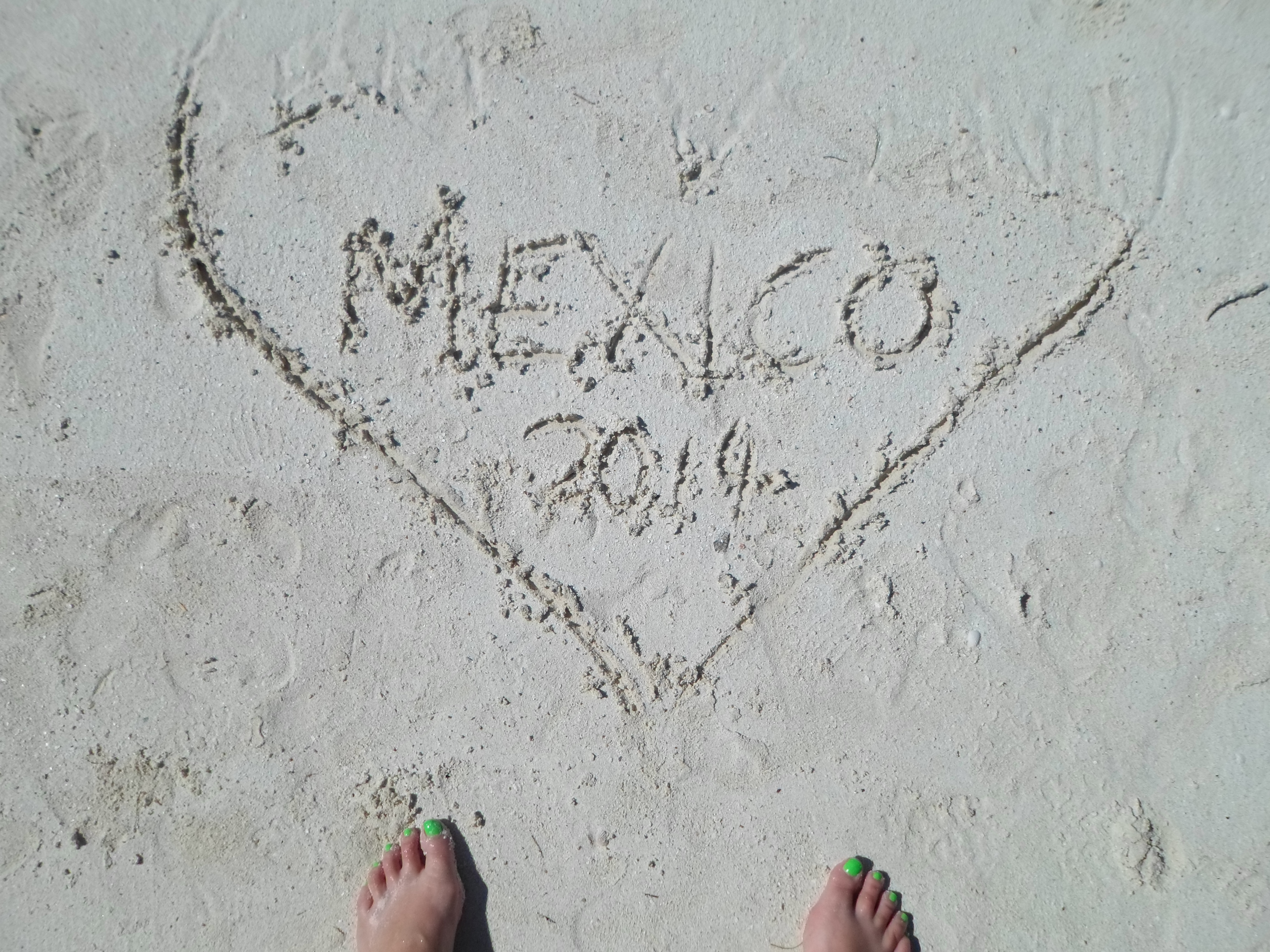 Granted I work two jobs while at home. During the week I work at a radio station in a stimulating and often exciting atmosphere and on the weekends I wait tables. I am able to travel so much because neither is full time. I don't get vacation time but I can take off whenever I want.
Travel is my priority.I realize I have a nomadic soul, that I was not made for a stationary existence. While I figure out how to make money off of travel, I will take working 6 days a week while at home if it means I can travel whenever I want.
My goal is to travel every 6 -8 weeks in 2015.
Last year was every few months.
February=Mexico
April/May=England/Belgium
August=France
 November =Turkey.
I am challenging myself to more.
In a few weeks I leave on my first trip of the year!
I am headed back to England for some blog work. While there I will hopefully discover some new stuff about a city that is rapidly feeling like home and see some friends. I will also be spending a long weekend in Edinburgh.
In March I will be spending 2 weeks in Northern Vietnam with Blue Ocean Travel.
In May I will be headed to Cancun Mexico with my best friend who is also a travel agent to test out a resort for her job.
And on a whim I just booked my tickets to TBEX Asia which is in Thailand and over my birthday in October. Stefania from 
everysteph.com
and I will be attending the conference then travelling around for a bit.
I look back on 2014 with such great memories. I made some amazing new friends, saw a lot of amazing places and learned so much. I have had set backs but I had such an amazing time.
I look out ahead into the road that is being paved for 2015 and I see endless possibilities. I am excited for the new people I will meet, new places I will visit and all the familiar faces that make my life so great.
The real question is : Where should I go during the summer?
I have a few possibilities for the summer.
Portland, Oregan?
My hometown of Panama City, Florida
San Diego, California
Help me pick!