Everyone raves about LA but San Diego is where it's at. Although they told me the weather is perfect and while I was there it was colder than NY on some days, I still really enjoyed the laid back surfer attitude of San Diego. There are so many other reasons to go to SD besides the weather. Here were some of my favorites.
1)BEER
SD have some cheap places to drink. I mean the drinks were generally around 4 $ considering how expensive it is to live there it is nice you can drink for so cheap.
There are so many breweries. Literally so many.
Pizza Port, Mother Earth, Alpine, Stone, and Society to name a few for your enjoyment.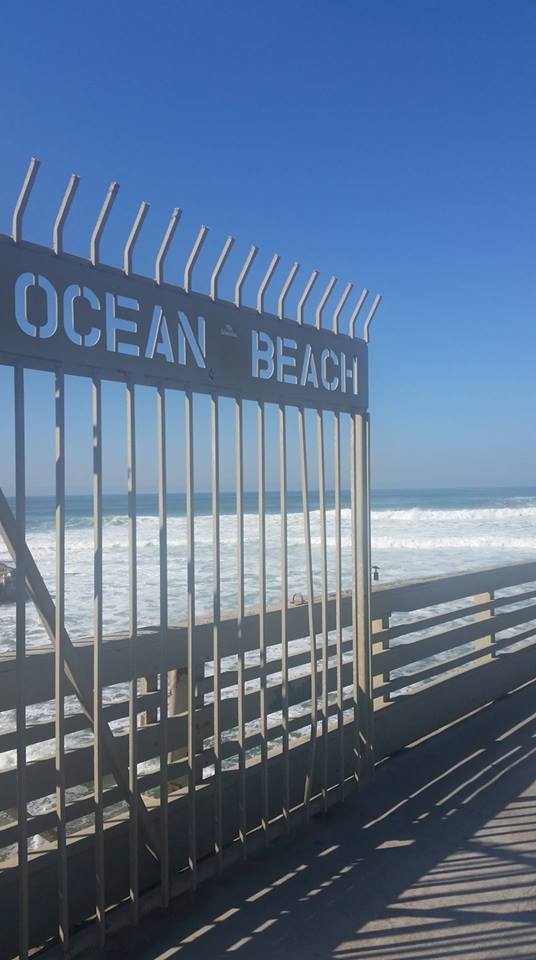 2) FOOD
HAVE YOU HAD A BREAKFAST BURRITO?
No I mean a real one? Ok then go immediately to SD and don't look back. They are a game changer and you can find them anywhere.
Also San Diego is huge into brunch. You can find places offering brunch 7 days a week.
Healthy? You got it. I would walk to this awesome little shack at the end of my friends block and  have a different Acai bowl every day. The options are endless.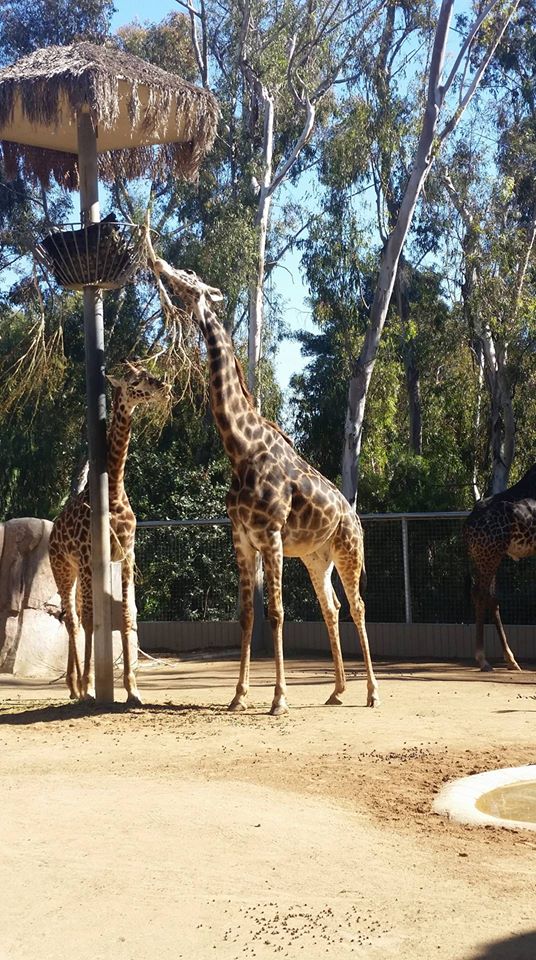 3) San Diego Zoo
It is the biggest zoo in the country. I know zoo's can be bad but the SD zoo is a huge rehabilitation center and protector for many species.
4)  BEACHES
You can't go anywhere in the city without seeing the beach. Unfortunately it was surprisingly cold when I was there and they were having record high winds. I watch a palm tree bend so far it nearly touched the ground. I did not get to spend time laying out but it is beautiful.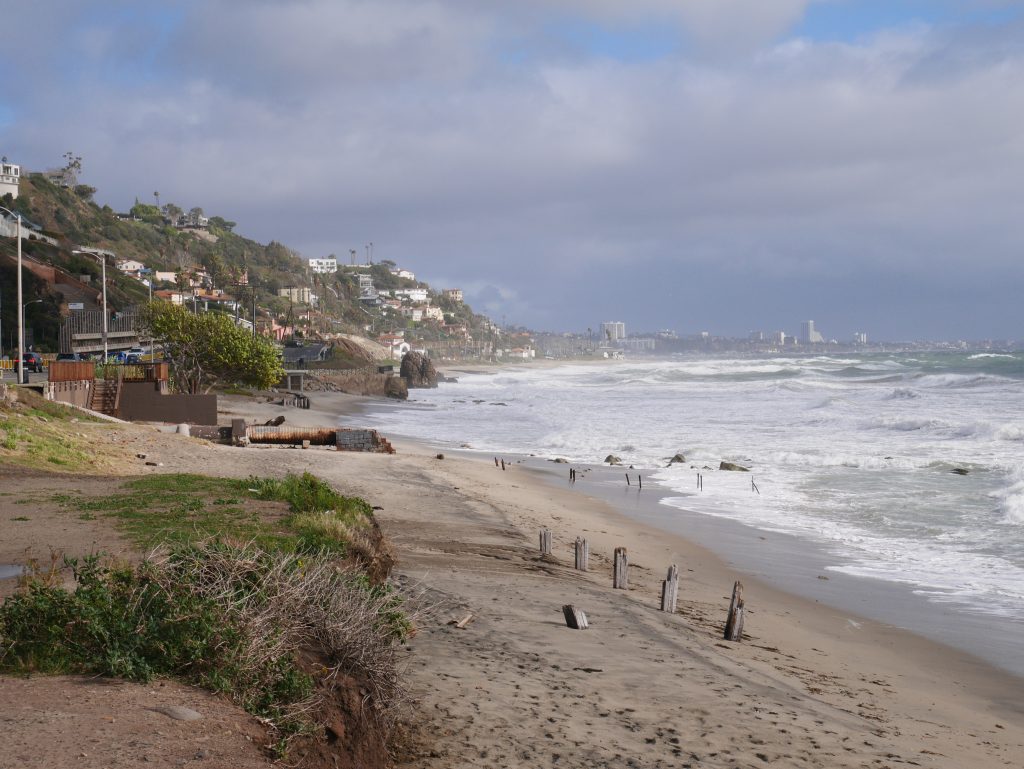 5)La Jolla
Sea lions for days! You can get so close to them. They are lazy and don't go very far and barely acknowledge your existence but it is a unique experience to be so close to these creatures.
Fair warning: Sea lions don't smell very good.
Oh yeah and La Jolla is pretty to look at too.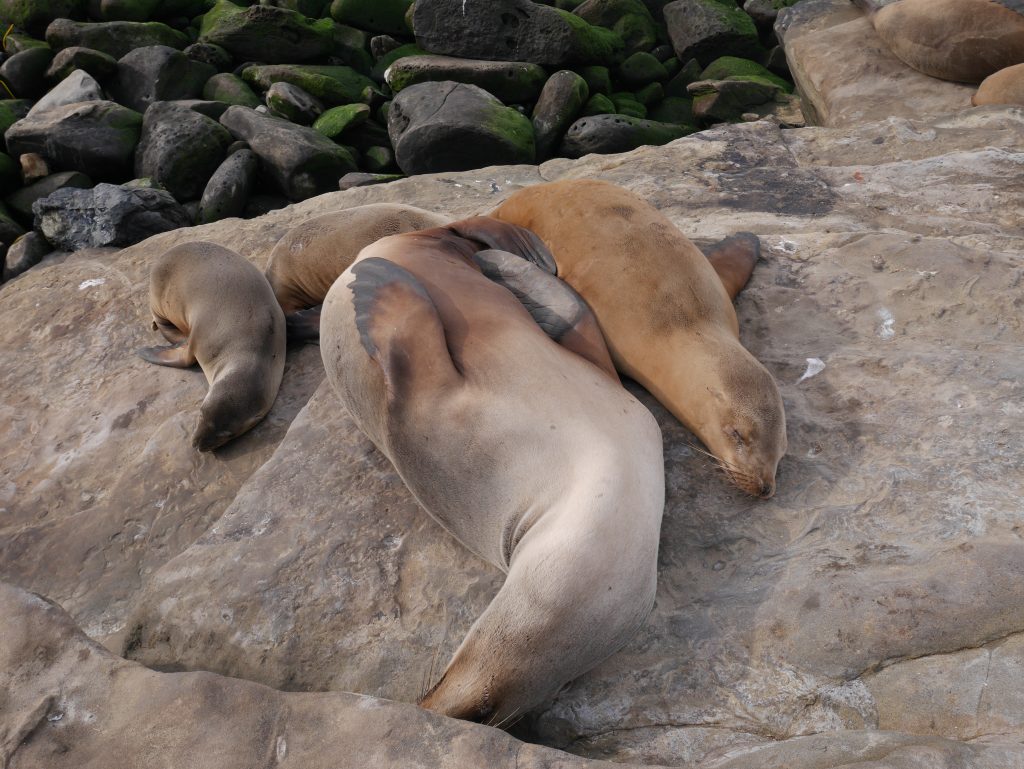 6) Desert Driving
Beaches on one side, desert on the other. We hit some pretty cool stops on a day trip which means its so easy for you to hit these even if you don't have a lot of time.
Not too far outside the city you can see natural mud volcanoes but be careful they are active and you could get mud on you ie I did get a lot of mud on me.
We hit up the Salton Sea which is an abandoned resort town. Back in its heyday it boasted some huge celebrities then all these dead fish started washing up on the shores and no one wanted to come there. Today it is home to some rundown trailers, lots of dead fish and I am fairly certain meth heads but it is still cool to see.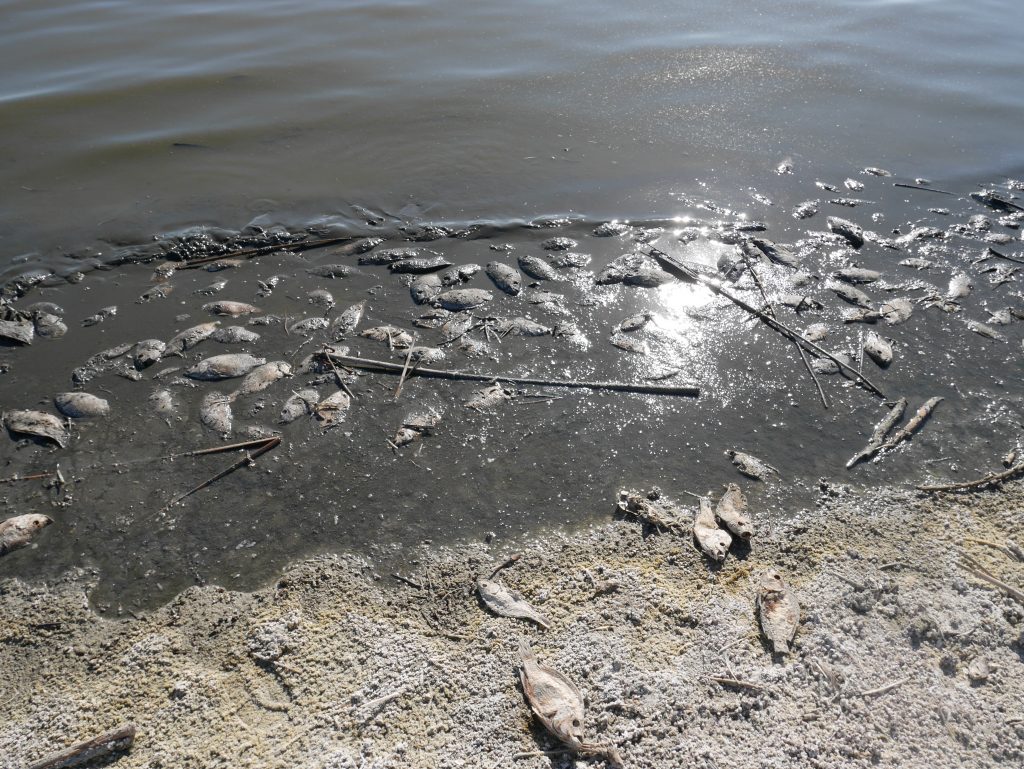 After we went to Salvation Mountain. If you have seen "Into the Wild" then you may have caught a glimpse of this unusual tourist attraction. Built by Leonard Knight it is a colorful collaboration of pictures and Bible verses. I am not religious but it was worth the drive!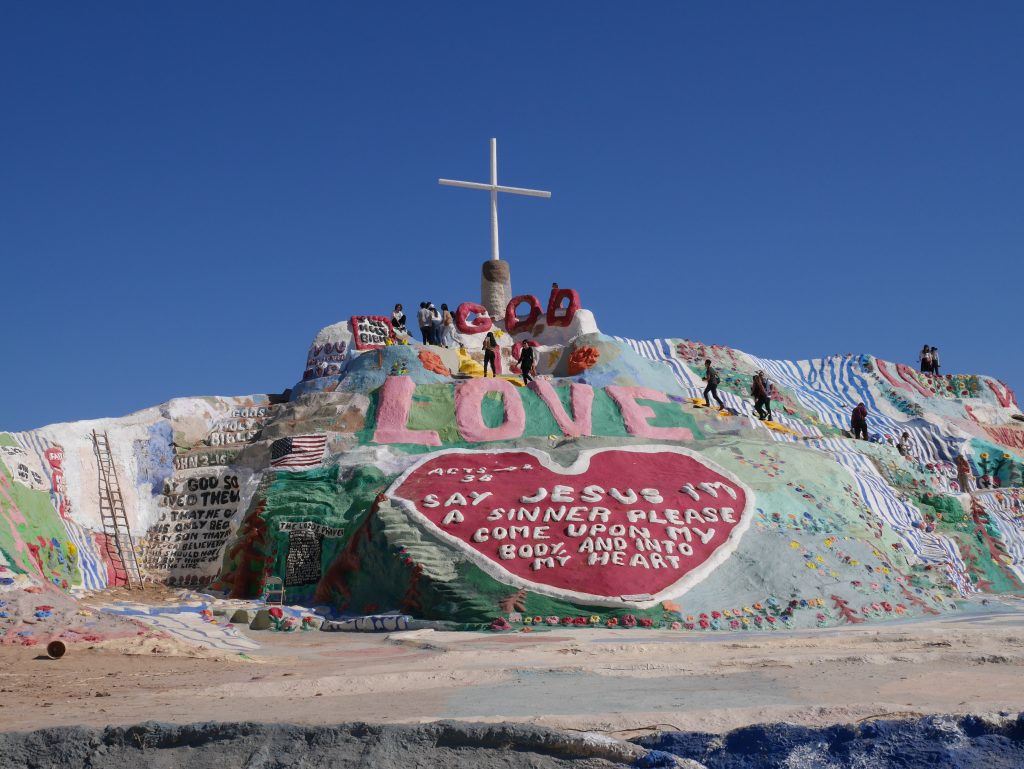 Did I persuade you yet? Book a ticket and join me for a breakfast burrito ASAP!