Every time I go abroad people act surprised when I tell them I will be staying at a hostel. They ask me if they are safe or how I know they aren't dirty. I realize that too many people have watched the movie Hostel and consider that real life.
This couldn't be further from the truth.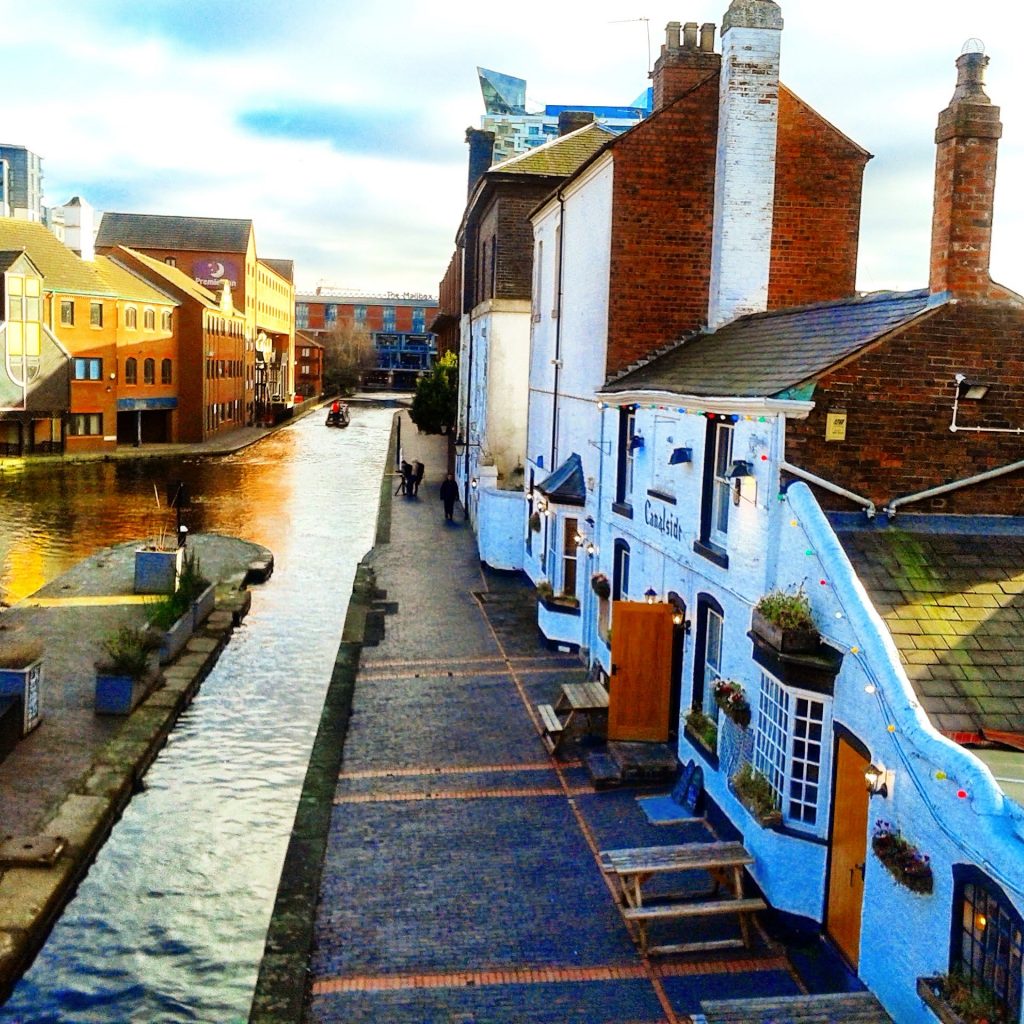 Most Hostels run just like hotels. A lot of them even offer similar amenities when staying at them. Plenty of hostels offer complimentary restaurants, have bars in them and are much cheaper then anything else you will find. Just do your research.
Before every trip I spend a considerable amount of time reading reviews and descriptions on Hostel World. This site is great for anyone who wants to find a great place to stay for less. They have lists for hostels, budget hotels, bed and breakfasts and even apartments. They offer lengthy descriptions, photos, reviews, lists of amenities and prices that each place has to offer. This is a really convenient way to find out what works best for you.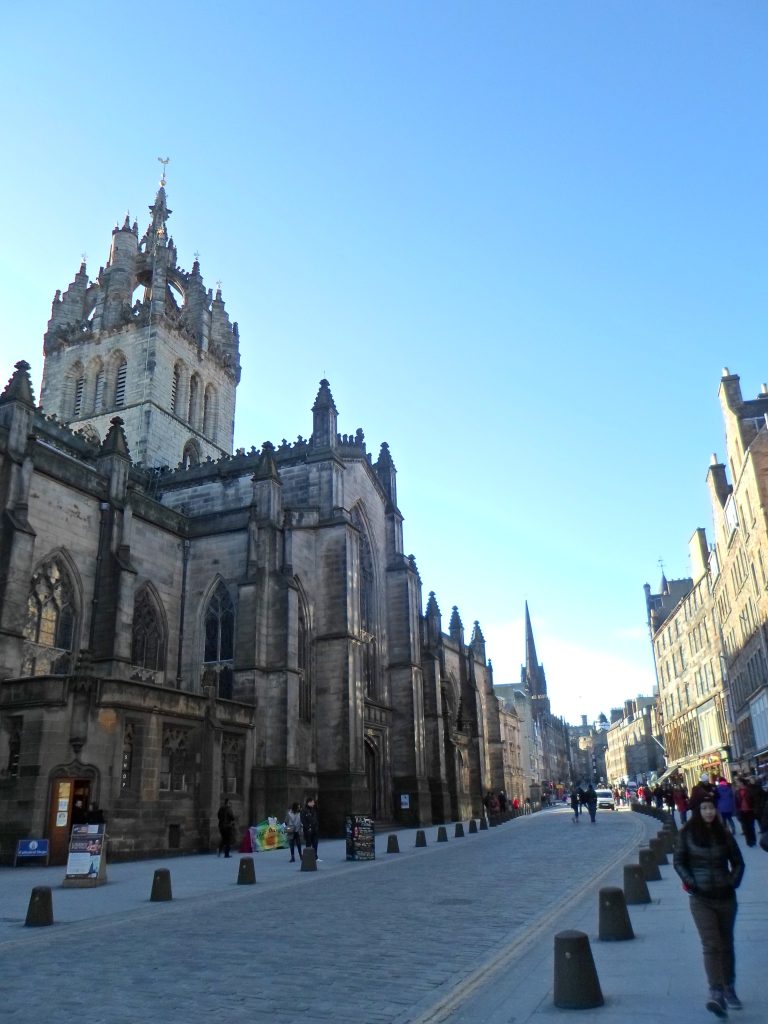 There are a few things I specifically look for when picking a hostel.
 Location
What kind of neighborhood is it in? Sure there are less savory locations in every city and sometimes places will have a very cheap price if they are located far from the city centers or in not so great neighborhoods. If it isn't too close but the price is great just make sure its located close to a subway or train then it won't matter at all. After reading up on a city I will often find a neighborhood I would like to stay in and narrow my choices to there.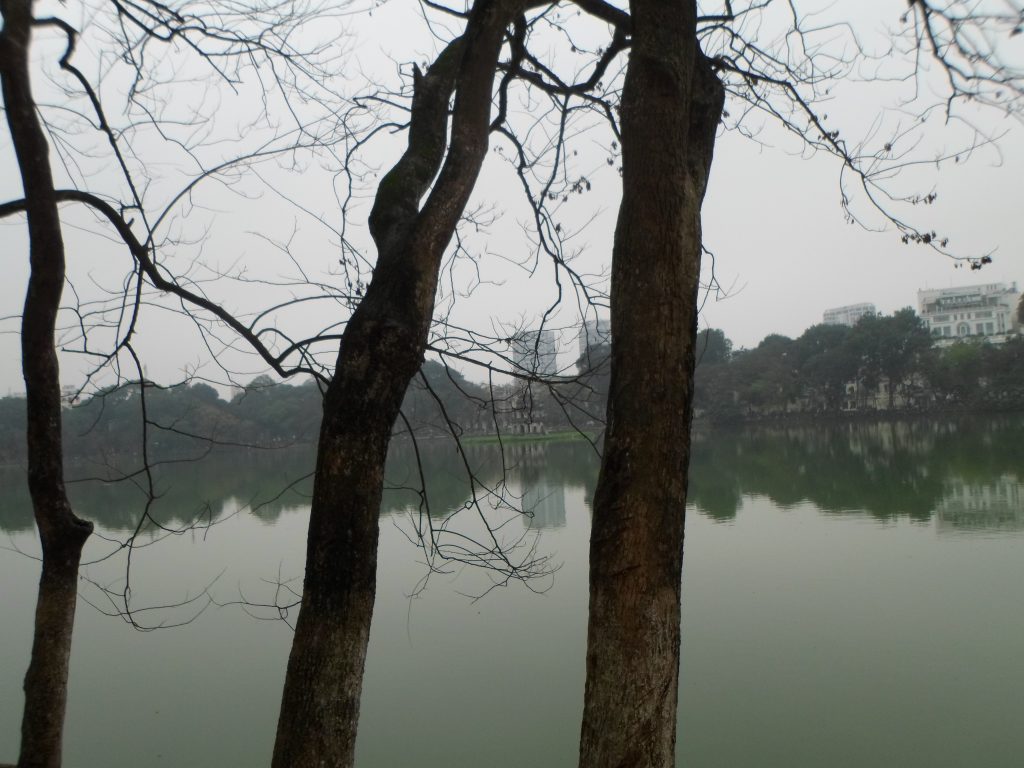 Complimentary breakfast.
Might sound silly but I like to wake up and be able to have a cup of coffee and something to eat with out wandering around for hours wasting precious morning time. Plus it covers the cost of a meal. Instead of having to track down breakfast and then spend money its right there for you when you wake up. It is a great time and money saver.
Free Wifi
I would never choose a hostel that didn't offer wi-fi or at the very least have computers for me to use. Especially now that I run my blog on the road I have to have internet access and I don't want to have to run to internet cafes. Also it may be important to have internet access if you need to book your next place or an excursion. You may need train tickets or need to look up an event or a local number, you won't have to worry about finding a place to do it.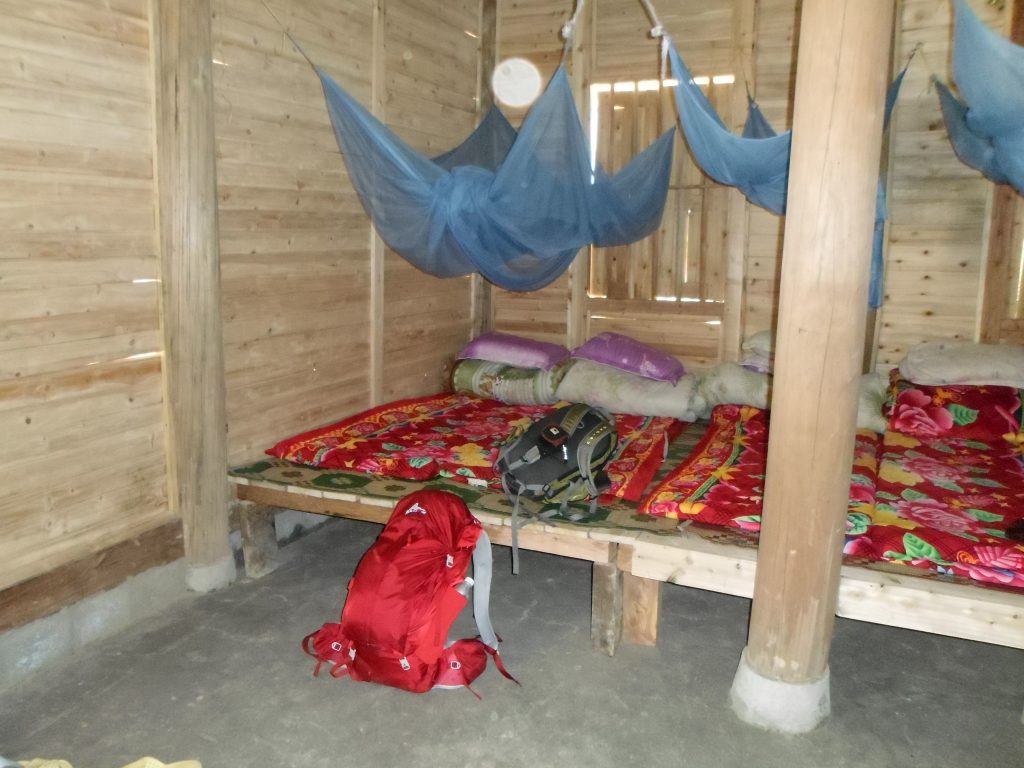 I would also pay attention to things like lock out times which some hostels have. Where they lock the lobby for safety reasons at a specific time. They also have hostels that are for people who are looking for quiet time or people who want to party. That way you don't end up in a loud hostel when you are looking for serenity.
MY FAVORITE THING ABOUT A HOSTEL IS THE COMPANY IT PROVIDES.
One of the best things about a hostel is if your traveling alone, you won't ever feel alone. Sure you could book a private room at a hostel but I never do. I make sure to stay in at least a six bed dorm, never any more because I feel that's too many. This way I can meet people. You end up making friends for your stay. Finding people to go out with at night or to even see the city with in the day. There are often communal rooms with a kitchen to prepare your own meals, a TV or even a book swap where you can hang out with like minded travelers who want to chat.
In all these years or travel I still prefer a hostel.
Do you prefer hostels or hotels? Should I be trying Airbnb?