On my second trip through Germany I wanted to tack  a city on that I had never been to before. After a short amount of pondering I ended up choosing Nuremberg. My deep love for all things World War II and the fact that this was the home of gingerbread had me sold quickly .
Fortunately Nuremberg is about an hour train ride away from Munich. I had just spent a few days there and wanted to head out before Oktoberfest started and the crazy crowds descended upon the city. It would have been a better idea to just stay in Nuremberg and make the trek out to Munich then I may have been able to enjoy the festivities but regardless I ran away from the crowds and craziness of Oktoberfest to quiet, small Nuremberg.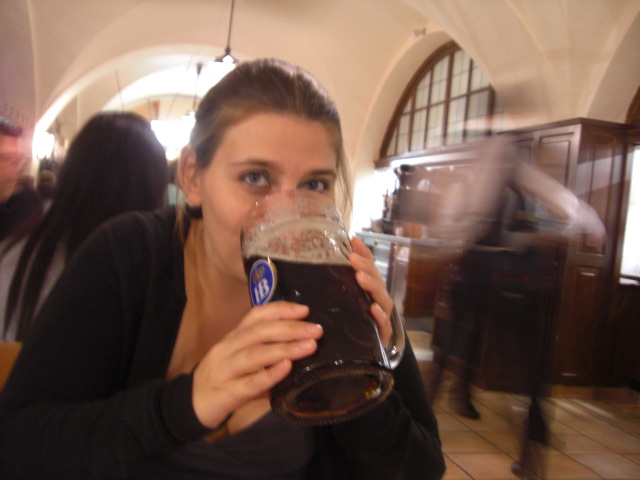 Like I mentioned before Nuremberg is famous for gingerbread. Being there during the fall was a great time to go. They had already started preparing for Christmas. They had open air markets with toys, beer tents and food. Lots of food. I ate my way through many tents. Any kind of sausage you might want to try and a beer to go with each one.
Dunkel Weiss is my personal favorite. A dark rich beer that pairs perfectly with sausage. Then came the desserts. Chocolate covered everything gummie bears, bananas and gingerbread. I saw dark chocolate discs in one of the windows and bought them on a whim. Turned out it was chocolate covered gingerbread, one of the best things I have ever eaten .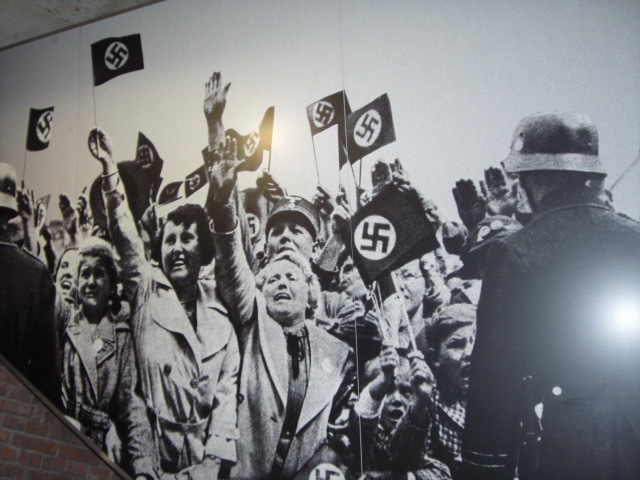 It is not all gingerbread and chocolate in Nuremberg. It is also well known for a much darker part of history : the Nuremberg trials. Where Nazi officers were tried for crimes against humanity. Just outside the city lies the infamous Nazi rallying grounds. It is the place where Hitler made some of his most famous speeches, standing at the pulpit over looking his supporters. When we arrived at our hostel the women running the place listed all the things there were to do in Nuremberg. In hushed tones she mentioned the Nazi rallying grounds and documentation center. Proving still the dark shadow that Nazi history has cast over Germany.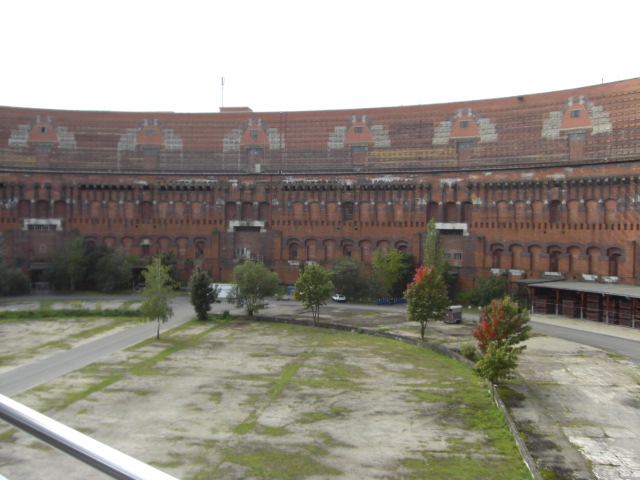 I find WWII history so fascinating because of the Holocaust. The things human beings are capable of are both horrifying and amazing. When you think of what the Nazi's did you see both the worst and best in people. From these acts of human depravity come the acts of heroism that showed the better things that humans  are capable of.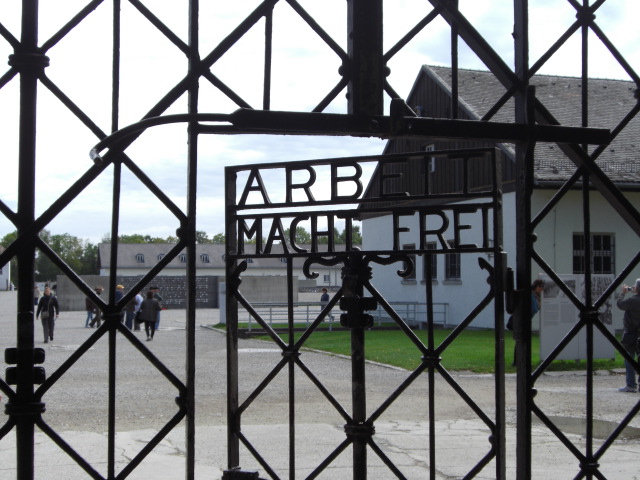 The museum was one of the best I have ever been to. It was extremely detailed and thorough. The walk thru exhibit takes you year by year, explaining how each decision was made and who the people were that made them. How what the Nazi's did effected everyone in the country. For any history buff it is a must see. The museum boasts tons of original propaganda material from when the Nazi's were in power, as well.
As we all know I think history is immensely important even if it is unpleasant. This place is a must see for anyone. It took me two visits to Germany to make it to Nuremberg. Don't make the same mistake as me. When you find yourself in Munich, which you most likely will when you go to Germany, take the short train ride to Nuremberg.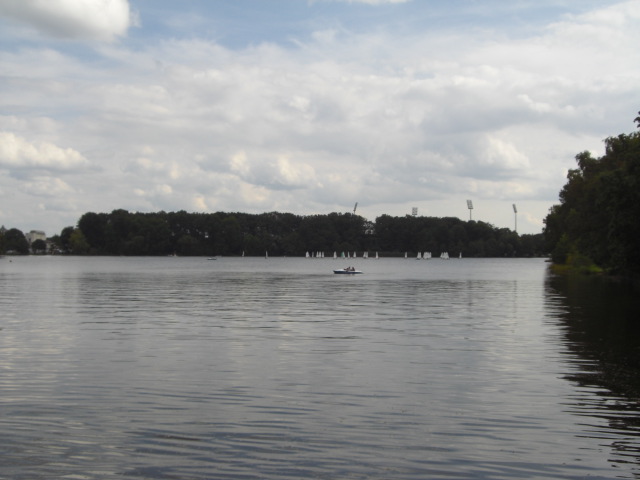 Make sure to eat a lot of gingerbread and drink a ton of beer ( when in Germany!) but also make sure you spend some time with the history.