The east end of London reminds me of Williamsburg, New York. It is filled with interesting bars, coffee shops and ethnic food. It is where the young and artistic flock to live and to hang out. I knew I had to dive in and explore this area.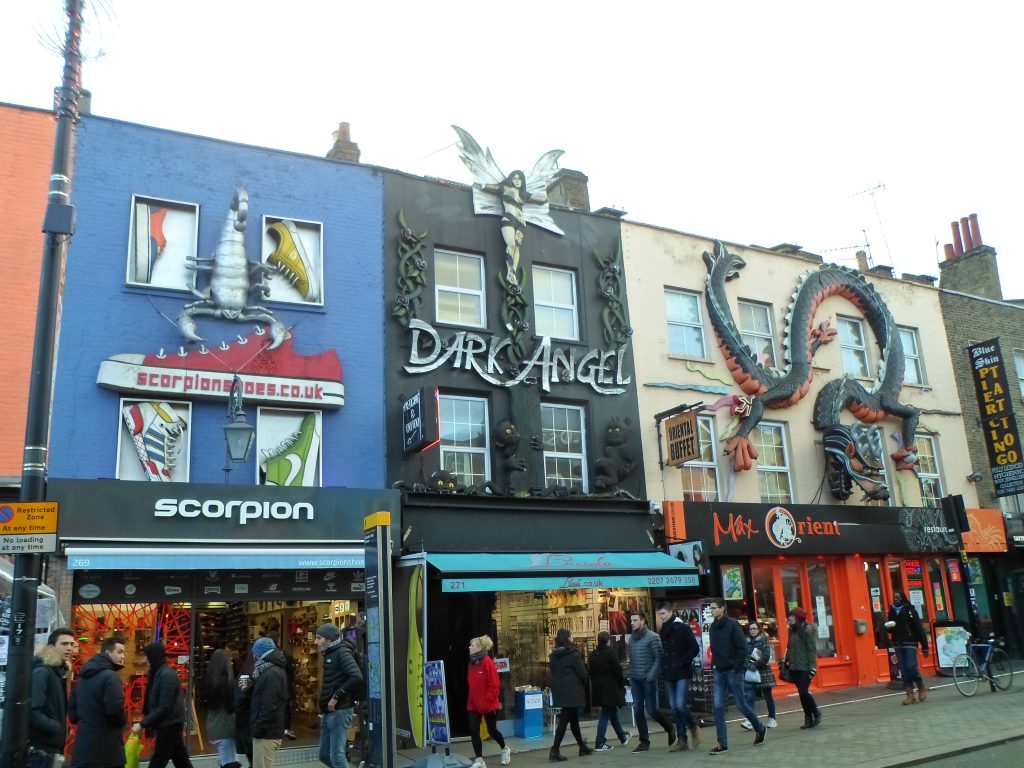 Lucky for me the friend I was staying with lives in Shoreditch, making it easy to explore on my own. But first my friends over at Undiscovered London invited me out for the day to show me what there is to see in the East End.
    I have been lucky enough to have been invited out with Undiscovered London before. They did such a great job showing me around the night life in Camden I was really excited to join there tour for the East End. I have been to London several times this year and my love for the city grows each time I go. I couldn't wait to get a little off the beaten path and dive into different areas in the city.
The East End of London is less royalty and more common folk. The people who built this city into what it is today and who colored it with their lives. To this day it is ever changing and influencing the people around it.
    The alternative tour takes us back to desperate times. Where people had little money and times were tough. Tougher for some when Jack the Ripper came to town. You probably know who Jack the Ripper is but if you don't he was a serial killer in England in the late 1800's. His murders were so procedural that he was thought to have been a doctor or someone with medical training. To this day his identity is speculated upon. Having never been caught he remains a mystery and shrouds the east end in ghostly mist.
n a much lighter note this area is also filled with art. Every where you look it is covered in street art. Some good, some bad. Even Banksy left his mark. If you love street art then this is the place for you. It is so easy to wander around the tiny alley ways that are off shoots of Brick Lane and see art every where. The tour took us to see the famous Banksy piece and to hidden car parks where each wall is covered by a different artist.
 I spent a lot of time on Brick Lane. Not only did the tour take us down there but when I had free time I would find a coffee shop and work.
I would like to thank Undiscovered London for bringing me along!