How does one decide what to do when you are in Washington,DC? The amount of museums that are there alone are over whelming. Not to mention all the monuments you might want to see and cupcakes you might want to eat.
I had a friend visiting from the UK and she wanted to see our capitol city. I hadn't been to  Washington,DC in a few years and recently had a friend move to Arlington so it was the perfect excuse to head over. Arlington is an easy subway ride of about 20 minutes to the National Mall in DC.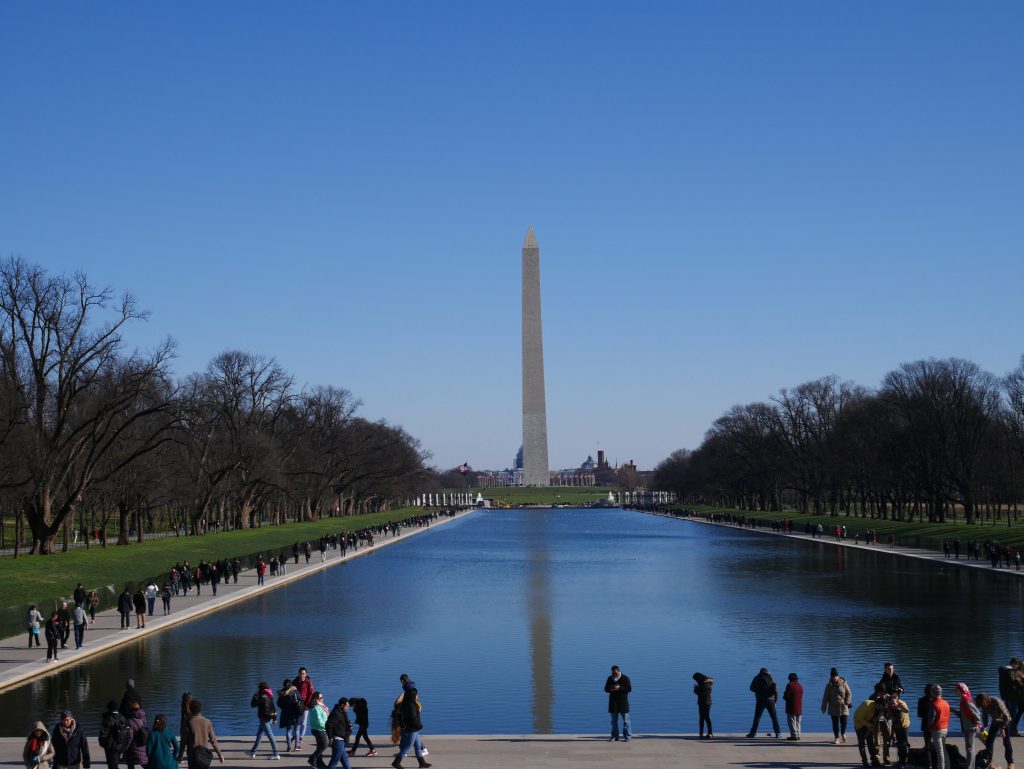 First we head to see the White House. It was a clear January morning and we could not have asked for better whether considering the time of year. The White House looked gorgeous and we proceeded around the grounds and down the National Mall walk to visit each monument.
Obviously the Lincoln Memorial is one of the most recognizable monuments in the world. Overlooking the reflecting pool you can see for miles. However I have two favorite monuments. The first one being the Korean War Memorial. The life like soldiers give an eerie feel to area. They look they might move.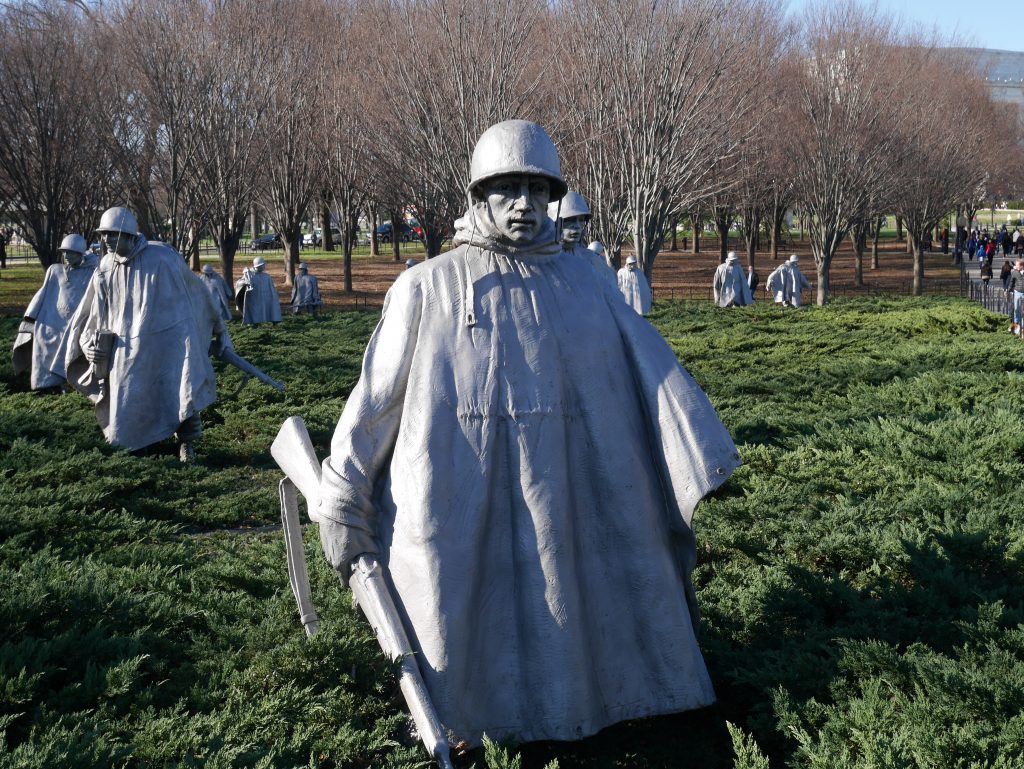 The second one is the newest monument to join the bunch. Martin Luther King Jr.'s memorial is both moving and somber. MLK looks as if he is emerging from the rock he was chiseled out of and he is surrounded by walls full of his most famous quotes.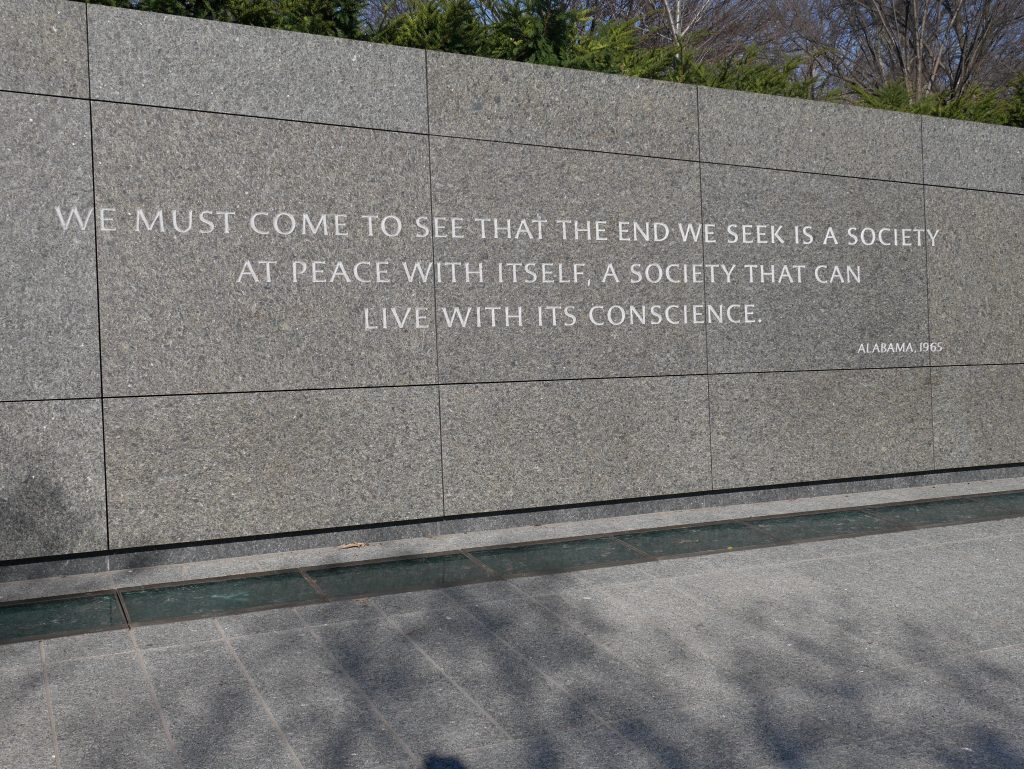 After walking around for about five hours we decided we earned our cupcakes. DC is a war ground for cupcake companies competing for business. Georgetown Cupcake is probably the most famous one. The lines wrap around the block for days. We decided to go to Baked and Wired. The wait was worth it. I had a chocolate peanut butter cupcake but they had options for days. Whether you wanted to try something a little different ( Maple Bacon flavored) or your traditional vanilla on chocolate Baked and Wired has something for you. They also have a full coffee bar inside hence the wired.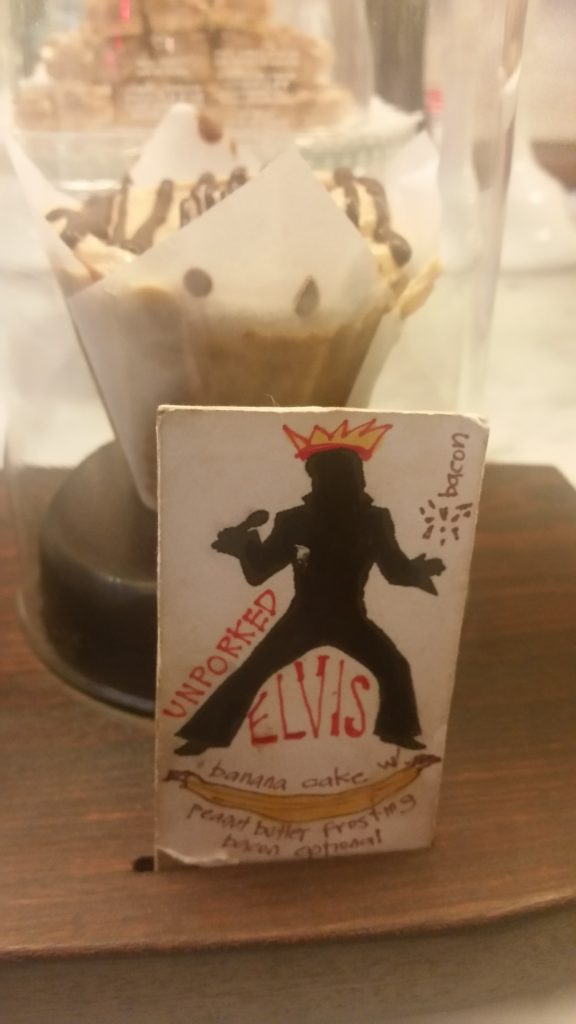 After all that we settled in for some Indian food in Arlington before calling it a day.
We still had enough time the next day to hit a museum before heading back to Long Island. We chose the Air and Space museum. The old planes and stories of the Wright Brothers were inspiring. You could easily spend a full day in every museum in the National Mall.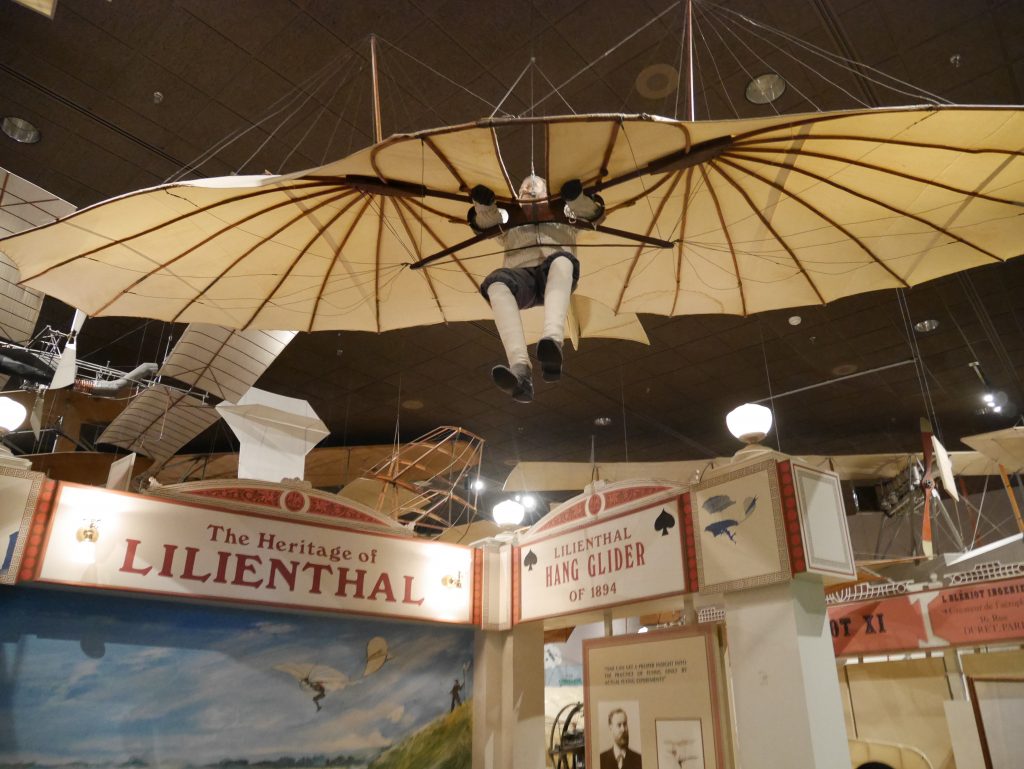 We got on the road in the late afternoon and made one last stop on the way home to Cracker Barrel. It was her first real visit to the states so I figured I'd might as well get pretty cliche. We don't have Cracker Barrel's on LI so it was a nice treat for me as well. For anyone who hasn't been they serve real cheap down home cooking type meals and have a really cute general store in the front.
Amazingly enough we hit no traffic on the way home either which is nearly a miracle when driving thru Manhattan.
Have you been to Washington, DC? Do you ave any favorite museums or food spots?