In August I attended my first blogging conference TBU in Nantes, France. It was an exciting and nerve racking experience. It thankfully was a small conference, perfect for a first timer like me trying to break into the large world of travel blogging. Talk about intimidating!
I had been writing for someone else's blog for about a year when I decided to start my own. It has been a source of stress and struggle but in the end it is mine. Now I am trying to turn it into something other people might love. And maybe, just maybe fund some of my traveling.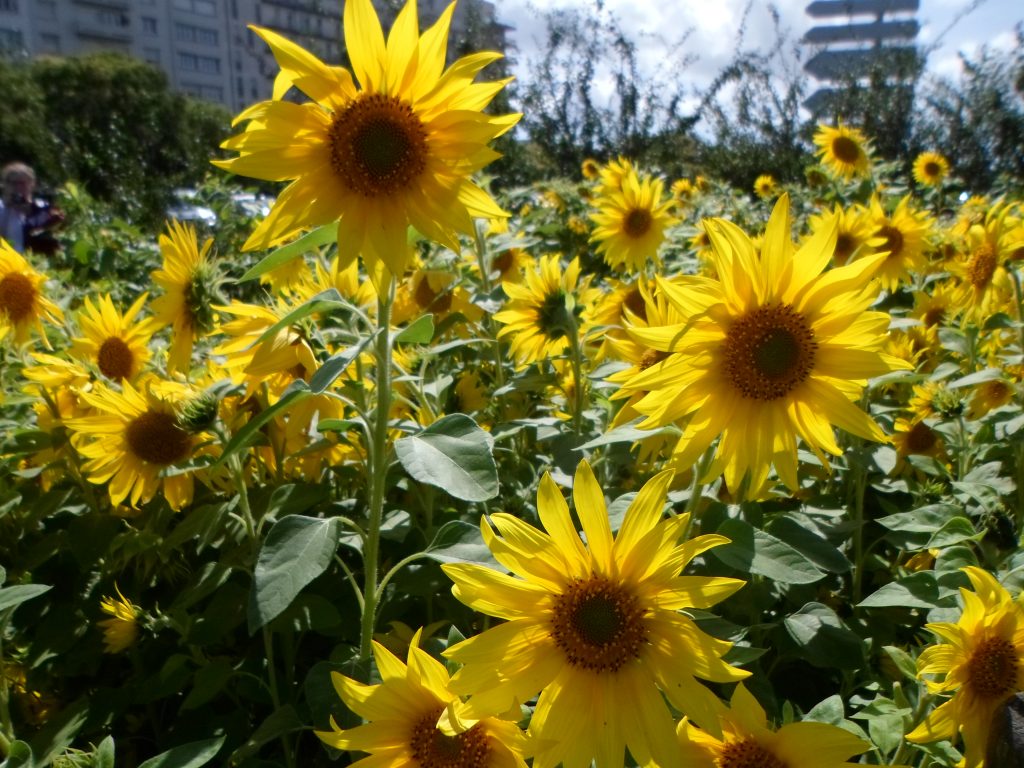 Making money is a goal for most people, bloggers included. Obviously it is a dream come true to find someone to fund your travels. To find a major brand to connect with to sell your blog and message. The conference spoke a lot about marketing yourself, getting your followers up on all forms of social media and finding a brand that fits you to help you make money.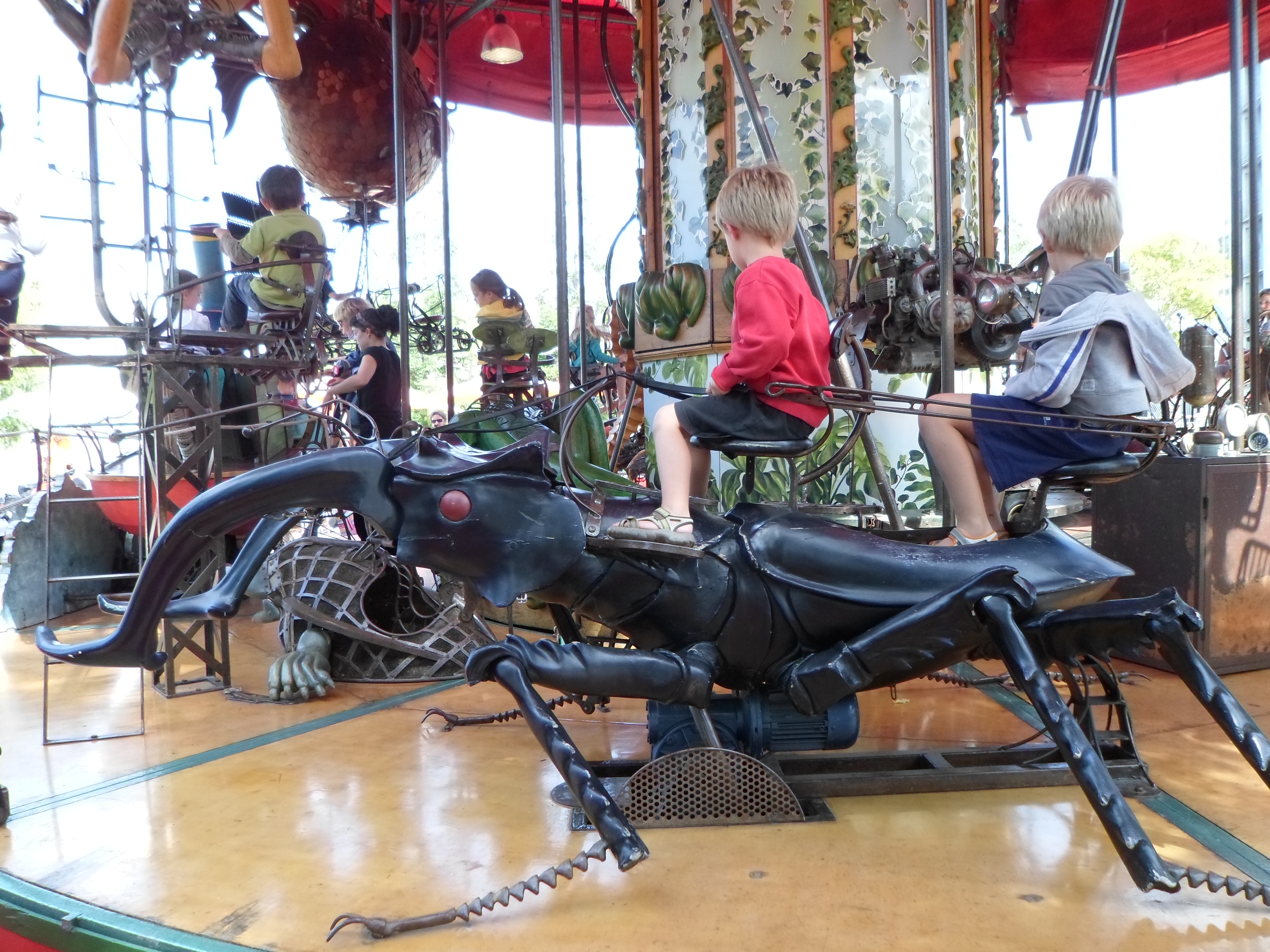 Of course I want all those things. I want to be able to worry less about money for travel and more about where my next trip is. However I started to feel a little sad when I was sitting in the talks. It seemed everyone was just really concerned about making money. I know, I know. Who isn't? However I feel like making money off my travel blog is just a bonus. I would travel and write about it even if I wasn't sure anyone else was listening.
To me travel is worth so much more then a sponsored post or a free press trip. It is about self discovery and life experiences. Writing about it is like sharing a private piece of me with the world. In hopes that I may inspire the sort of wanderlust I feel every day.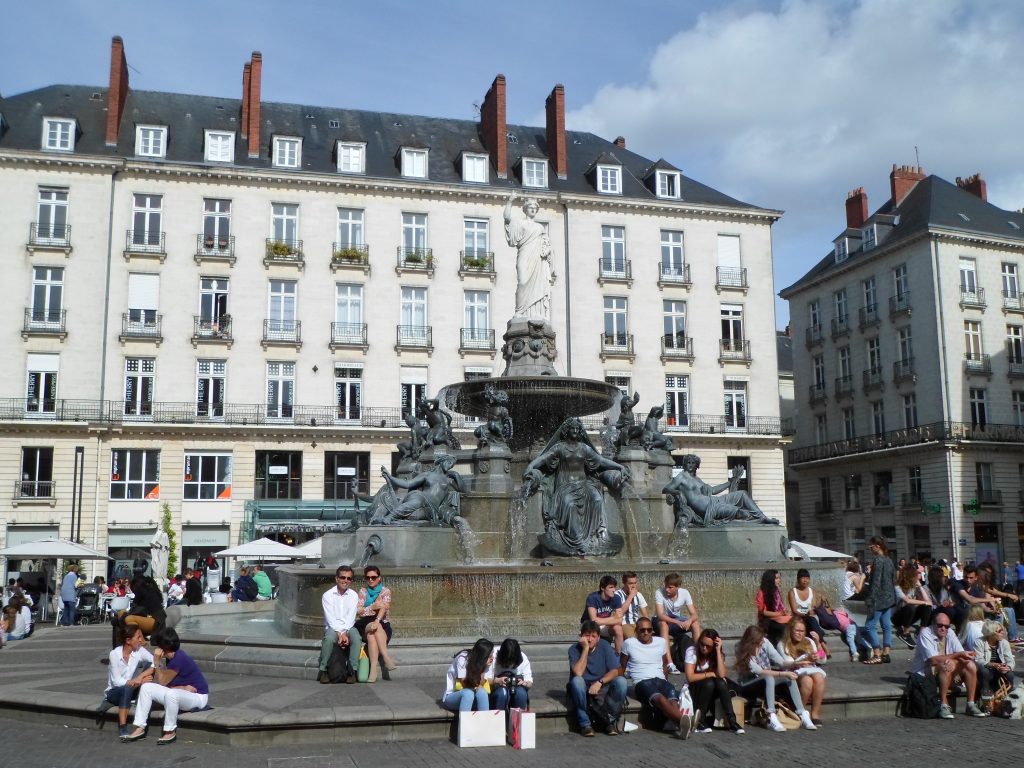 I have said it before but travel has taught me so much. I became a happier, more appreciative and thankful person from travel. I have learned patience and kindness from strangers. If I could bestow even a fraction of that feeling to just one person I will feel like I did a good job.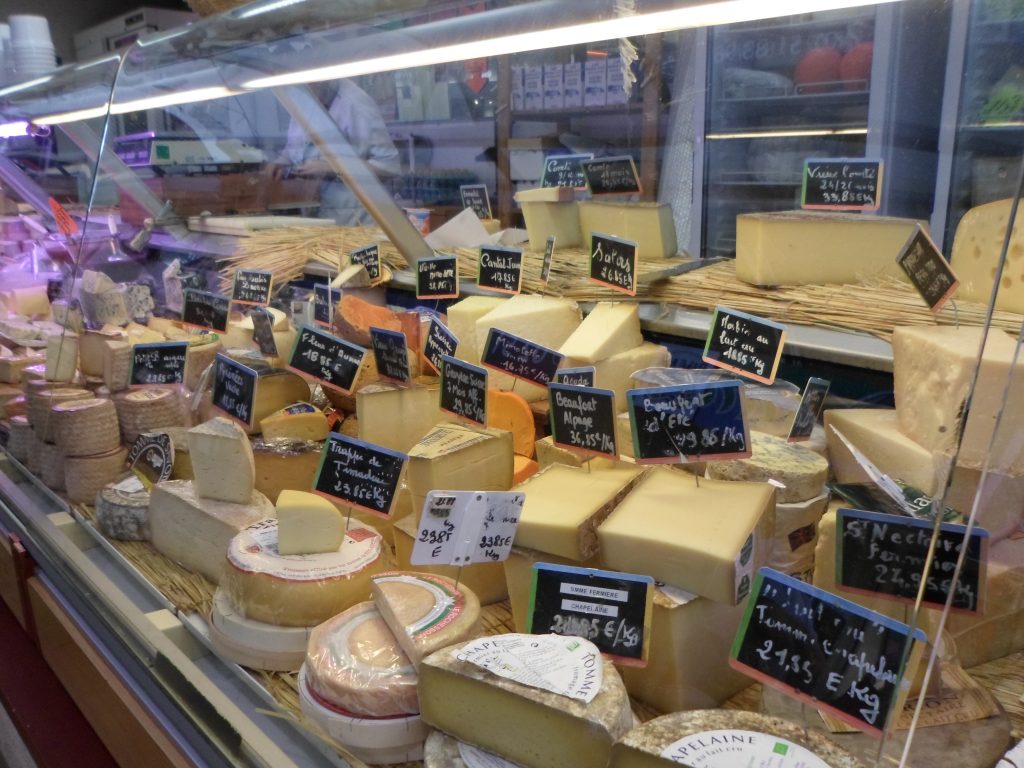 The last night of the conference a group of Brazilian bloggers who focus on sustainable living( their blog is slowspirit) took pity on the fact that my roommate Stefania (everysteph) had already left me and invited me back to the flat they were renting. They asked me to come for dinner. How could I refuse? Turns out I wasn't the only tag a long and a wonderful blogger named Pedro ( travelwithpedro) joined as well. We shopped in a local market together and prepared a meal of steaks, chicken, salad, veggies and of course wine.
We sat with the french doors open and a light breeze blowing the curtians. Talking, drinking and enjoying a meal together. Laughing late into the night. Sharing stories of nightmare service industry experiences and life on the road.
It is moments like this I travel for.
Not for the money, more followers or learning to think like a business person. I understand that's important and that if I want to make this blog into a success I will have to (from time to time at least) be a business person. I never want to loose sight of why I started travelling in the first place and why I continue to be a nomad.
It is for moments exactly like that last night in Nantes. Where a girl from New York can share a meal and some good wine with bunch of South Americans who she would have never met if it was not for her insatiable wanderlust. I hope that for everyone. I hope at least once in your life you dare to do something that scares you and have a new experience with someone who you just met, in a strange place over a great glass of red wine or beer.
That part is up to you.