Have you ever fallen in love while travelling?
I consistently do this.
Sometimes it is with a place but a lot of times it is with a person. I love falling in love with someone I may never see again. I get to leave a piece of me while taking a piece as well. Sometimes I just fall in love with an idea, sometimes it follows me home. For just a moment in time I get to share that feeling with someone I may never have met if I wasn't trapzing all over the world.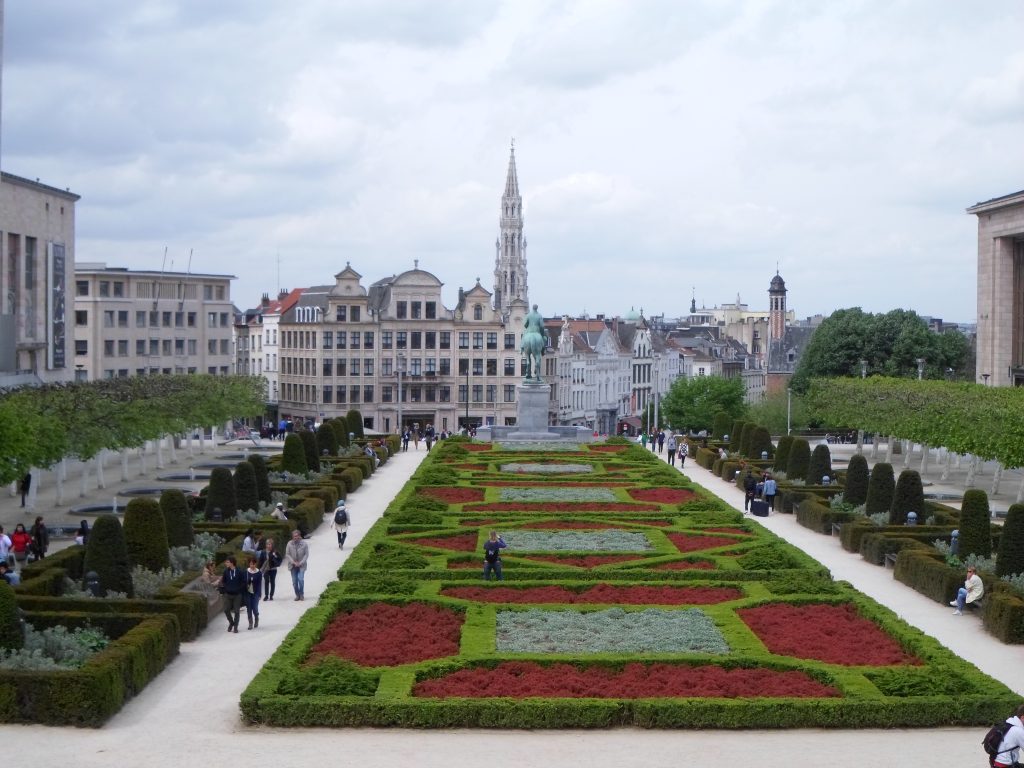 Isn't that such a cool notion?
This time I fell head over heels. I know its because of the alcohol, the late night, the romantic atmosphere and the accent ( who doesn't fall all over themselves for a good British accent)
     Every so often you meet someone and you just connect. It doesn't matter that you just met them all that matters is they get you. You share your stories, trials and tribulations, and come out on the other end of the night feeling like your on a high. A high only a crush can give you. I know I am way to old to fall all over myself but there is a part of me ( probably a larger part of me then I should admit) that still feels like a 16 year old crushing hard. I love that feeling. I hope for the rest of my life I get that natural adrenaline rush off of travelling to foreign places, reading great books and falling in love with boys ( even if its only for a night)
     It constantly amazes me how meeting a like minded traveller who dreams big and lives freely can impact me. It pushes me to work harder and to follow my dreams.
     In this case it was an adorably awkward Liverpool native. Who just happened to be my tour guide in(of all places)
Bruges
. Meeting him was obviously fate. I had been going back and forth on making a trek to Liverpool. Afraid it would both cost too much and be somewhere I could not get to in a day trip. Thankfully he was listening to me complain about this to fellow travelers and chimed in. Giving me great information to get there and keeping in touch with me to make sure my plans came along.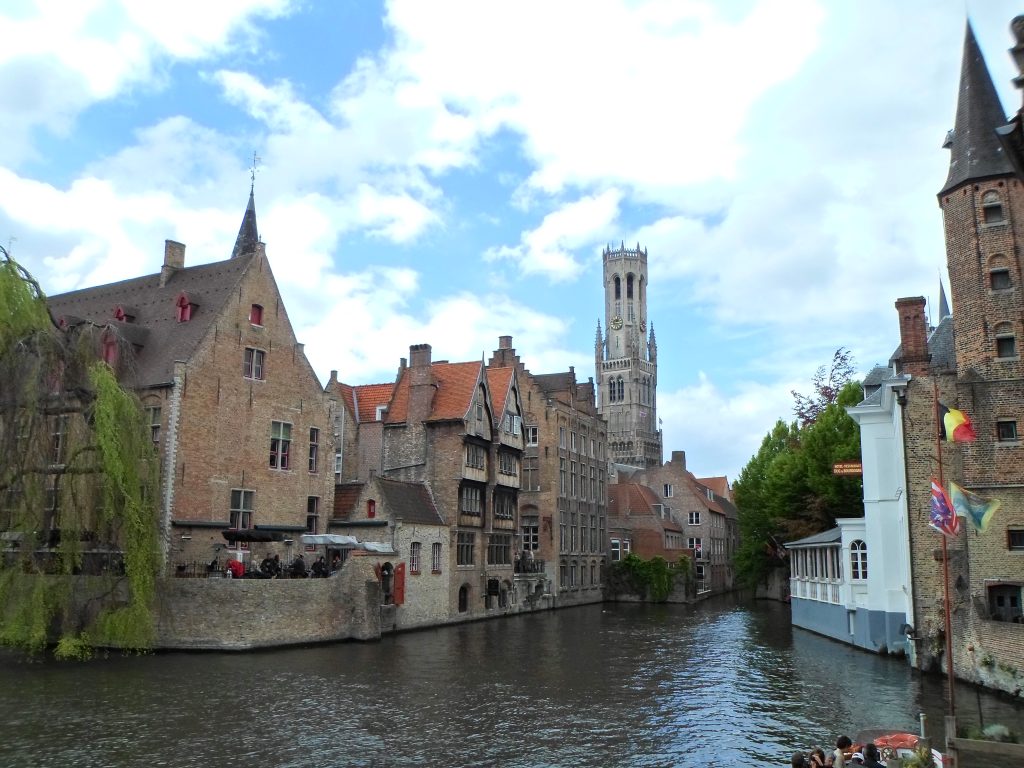 Spending the day in such a perfect medieval city as Bruges it is easy to imagine romance bloom. How can you not fall in love while over looking these perfect canals? Watching swans lounge on the banks of the river and sip beer next to each other under perfectly shaded terraces?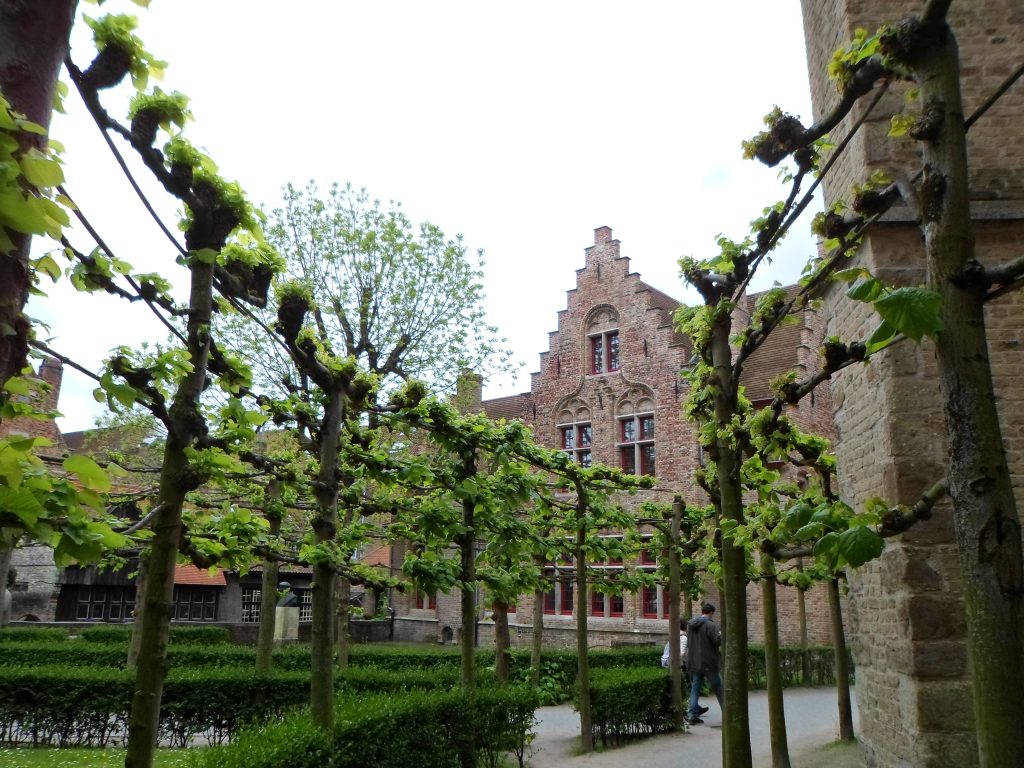 Before I knew it we were spending the evening together as well. He graciously offered to take me out at night and show me great local places to have a beer. Creating a spectacular experience that I can only wish everyone gets to have once. I have been raving about Belgium to people who respond with the fact they thought it was quite boring.
Brussels
? Boring? Oh no there is so much to do!  Or maybe it was just clouded by the rose colored glasses I wore after meeting my English suitor.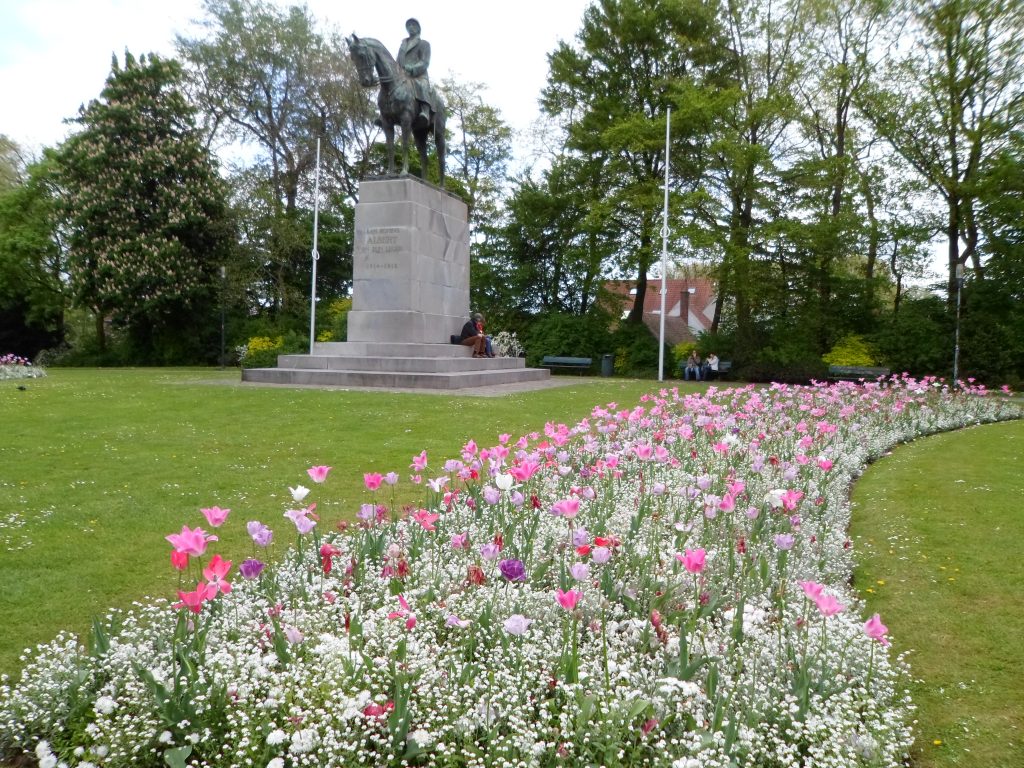 The excitement of possibility! What a wonderful adrenaline boost
possibility is! Even though you know you live worlds a part, for a night anything is possible. Those are the moments and memories I want to create. A life of possibility!