What do you know about Monaco?
I certainly did not know much. I actually thought it was part of France, boy was I wrong. It is its own country. With its own culture and interesting quirks. Also it is remarkably hilly. I may have realized that if I knew anything about elevation levels but as it stands ,I do not.  The amount of stairs in this country is out of control.
The train ride from Nice to Monaco is a mere 20 minutes.
When I was first planning out my day trips I was hesitant to go to Monaco I thought it might be a bit of a tourist trap with Monte Carlo beckoning gamblers and giant cruise ships docking on it's shores. However I was wrong and would have missed out on a lovely city.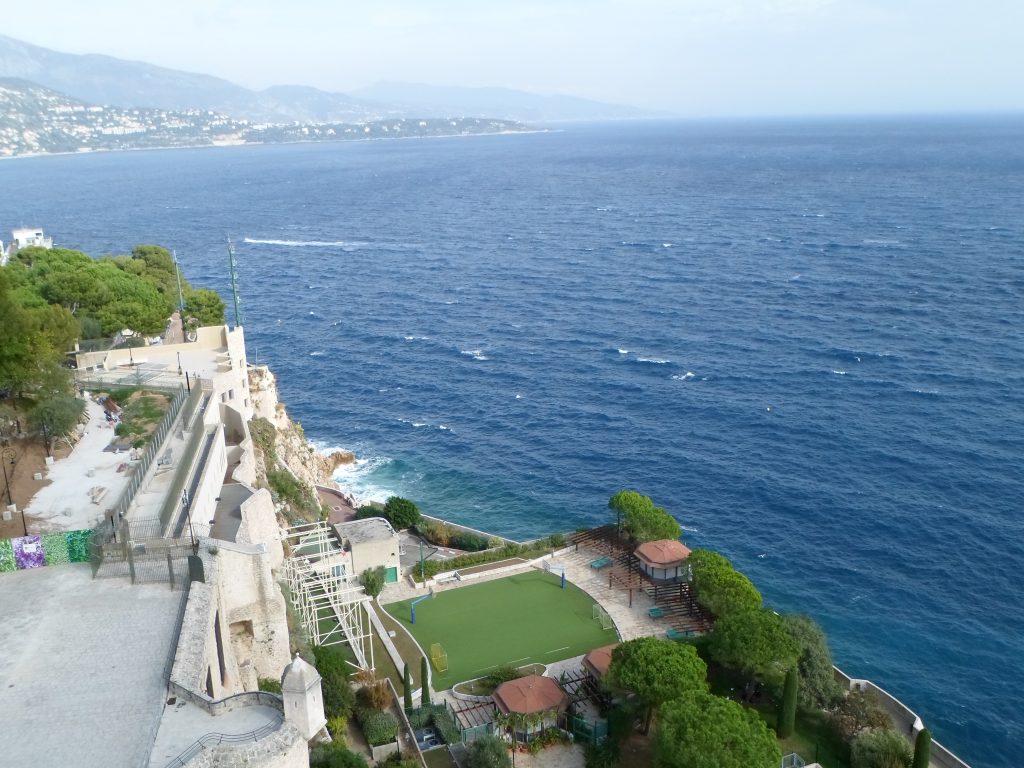 Let me give you some facts I found found interesting.
First off, Monaco is still a monarchy.
The best part? None of it's citizens( there are about 7600) pay taxes! You can even visit the Prince's Palace. Set a top a high hill ( like I said lots of stairs) facing the village of Monaco ville. The palace is a stone's throw away from the cathedral that Prince Rainier married American actress Grace Kelly, the event that made people pay closer attention to this small country.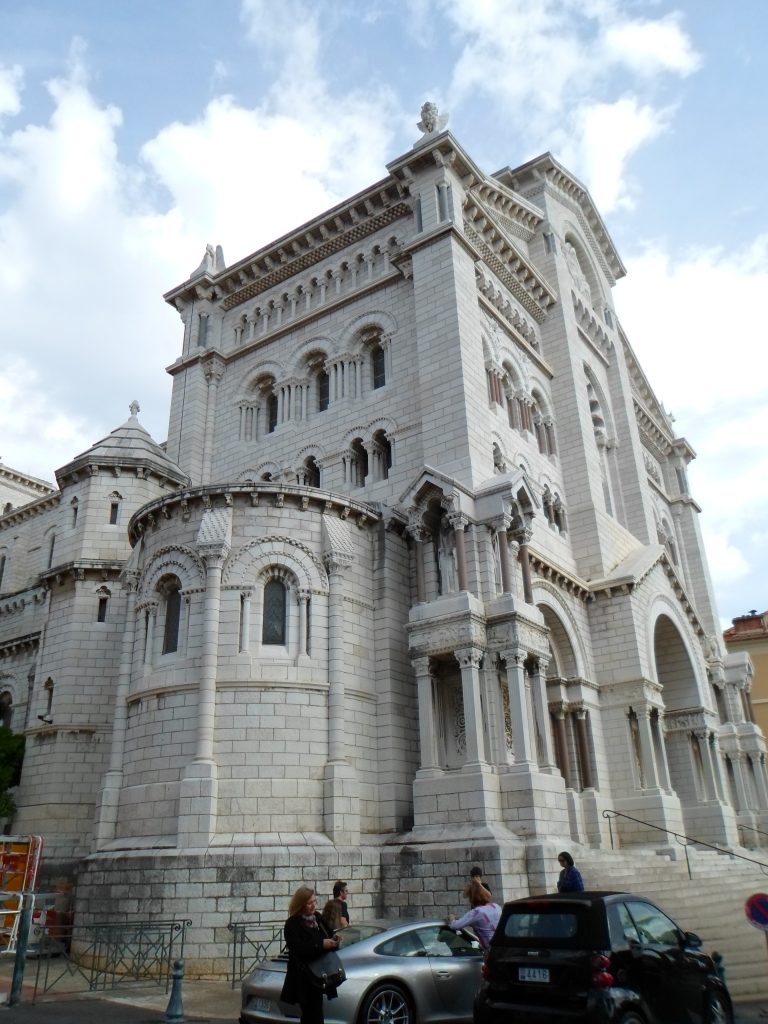 Prince Albert I was extremely into oceanography.
He retired after some 18 expeditions to sea and created a world famous museum to house all the things he found on his travels. The museum also includes an aquarium. When you get to the top level of the museum you are on the roof. The view was nothing short of spectacular. The museum is built onto the side of a cliff, as you stand on the roof it feels as if you are in the middle of the ocean as the water surrounds you.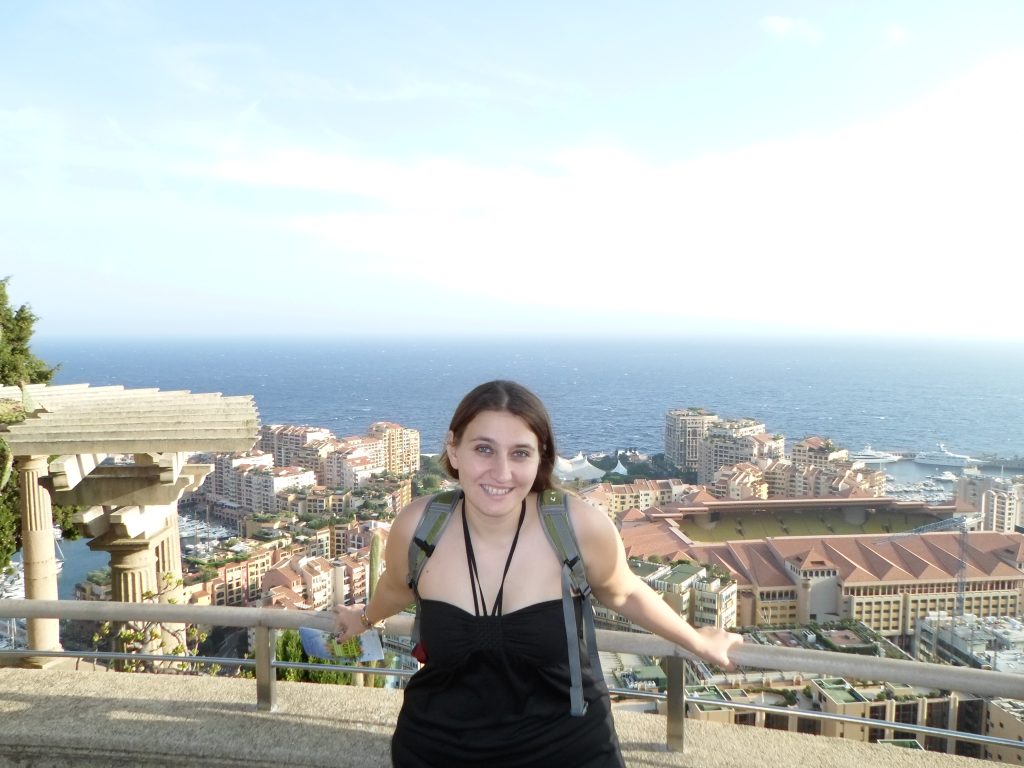 Just when I thought I was done with stairs we decided to walk to our next stop.
The Jardin de Exotique, I was told was were we should go. A 15 minute walk up a steep hill. After Monaco I have solidified my hatred for climbing which started somewhere in Greece. The same Prince Albert who created the oceanography museum also created this garden, which turned out to be a cactus garden. Don't get me wrong it was a beautiful cactus garden that spiraled down the side of the mountain, filled with cactus from all over the world but it was still a cactus garden. I felt sort of like I was floating as I made my way down the garden. At times I felt almost dizzy as I looked out over the railings. The garden let out into a cave. A 40 minute walking tour under ground. We were running out of time so we opted to not do the cave
.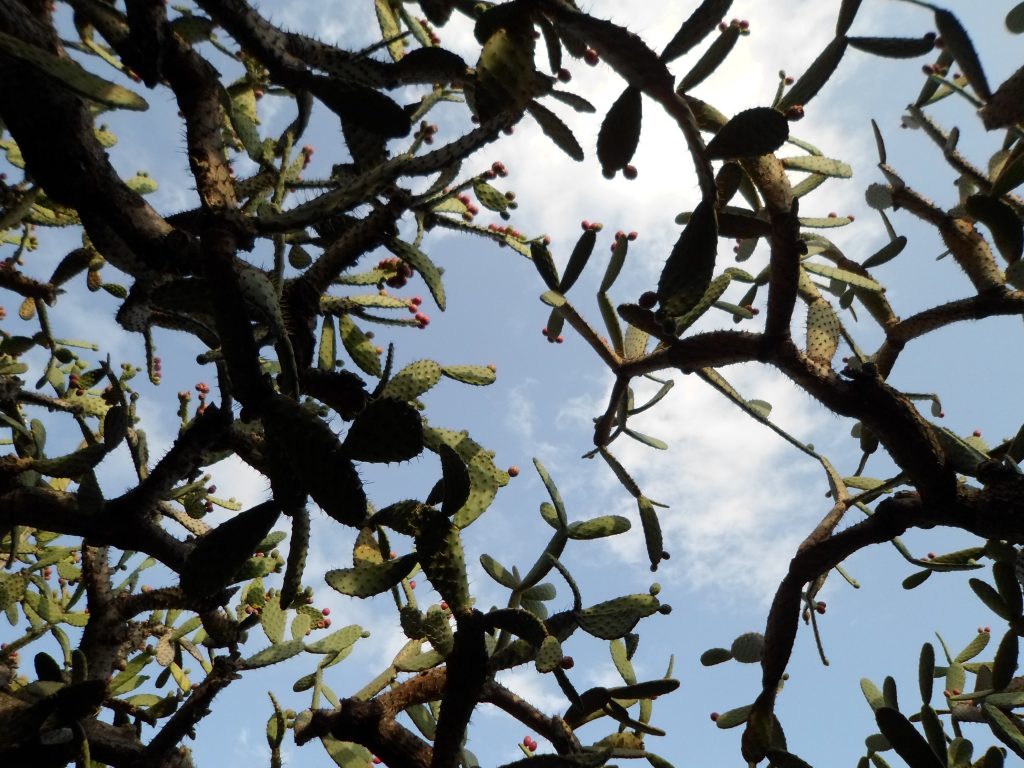 The culture is an interesting blend with Italian and French influences.
This can be seen in there cuisine and also in their language. They speak Monegasque. I always thought they spoke French but the language has a French and Italian sound to it. It is also not a member of the European Union yet it still uses the Euro.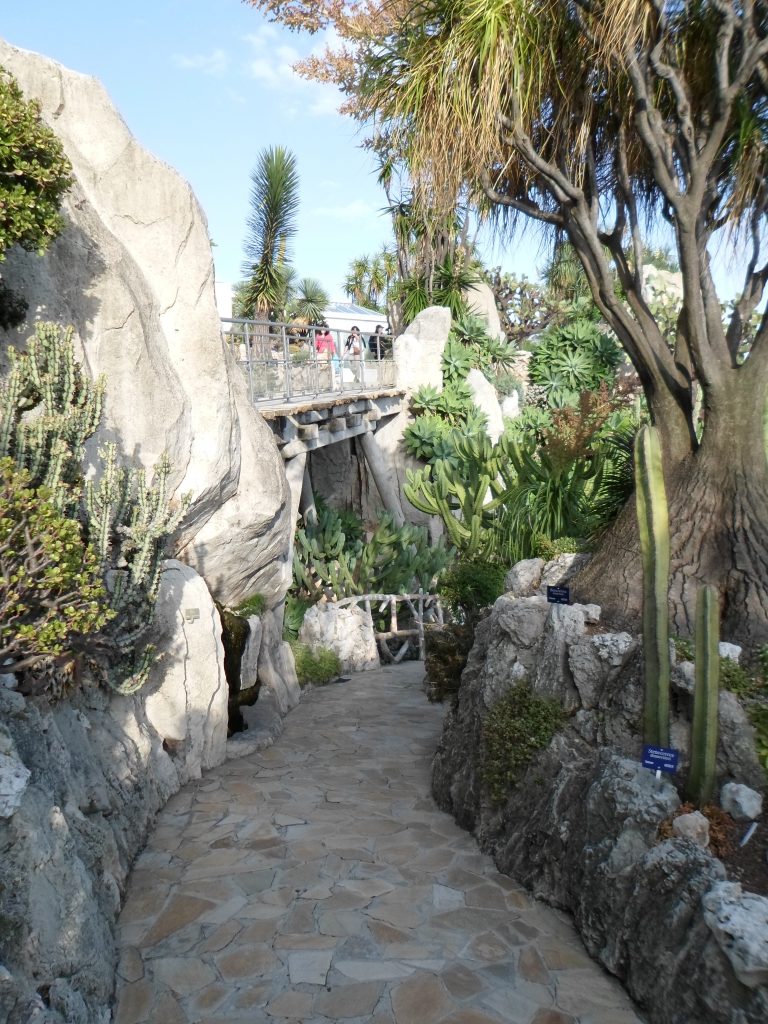 Have you ever been to Monaco? What did you love about it?