Looking for last minute holiday ideas? We have some for you!
Cyprus is getting something of a reputation for being the place to travel if fun, excitement and the hint of occasional danger are your idea of a perfect last minute holiday. The island has a wide array of leisure activities and also has some more 'extreme' activities for the more daring visitors to try out. Hire a guide to show you around Cyprus and let him or her take you to the best places for your chosen activity.
Take a quad bike along the many forest trails, snaking along the coast and catching frequent glimpses of the stunning coastline as you race along the pine-scented trails and pathways. You can even, once you are completely confident in your skills and handling of the bike, take a two-hour long tour, a high-speed, adrenaline-charged voyage, sure to leave you laughing and breathless!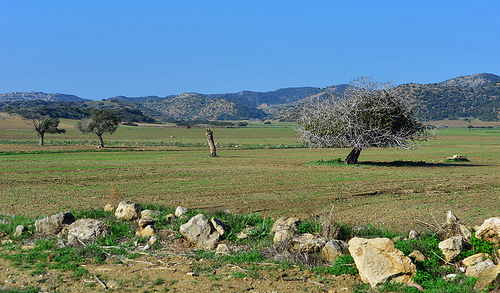 Other activities available include rock climbing and kayaking, and you can even ski on Mount Olympus, the highest of the Troodos Mountains and the legendary home of the gods.
Parasailing is popular as there are no age limits on the sport; one company boasts that they have had clients ranging in age from 2 years old all the way up to 90 years old. There certainly is something appealing about the thought of flying, like a kite, behind a boat, high in the air away from the shouts and cries of the crowds below. Despite the relative ease of the sport – there is no real exertion involved – there is still a satisfying sense of risk that will satisfy an adrenaline junkie's craving for thrills!
Kite-surfing is one of the most popular sports at the moment, having recently received the fillip of being named as an Olympic sport for Rio in 2016, replacing windsurfing. There are several beaches from where you can kite-surf, but two of the best sites are run by the LKC, Larnaca Kite-surfing Club. The first and oldest is the Kahuna Surfhouse in Mazotos. Being the first kite-surfing establishment the proprietors could pick and choose where they wanted to site themselves. They take great pride in having chosen an ideal location for kite-surfing, with flat seas and perfect wind conditions. The Spot near Softales is more of a location than an establishment, but a small school does operate from this beach, which is otherwise open for all to try their hand at kite-surfing.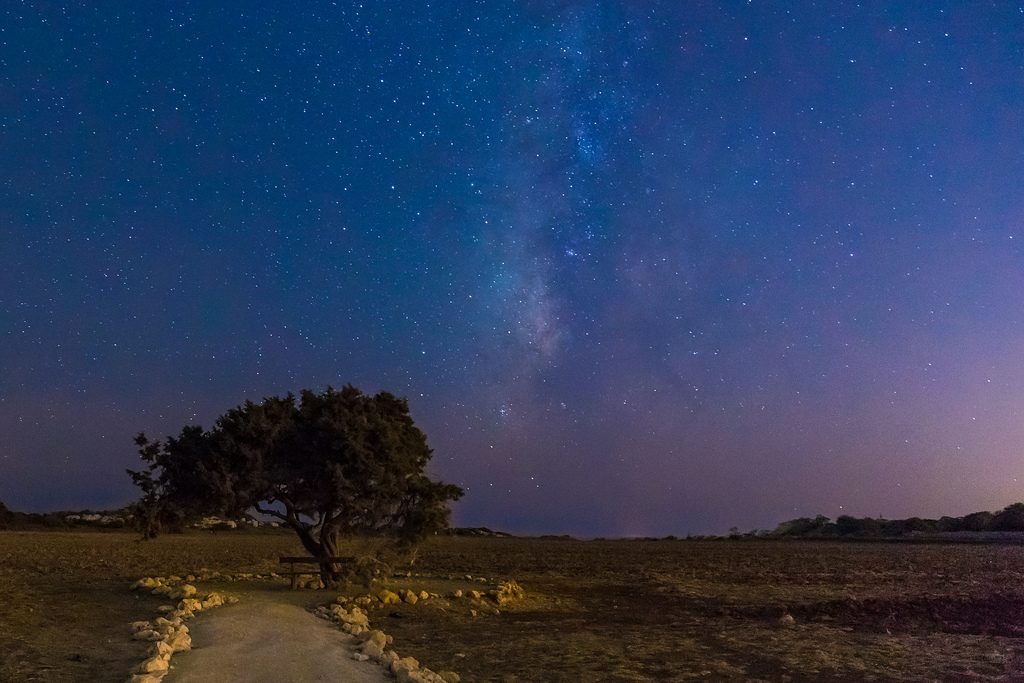 Cyprus offers sunshine, beaches and relaxation. There are those hardy few who thrive on risk and excitement; Cyprus has them covered too! If thrills and the risk of spills equal last minute holiday fun for you, waste no time and (hire a guide to show you around Cyprus). Larnaca or any of the other popular resort towns in the island to help you get around.
THIS IS A SPONSORED GUEST POST!