As an American it is hard to imagine that there are people who live without things like the internet, cable or electricity. However all over the world there are people who have none of these things. It wasn't until I started to travel to places like Cambodia that I even realized how differently people can live.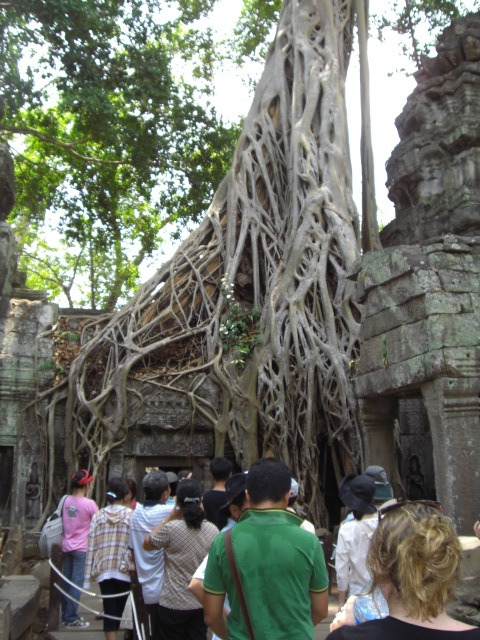 Cambodia has a checkered past. A once vibrant country has never really come back from the brutal genocide of nearly half its population. During the 1970's Pol Pot took control of Cambodia and turned it back to the stone age. The population took a beating. It whipped out nearly 3 million people. Nowadays, close to 40 years after the end of the genocide, the population has rebounded with a startling 14 million people.
My tour guide or CEO ( Which is what GAP Adventures likes to refer to them as) told us that of that 14 million people 60% is under the age of 25. It makes having the capital to own business tough and most of the economy relies on ex-pats and Europeans opening up stores and employing the locals. Although this is helping the economy the country is still quite staggered in its growth.
I spent a day at one of the many Killing Fields.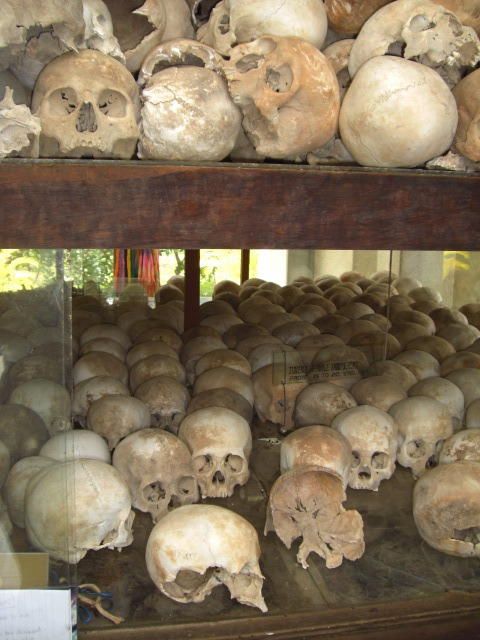 It is a somber site, but when one I think any person visiting should spend time at. The rice paddies are still being exhumed. Since it is a country with limited funds they never had the money to get them all done. Now you can walk thru fields that house large glass encasement's of skulls left over from the time of Pol Pot. Along with fish tanks full of teeth and other remnants. Of course this is no easy site to see but it is important to learn about the hard things as well as the good.
What you will get when you visit Cambodia is breathtaking scenery and a resilient group of people. You will see lush jungles and cozy beach towns.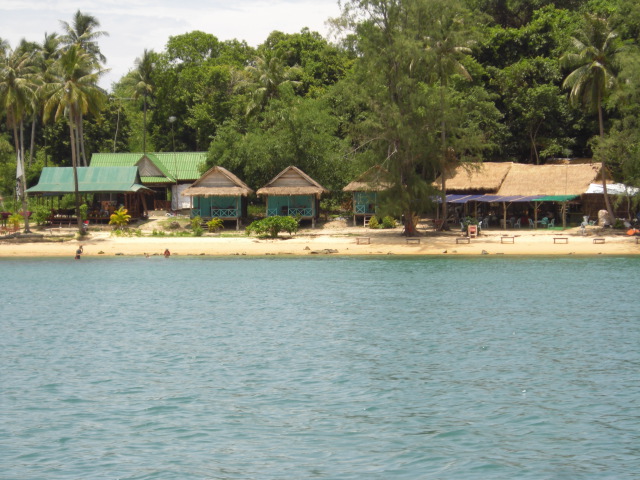 The people are always willing to talk to you and children will follow you through the streets. Granted they will be hoping you by their bracelets but sometimes the few dollars you spend on the jewelery is worth the chats you will get out of these kids. Beautiful black haired children who work the streets selling their goods by morning and taking afternoon English classes taught by missionaries.
Every child I met could speak perfect English and tell me the capital of every American state.
For three weeks I roamed the country, there are major cities (Phenom Phen) and small villages ( Sihanoukville) but there is nothing modern about any of them. The Internet is non existent in most of the country. In Siem Reap, which holds a world heritage site Ankor Wat (not to be missed) and has mass amounts of tourists every week, only has electricity sometimes and the bars and restaurants that line the main street are often run by generators. We spent our evenings drinking cheap liquor at Funky Monkey but the restaurant around the corner had served Brad Pitt and Angelina Jolie when they had come to visit and the locals loved to tell you about it.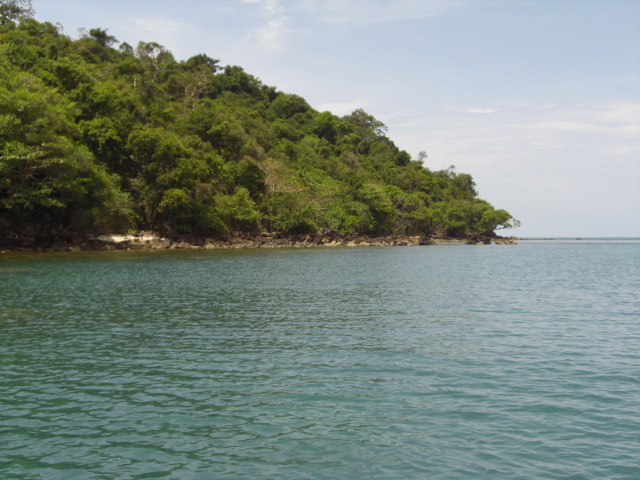 It is strange that while I live in a digital era these people do not. These people do not play Xbox for entertainment they work rice fields all day and play soccer without shoes. They are one of the poorest countries in the world, yet seem to be some of the most content people I have ever met. Most do not have electricity in their homes or own cell phones. Their lives are almost untouched by what the rest of the world is consumed with. It is a destination that won't hurt your pocket. That's probably why it is such a popular destination for Europeans. The exchange rate works in our favor. This is why it is important to go to Cambodia now. When it is still mostly untouched by western influence.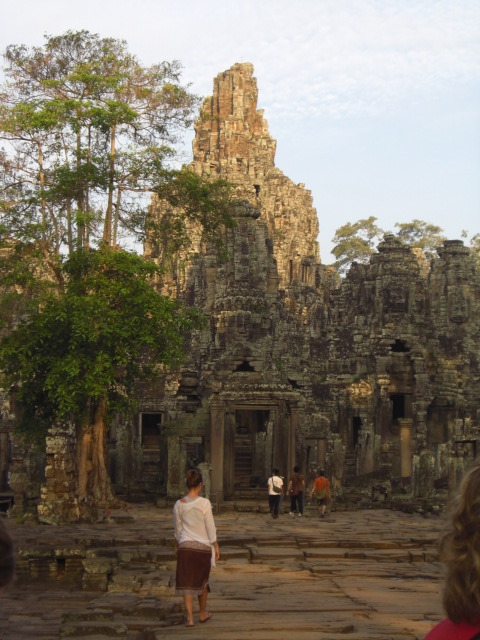 It is a wonderful thing to be able to immerse your self in a culture unfamiliar to your own.
If you're looking for an off the beaten path destination try out Cambodia.