Have you ever stayed in an HI Hostel? Until my time in Austin I had not. For some reason I was under the impression they were for really young travelers and had curfews. I could not have been more wrong about what they stand for and how wonderful they are.
1)LOCATION
When I am choosing a place to stay location is the most important to me. I need to be near either the stuff I want to see or public transportation to make it easier to get around and not waste the majority of my time traveling to somewhere. Austin HI is located right on Lady Bird Lake. It has an amazing trail that goes the entire stretch of the lake for either biking or walking. It is a short cab ride to downtown. Unfortunately they have banned Uber in Austin. If you don't have a car then its less then a 10 minute cab right or a short walk to the local bus.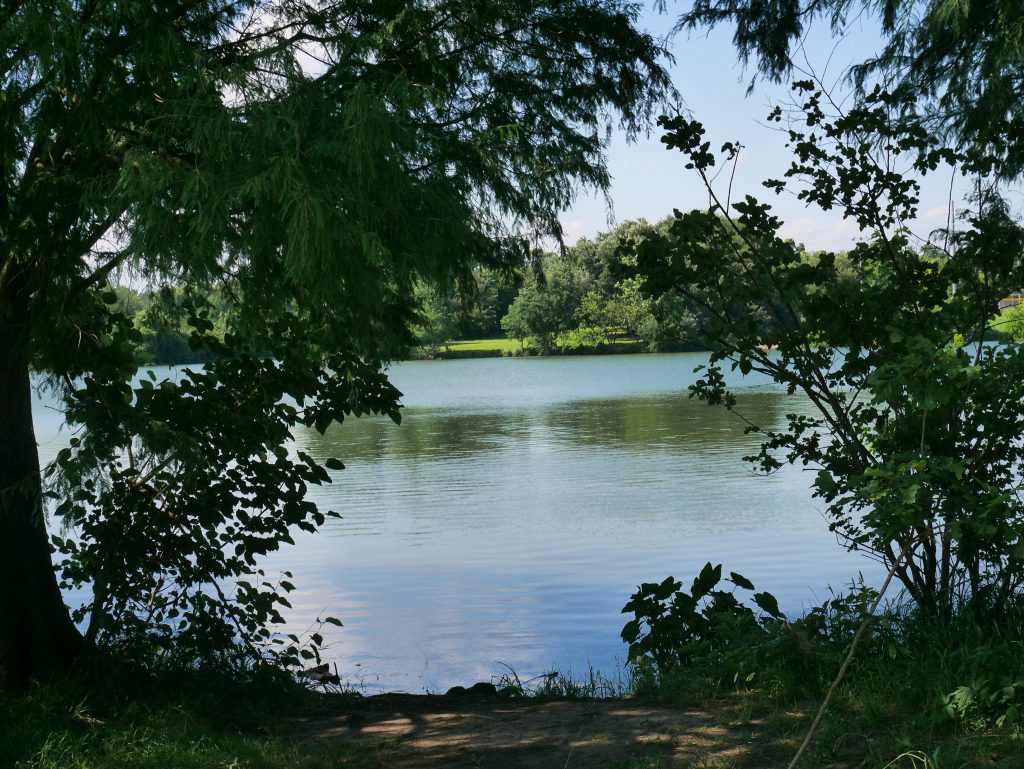 2) PRICE
Obviously hostel's are less expensive then hotels. I don't need to explain that to you. It is what you get for the your money that makes staying at HI Austin.
Free Breakfast? Yes!
Informative staff? Yes!
Bike rentals? Yes!
Beautiful location? Yes!
You can't find a deal like this anywhere.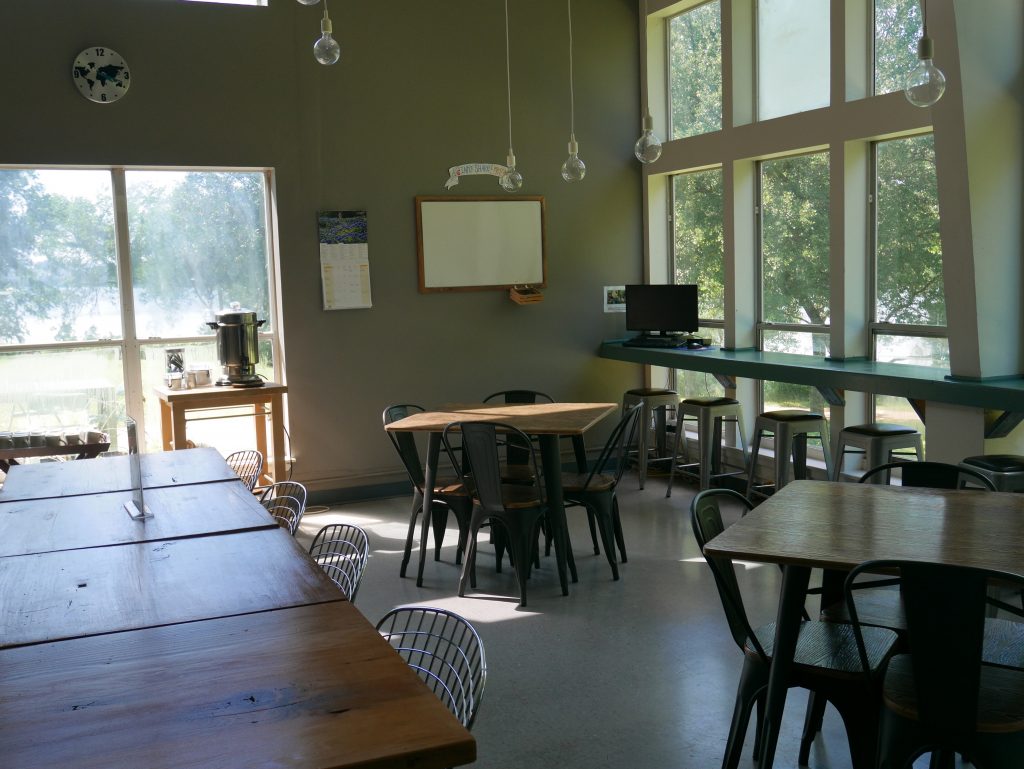 3) ATMOSPHERE
It is laid back. The place is mostly quiet. Filled with people chatting and relaxing. Being on the road for 5 weeks I wanted a nice, comfortable place to come back to. Whether you want to sit outside and enjoy the sun or lounge on the couches in the common room there was something there for you.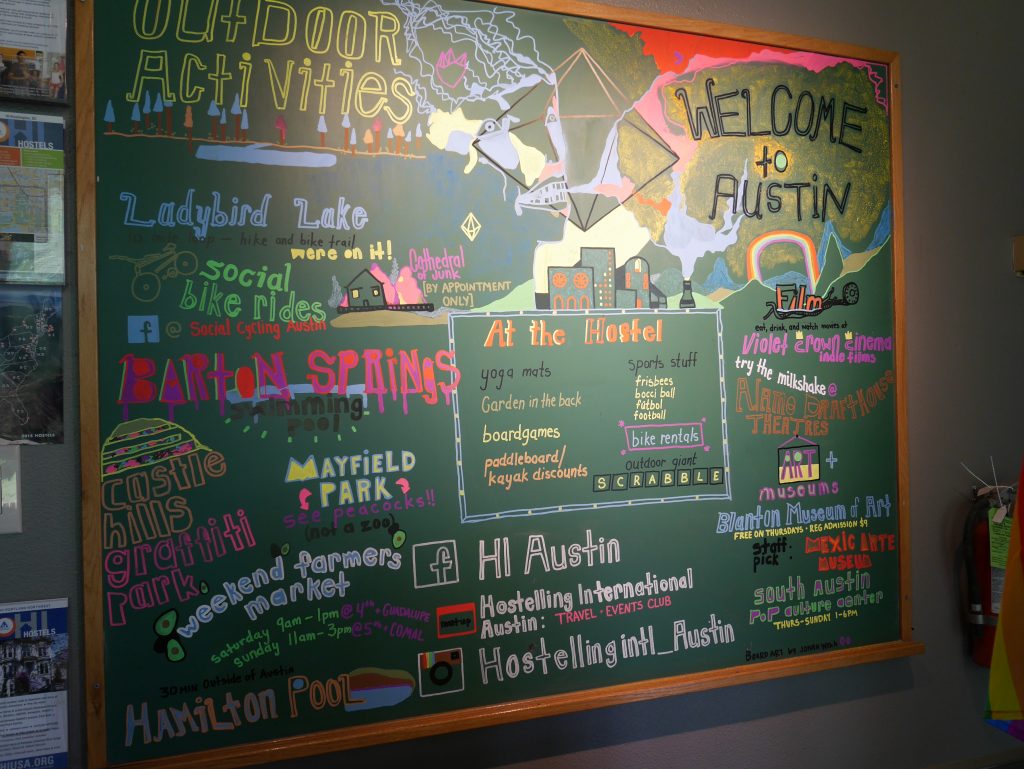 4) ACTIVITIES
It was great to stay somewhere that supplied you with so much local information. Th staff drew all over my map with ideas of where to go, what to eat and where to drink.
Located in the lounge were two giant chalk boards. One with all nightlife to join. Live music venues, trivia nights, and pub crawls.
The second board was a map with all the best stuff in the area to do. Swimming in hot springs, bike paths, museums, whatever you like to do you could find it there.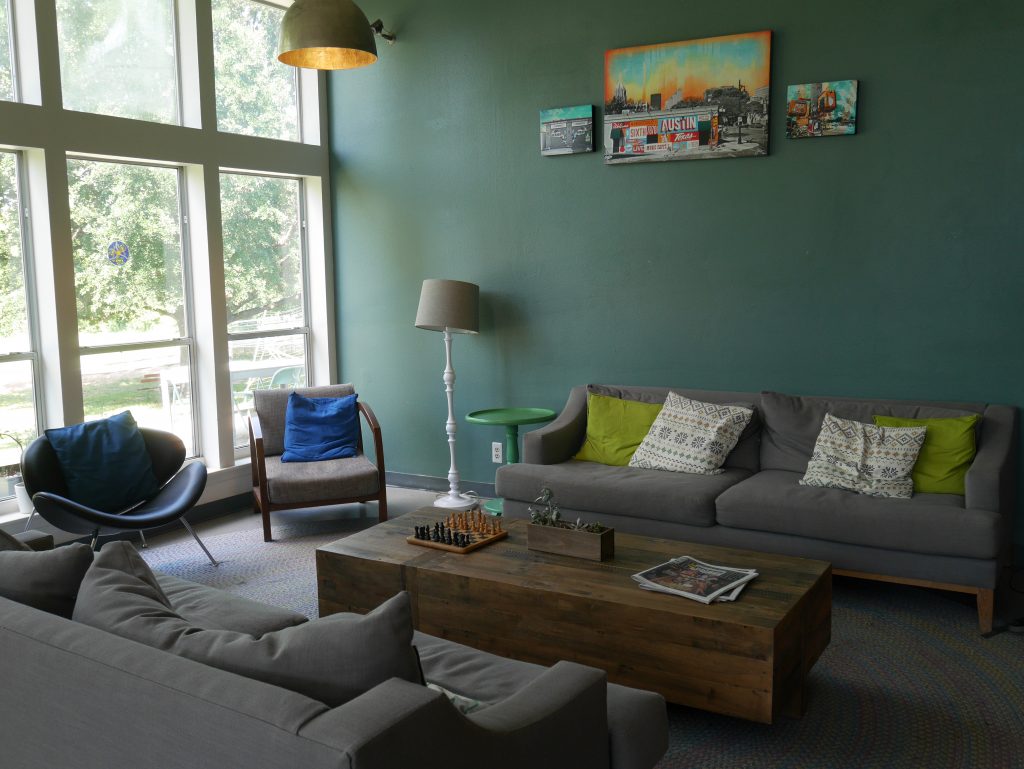 5) A GOOD CAUSE
Probably the best thing about HI is the message behind it. I am a firm believer that travel can bridge cultural gaps. That it can change our minds and make us understand each other in a way that nothing else can. The more you travel the more you become aware of the world around you. HI believes this too. I am going to directly quote them because I don't think I can put it better.
" Hostelling International USA (HI USA) is a nonprofit, member organization founded on an enduring belief in the power of travel to foster a deeper understanding of people, places, and the world around. HI USA promotes a dynamic community of global citizens who have the wisdom and humanity to actively make the world a better place."
Right? How great is that? Staying there is literally making the world a better place.
If you are interested in staying in an HI I highly recommend it. Here is a link to Austin HI but there are loads of them all over the world. Next time you're thinking of staying in a hostel consider staying somewhere with a cause!