Do you want to make memories while visiting Europe? Do you want to travel, but don't have any ideas of the place? Here are 5 must-sees cities in Europe you should never forget while going there.
Dublin in Ireland
This city is among the best in Europe to visit. In fact, this city is known for its traditions, literature, folklore, customary music as well as dance.  You can get a hearty dose of culture if you visit the National Gallery of Ireland or the Christ Church Cathedral. However, if you are interested in literature, you can head to the National Library located there. Dublin is home to the Guinness Storehouse where you can find as many pints of beer. There are also many beautiful places full of history there, like the Swords Castle, the Drimnagh Castle or the Newman House.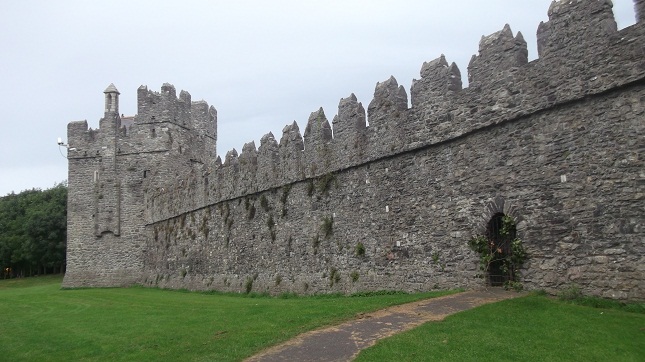 Berlin in Germany
As a cultural wonderland, Berlin offers top historical sights. You can find an impressive roster of  museums and galleries as well. You can also discover Berlin Wall, the Brandenburg Gate or Checkpoint Charlie Museum. They are all fully deserving of a visit. You can even learn more WWII history with Holocaust memorials and remnants of the Cold War in Berlin.
Apart from all of that, you can find nightclubs for every style in Berlin if you want to rave the night away. And while going there, you can explore as many places as you want by renting a car as you can find from this website. It will help you to maximize your time and it will even compliment your visit.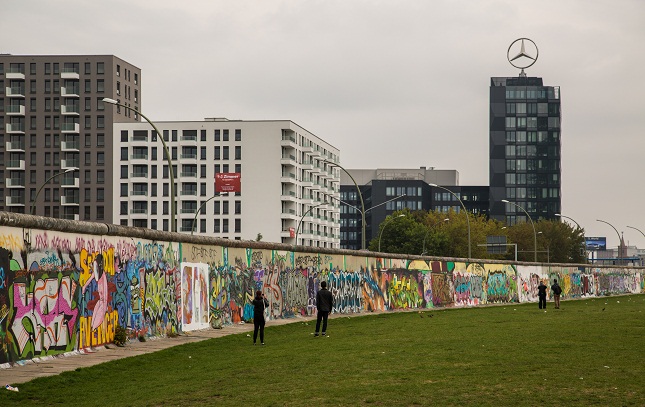 Amsterdam in Netherlands
Amsterdam is great. It has plenty to offer when it comes to vibe and culture. There are plenty of attractions there. For example, you can bike along a maze of canals to explore the Jordaan and Rembrandtplein square.
Imagine eating breakfast at one of the adorable cafe's along the canal.  Amsterdam is also home to the Anne Frank House, not to mention the Van Gogh Museum which is one of my favorite art museums and has the largest collection of Van Gogh art work.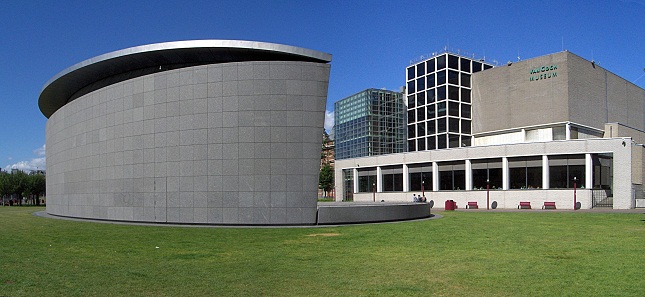 Barcelona in Spain
Barcelona offers a wide variety of activities for everyone. In the event you  want to have a picnic, you can head to La Boqueria market and stock up on local delicacies.
The city is famous for its sacred churches and cathedrals. Visit Gaudi's famous masterpiece La Sagrada Familia. It is not to be missed!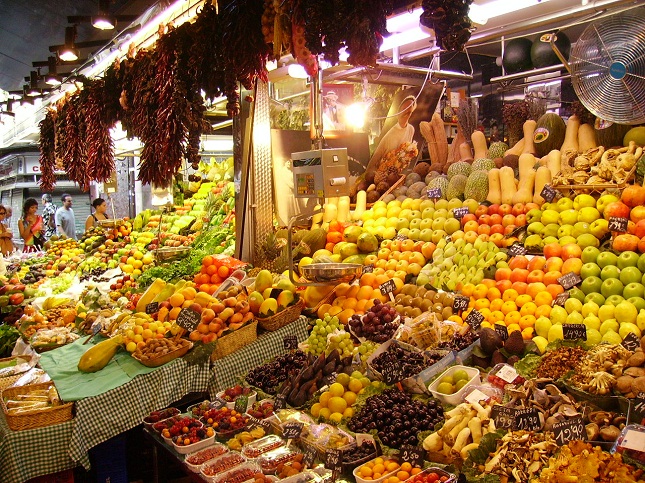 Lisbon in Portugal
Lisbon is a beautiful city known for being culturally rich and always exciting. There are centuries-old buildings, gorgeous monasteries, intimate alleyways and an array of Gothic cathedrals that visitors could uncover.
You can spend your day exploring the city centre. You can climb up the Cristo Rei that offers breathtaking views across the whole city. In addition, you can visit the Belem Tower that is a UNESCO World Heritage Site and features a fantastic art collection by Warhol, Picasso, Dali etc., All things considered, this city is perfect for a holiday.
This is a guest post by GP Luxury Car Hire.